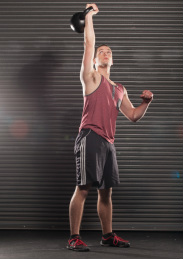 Move Beautifully, and Frequently

The human body is a serviceable vessel for the soul, I suppose.
It's like a high quality wrist watch in the sense that it's durable, water resistant, and fits snuggly. However, it is far from impervious, and from time to time—like any valuable device—we ought to bring it in for some maintenance.
Yes, it's true that we will not move beautifully and lift heavy forever, but far too many of us fall apart far too soon. Sometimes this is unavoidable; such is the case with disease or injury. But on the main, this is due to neglect. And we ought not to allow a premature deterioration of what is so easily maintained: our body.
Routine checkup and upkeep delays our steady, inevitable, and systematic decay. And although it may be true that we cannot wholly prevent dysfunction, disorder, and death; we can sure as hell postpone it. So let us do what we can, while we can.
Walk, crawl, and roll often. Sit in a squat position when watching TV and do unloaded Get Ups during the commercials.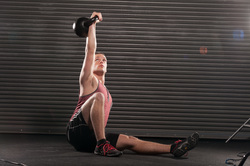 Fixing your breath fixes just about everything. Every night, before I go to bed, I practice deep diaphragmatic breathing for five minutes. This relaxes me, and helps me to fall asleep. Try it out
The benefits of the Paleo Diet are now so plain that they don't need arguing. If you are interested in self-preservation, I recommend that you familiarize yourself with primal eating and fasting.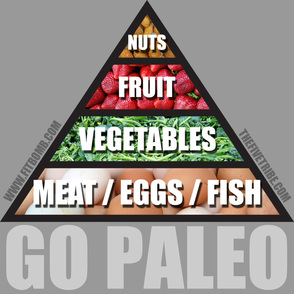 Use it or lose it doesn't only apply to the muscles. Read something challenging every day. Steer away from the trash.
If something doesn't challenge you intellectually, it probably isn't worth reading
.
Another fun brain-training tool that I use on a daily basis is
Lumosity.com.
Below is my dog Lola. St. Bernards provide great stress relief. I highly recommend them.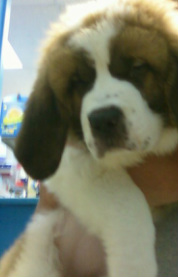 What would you add to this list? Please let me know in the comment section!