10 Things Worth Fasting From Aside Food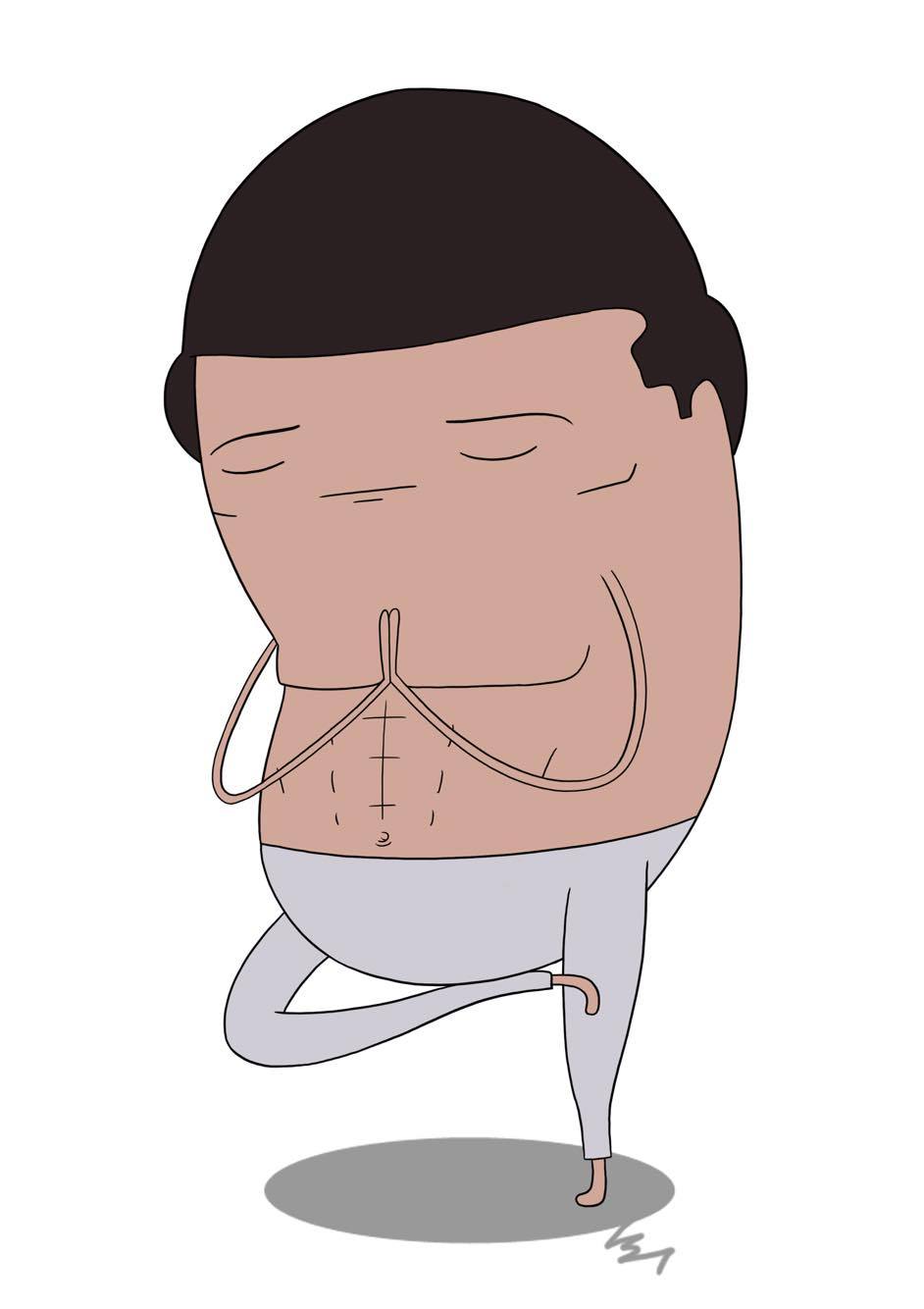 (Or, ==> CLICK HERE TO DOWNLOAD THE EPISODE.)
In the Lenten tradition, Christians fast. So each year I prepare myself for the season by collecting a list of things I would like to be rid of. Some food item is typically among the list of heathenish activity I would prefer eliminated (milk chocolate, honeyed rice cakes, sin), and as any of you who've been with me for a while know, I'm a heavy proponent of fasting generally–that is, fasting from eating, specifically.
But what is fasting? And why should we do it? This is a good question and it's a question not too many think about. And the easy answer is this. Fasting is whatever bridles the lusts of the flesh.
Fasting, in other words, is a discipline, not an outcome. We fast to become a more serious and centered person, not because we want to lose body fat, although we typically do lose body fat when engaged in fasting, that's true. But that's not the reason we fast.
We fast because it's good for us, first, spiritually, and second, physically, since we can see from meditation to charity to prayer and so on, that whatever builds the body is also that which purifies the soul.  I find it no coincidence that there is such a strong, salubrious connection between the two. (Salubrious is a word I will begin fasting from, starting tomorrow.)
But aside food, what else should a person fast from? I obviously can't give an exhaustive or perfect list for everyone, unless our list runs something like, say:
sin!
sin!
sin!
sin!
sin!
sin!
sin!
sin!
sin!
sin!
And thanks be to God!
But what I can do is give you my list, and let you take it from there, and do with it what you will. Because like most, I've yet to bridle all lusts of the flesh, so what's helpful for me, might also be helpful for you. So here's what I'll  be working on.
10 Things Worth Fasting From Aside Food
Fear of moving outside your comfort zone. 
Action Items: Do ONE thing everyday that scares you. Strike up a conversation with a stranger. Leave home without your phone.
Distraction.
Action Items: No devices at the dinner table. No podcasts or music in the car.
Entitlement.
Action Items: Daily remember and recite this prayer, ""Pray as though everything depended on God. Work as though everything depended on you." – Augustine of Hippo. Also, when put in a tough situation, an argument, etc, ask first, what can I do to make this better?
The Quick Fix Mentality
Action Items: Start a project (or become part of a program) that promotes long term commitment at the start. (For example, join a church, or some other spiritual community. Also, Strong ON!)
Youtube and Netflix (this generation's equivalent of giving up "TV")
Action Items: Delete these apps from your phone and TV.
People Pleasing.
Action Items: Say no at least three times a day. Politely, of course, but with firm disposition.
Breaking Promises.
Action Items: Do what you say, no matter what; even–and especially–when it inconveniences you. (Hint: this become a lot easier when you also stop being a people pleaser.)
Heroin. (just in case.)
Action Items: Don't do heroin!!!
Swearing.
Action Items:  Start a swear jar, into which you donate a certain amount of money anytime you cuss. At the end of the week/month/whatever, give that money away.
Not Reading Good Books.
Action Items: Read at least one good book per week.
Bonus: Dishonesty. 
Action Item:  Think before you speak,  and always ask, am I telling the truth? Even little lies, harmless as they may seem, add up to wreak havoc on the psyche.
So that's my list.
Now, what about you and your fasting list? Let me know in the comments?
Strong ON!
– Pat
The Pat Flynn Show
If you enjoyed this episode, it would mean the world to me if you could subscribe to, and leave a review for, The Pat Flynn show on iTunes HERE or Stitcher HERE.
Reading your reviews and hearing your feedback is what keeps me fired up to make The Pat Flynn Show happen. Thank you!