Hey!
Thanks for joining the 300 Swings a Day, 30-Day Kettlebell Challenge.
You can download the training manual HERE ==> 300SwingsTrainingManual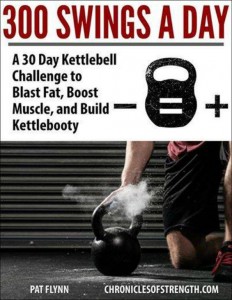 Please be sure to review the entire manual on how to officially enter the challenge.
And don't forget to introduce yourself and post your daily swings to the Facebook page HERE ==> Facebook.com/300Swings
More on the way!
– Pat