5 Skills Every Human Should Have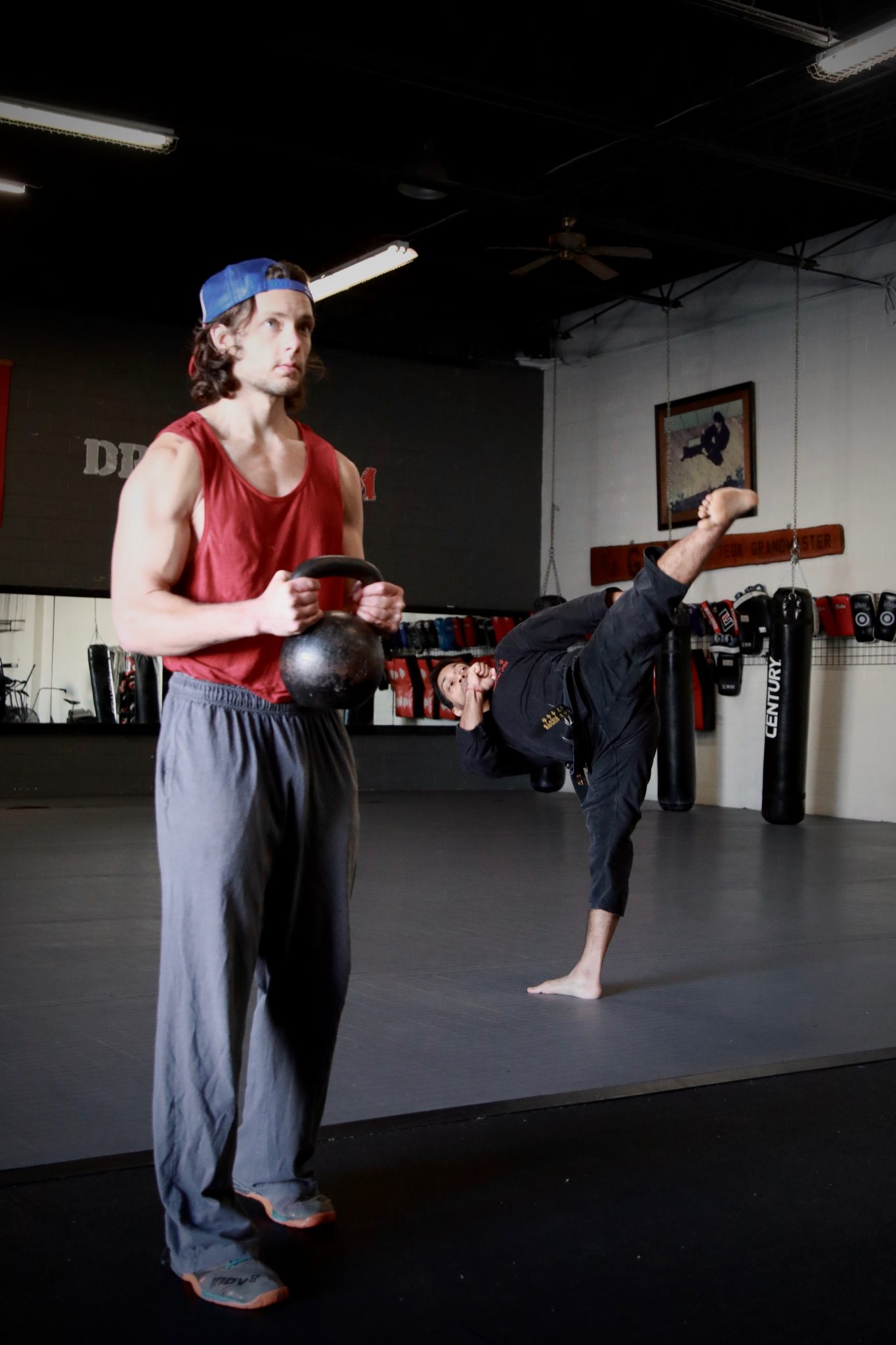 Som's back, and today we discuss 5 skills every human should have, ranging from rhetoric (persuasion) to focus and logic. You're going to enjoy this episode.
5 Skills Every Human Should Have
OR, ==> CLICK HERE TO DOWNLOAD THE EPISODE.
Show Notes and Resources
In Top Form – Som's podcast with Dave Frees on Lifestyle Entrepreneurship.
The Pat Flynn Show
If you enjoyed this episode, it would mean the world to me if you could subscribe to, and leave a review for, The Pat Flynn show on iTunes HERE or Stitcher HERE.
Reading your reviews and hearing your feedback is what keeps me fired up to make The Pat Flynn Show happen. Thank you!