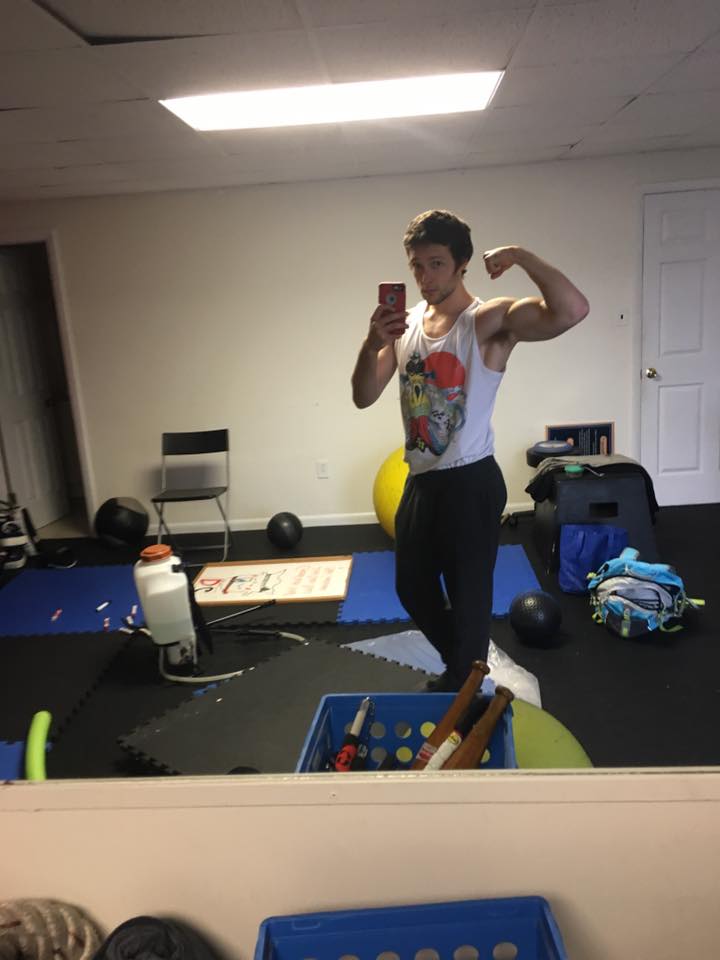 Since going into ketosis I have been able to gain more strength and muscle while staying just as lean. Part of this may have to do with me just not eating as much. Another part is maybe my training got better. But my training has stayed the same, actually. What I think is happening is ketosis has been acting as a force multiplier.
A force multiplier is something you can add in to boost the results of whatever program you're already on.
What makes something a force multiplier is that it should have a compounding effect. Meaning 1 + 1 = 3. In other words, the whole is greater than the sum of the parts. That's one of those sayings people like to use.
For example, ketosis is a force multiplier, and so is fasting. By adding in either one of these to heavy resistance training you get better results than if you did either on its own. There are a whole bunch of reasons why but mostly it has something to do with geology.
Another example is brisk walking. Walking by itself is great. Strength training by itself is great. But when you combine the two the effects are multiplied, not added.
This is why I often say the best type of exercise program lays in the extreme ends of the intensity spectrum…
Low Intensity + High Intensity > Moderate Intensity.
In other words,
Brisk Walking + Heavy Lifting > Long, Slow Cardio.
There is actually a conclusion to be drawn from this.
The best formula for long, term fitness progress is to follow a TOUGH diet plus a REASONABLE training program.
A tough diet (while tough) is sustainable. There is no reason a person can't follow a low carb or intermittent fasting diet over the long haul. It may be socially inconvenient but it is certainly physiologically sustainable.
A tough training program is not. Nobody can crush their body 6-7x/week and expect to keep on with that. NOBODY.
Most people try to do the opposite and out-exercise either a reasonable eating plan, or no eating plan at all. This is no force multiplier. But the opposite approach is.
The more you buckle down on your eating the better results you get in the gym.
…
Strong ON!
– Pat
PS – You might also enjoy my Inner Circle because Kettlebell Complexes + Intermittent Fasting = Force Multiplier x 9000.