The time has finally come my friends!
This Tuesday at 2pm (Eastern Time), we will be hosting our Metabolic Reset webinar – free to all of those that are members of the SuperHero Development Program and/or purchased The Birth of a Hero with the added bonus package.
Hurry and register while there is still time to obtain access to this webinar for FREE and save yourself the $29 access fee by subscribing to the SuperHero Development Program today!
Trust me, if you are at all serious about learning what you can do in order to optimize your hormones so that you ensure both maximum and long term fat loss, then you need to be at this webinar.
Topics that will be covered include, but are certainly not limited to:
The philosophy behind Concentrated Carb Dosing and how to perfectly time your carb intake in order to

maximize both athletic/training performance and fat loss.

How to prevent "re-esterfication" and ensure that the fatty acids being dumped into your blood stream after an intense workout session are actually being burned off!

How to implement a tactical binge day in order to

hit the reset button on your metabolism

and put your body back into the

optimum fat burning environment

all while giving you a well deserved break from the shackles of dieting!

The power of fasting and how to properly implement it into your nutritional protocol to

expedite the fat loss and recovery process.
On top of all that we will be conducting a large question and answer session at the end so that you can voice any and all questions that you may have about the metabolic reset protocol.
All enjoyed from the comfort of your own home (or work… I won't tell anyone)!
SUPERB!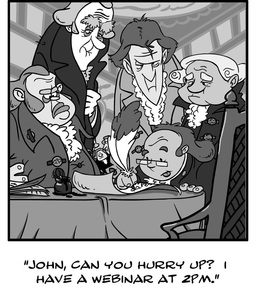 Again, If you are already a member of our SuperHero Development Program and/or ordered The Birth of a Hero with the bonus package, then you will be receiving your email invitation with the link shortly!
If you are not however, then there are still two ways that you can secure yourself a place at this webinar.
1. Join the SuperHero Development Program Right This Instant! First month is free of course, so you've got nothing to lose there. It's like you're just getting to go to the webinar for free!
2. You may also purchase access to the webinar below.
The choice of course is yours!
I look forward to having you all there!
Post any questions you have about the webinar below.
– Pat
The Metabolic Reset Webinar – $29