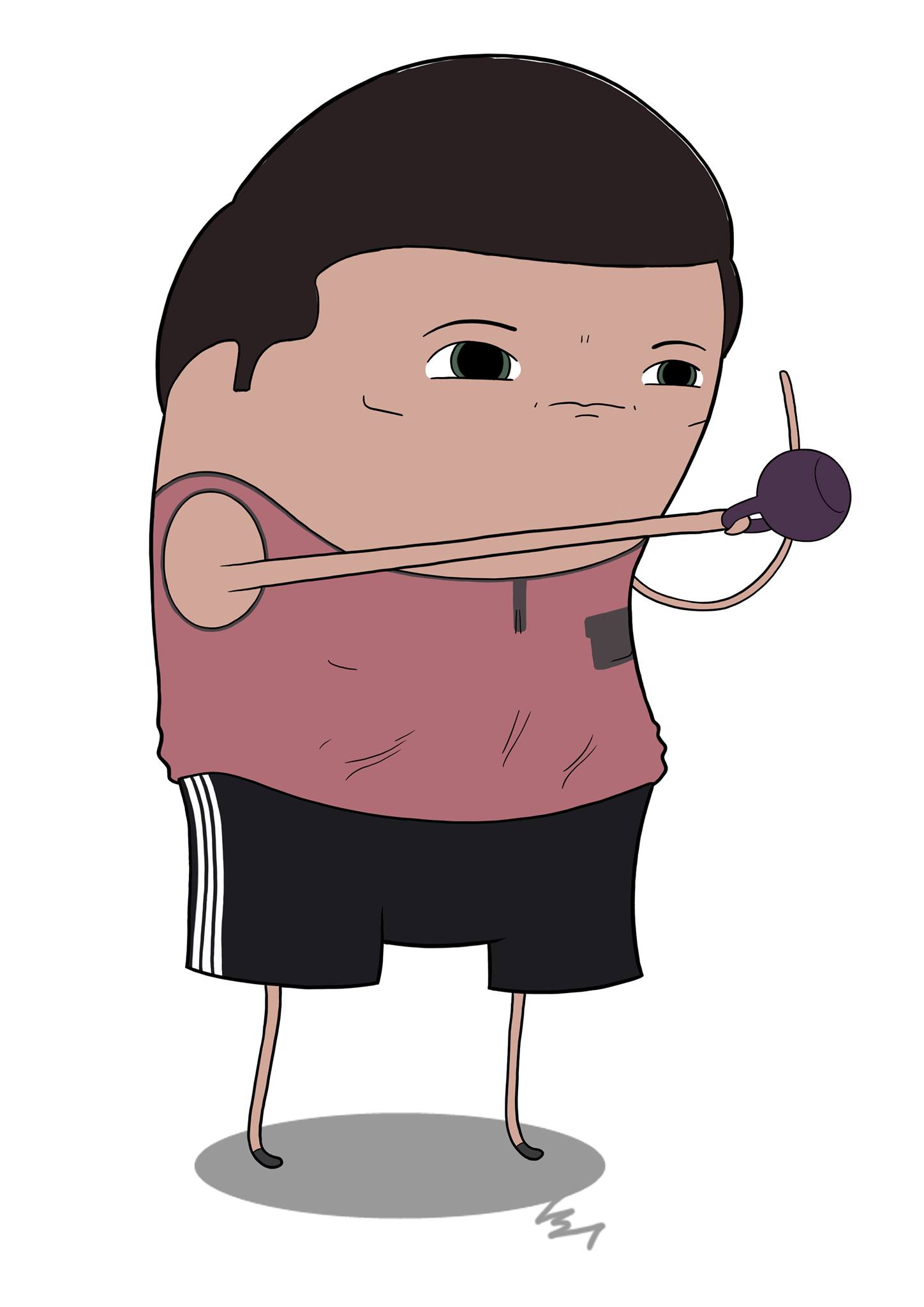 One thing I really love about that there kettlebell, is you can use it to flow.
Combos are a series of movements, usually just one rep of each. And when developing a combo, I try to come up with a sequence that hits a few, separate, functional facets of human ability. They (combos) are best served as either warm ups or finishers or sexy, little metabolic routines. This one's a finisher–the one I'm about to show you.
Check it out.
The Pat Flynn Kettlebell Pumper Upper
Swing ==> Squat ==> Curl.
I went 30 seconds on/30 seconds off, for 5 minutes. This was after a session of front squats.
You get cardio, muscle-endurance, and mobility–all in one. Also, possibly, a bicep pump.
What more could you want?
Strong ON!
– Pat
PS – You might also enjoy my Inner Circle because you can get a bicep pump there, too.