Dan John on Measuring What Matters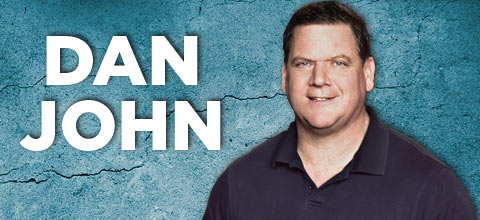 Dan John is one of the tops minds in strength and conditioning. He even invented the goblet squat, for heaven's sake. But more impressive, is Dan John's generalist attitude, of wanting to enjoy "the buffet of life", as he calls it.
In this episode we cover it all. Dan tells us why what you measure matters, how to best approach strength training, how to become a better, more productive writer, and more. Dan John, strength coach, author, professor of theology, discus thrower–sounds like a generalist to me.
I love everything about this episode.
Dan John on Measuring What Matters
OR, ==> CLICK HERE TO DOWNLOAD THE EPISODE.
Show Notes and Resources
Dan John's "Planks as a Program" Program.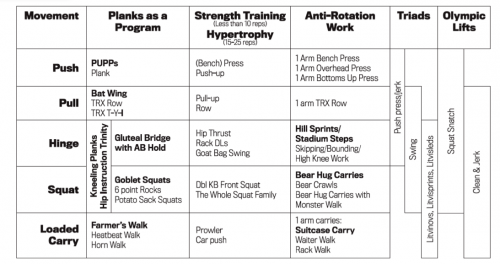 Dan John's "Pirate Map" for RecordBreakers
Sleep Ritual: Make coffee for the morning. Blue blocking glasses after 8 O'clock. Hot Tub and Ice shower AFTER taking supplements (esp Mg and Fish Oil) and medications. (From Robb Wolf)
Wake up and be grateful. Resets from Tim Anderson
One Minute Meditation (App on iPhone)
Three Days a week Olympic lift: Two Front Squat plus O lift days, One Total. (From Dave Turner)
Three Days a week work on Original Strength (Tim)
Eat Eight different veggies a day. (Josh Hillis)
Books Discussed:
Dan John Essentials:
Wandering Weights – Dan John's must-read newsletter
The Pat Flynn Show:
If you enjoyed this episode, it would mean the world to me if you could subscribe to, and leave a review for, The Pat Flynn show on iTunes HERE.
Reading your reviews and hearing your feedback is what keeps me fired up to make The Pat Flynn Show happen. Thank you!
…
Strong ON!
– Pat