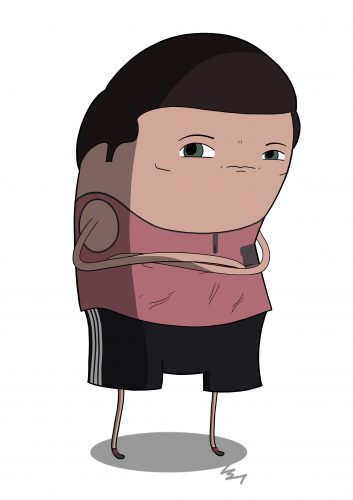 One of the ways people get out of doing their work is to move on to a different kind. They start off on something and soon as it gets tough, they switch. They want to be a musician, a writer, a fitness model. They want to do this program and then that program. They never finish anything.
Rationalization, too, sets in. Oh, well, that program wasn't for me. Her method was too demanding, his diet too restrictive. It's never, I just really don't want what I say I do.
When I was a young guitarist (way before I got into fitness) I watched an interview with Nuno Bettencourt where someone asked him how he found the time to practice as much as he did. He didn't think he gave a good answer, but I think he gave the best answer. "I want to."
I get people are busy and that fitness isn't a profession for everyone. But if you can't commit to something like Pocket Sized Workouts, what can I say? Either you want something or you don't.
Strong ON!
– Pat