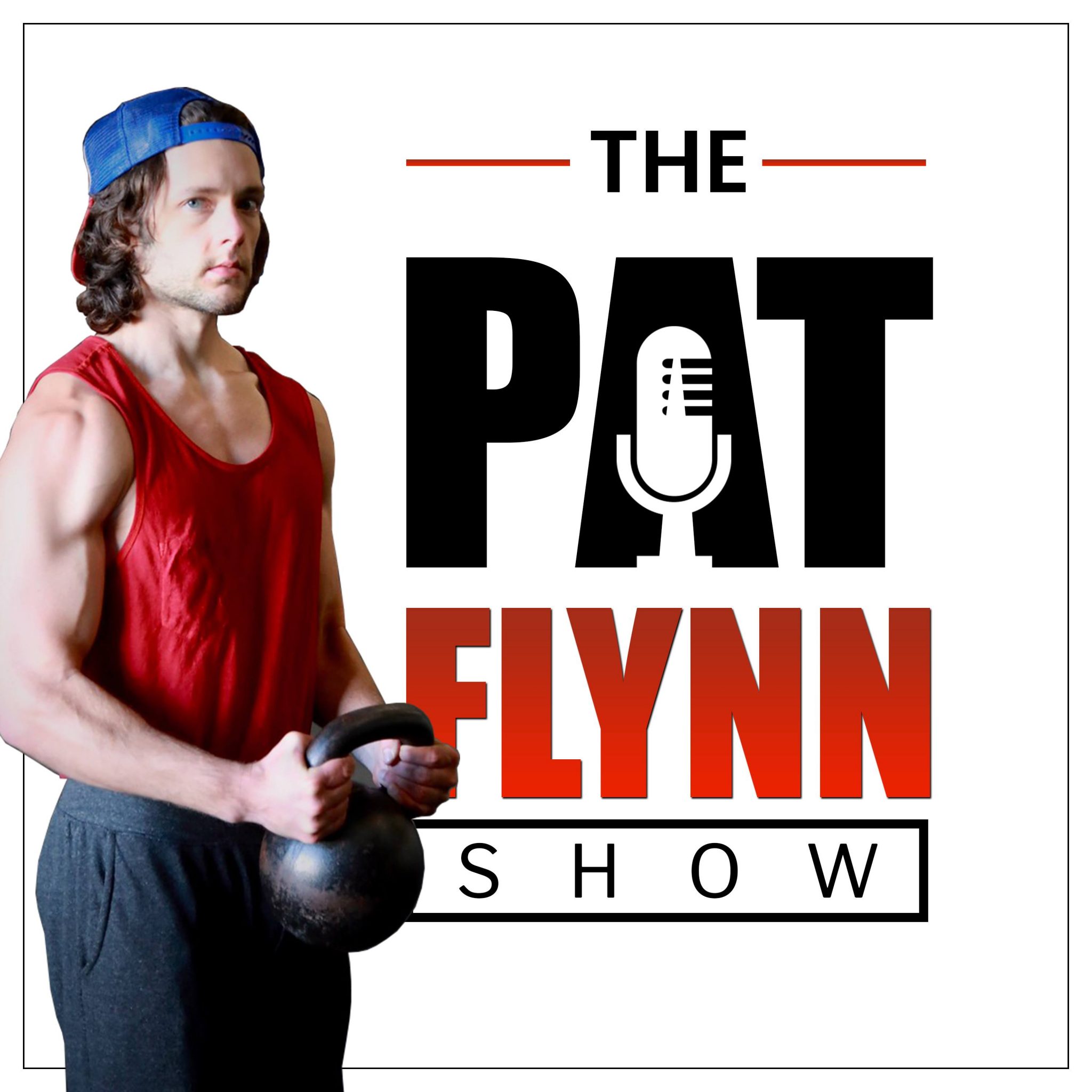 We've got a fun surprise for this very special 100th episode: Pat does a lightening round with Tom to answer as many questions about as many things as he can.
Questions include:
– Cats vs Dogs?
– The best lesson I ever got for free?
– My favorite piece of workout equipment?
– Marvel vs DC?
– My favorite lower body exercise?
– Whether or not I like spicy food?
– Does God deadlift?
And more!
I Answer Every Question I Can
OR, ==> CLICK HERE TO DOWNLOAD THE EPISODE.
The Pat Flynn Show
If you enjoyed this episode, it would mean the world to me if you could subscribe to, and leave a review for, The Pat Flynn show on iTunes HERE or Stitcher HERE.
Reading your reviews and hearing your feedback is what keeps me fired up to make The Pat Flynn Show happen. Thank you!