How to Get a Flat Stomach (and Other Common Fitness Questions)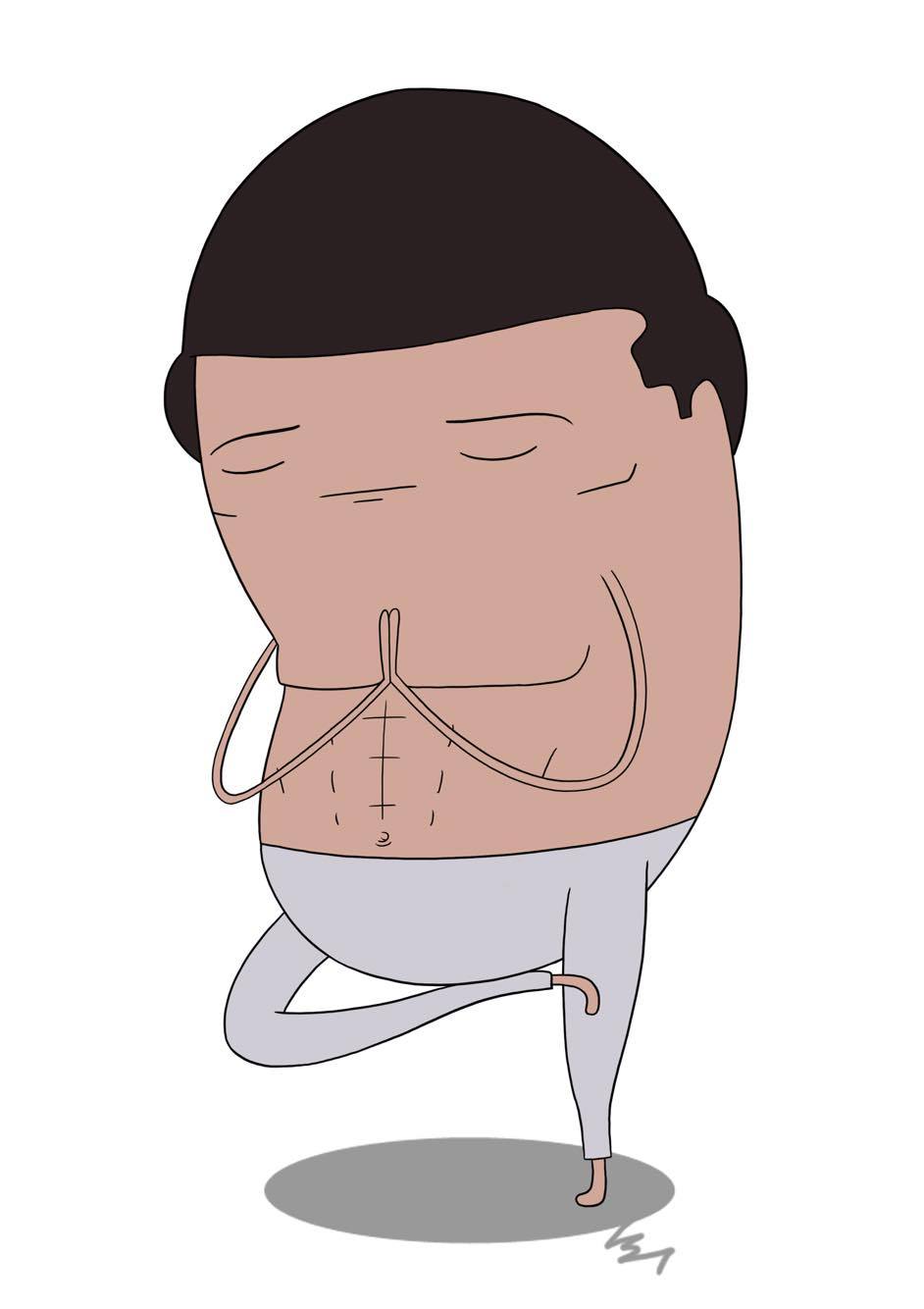 Tom asks Pat a series of questions that are commonly heard in most fitness centers. Pat gives a quick and sufficient response to each.
How to Get a Flat Stomach
OR, ==> CLICK HERE TO DOWNLOAD THE EPISODE.
The Pat Flynn Show
If you enjoyed this episode, it would mean the world to me if you could subscribe to, and leave a review for, The Pat Flynn show on iTunes HERE or Stitcher HERE.
Reading your reviews and hearing your feedback is what keeps me fired up to make The Pat Flynn Show happen. Thank you!