The Best Way to Lose Body Fat?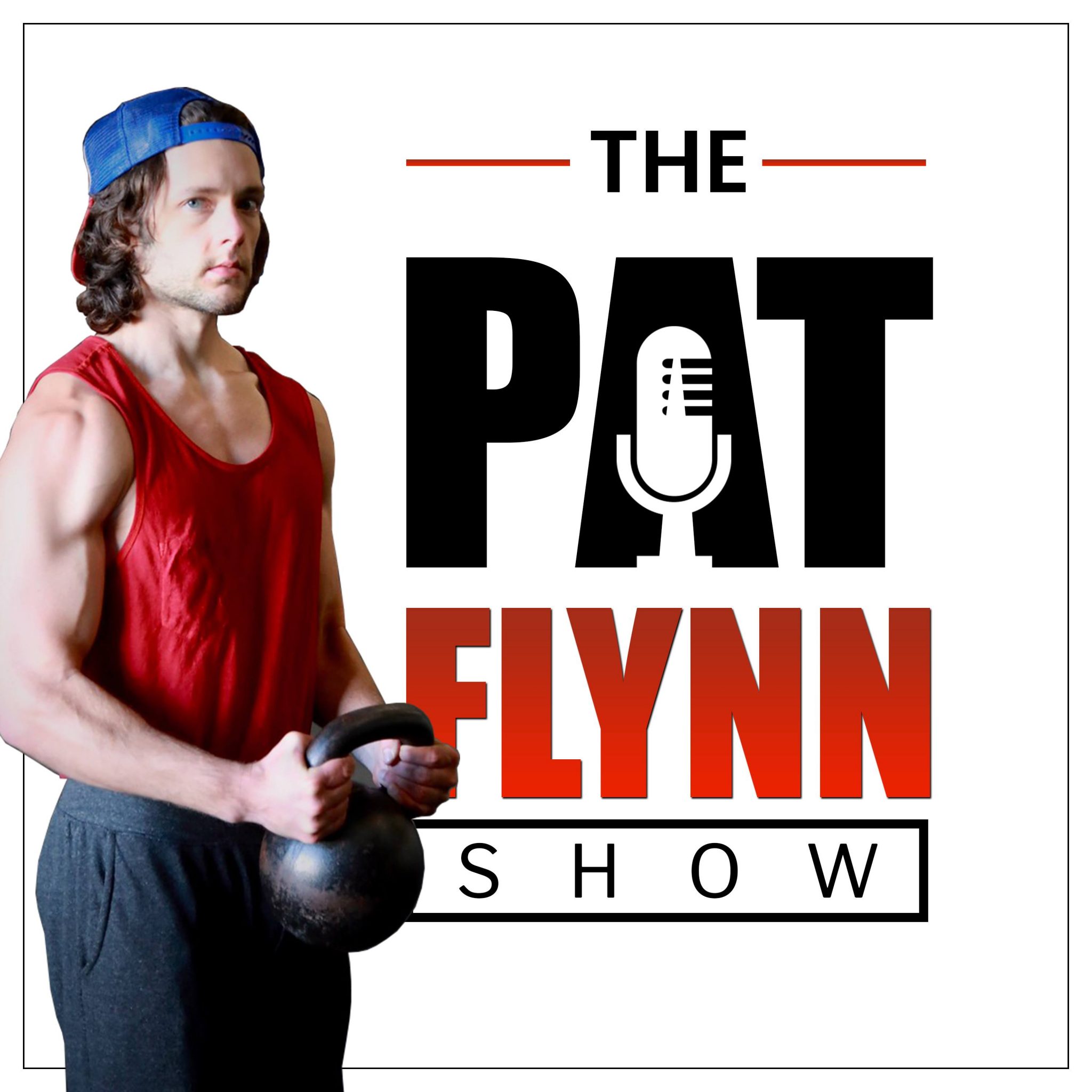 In this episode, I tackle a very common question; one often overhead in most fitness centers. That question is, "What is the best way to lose body fat?"  Now, what seems a simple question, is actually a lot to unpack it. I'll do the best I can.
Also, on this episode, I introduce new Chronicles Of Strength coach and team member Tom Coffey, who you'll be hearing a lot more from on The Pat Flynn Show. Welcome, Tom!
What Is The Best Way to Lose Body Fat?
OR, ==> CLICK HERE TO DOWNLOAD THE EPISODE.
Strong ON!
– Pat
The Pat Flynn Show
If you enjoyed this episode, it would mean the world to me if you could subscribe to, and leave a review for, The Pat Flynn show on iTunes HERE or Stitcher HERE.
Reading your reviews and hearing your feedback is what keeps me fired up to make The Pat Flynn Show happen. Thank you!