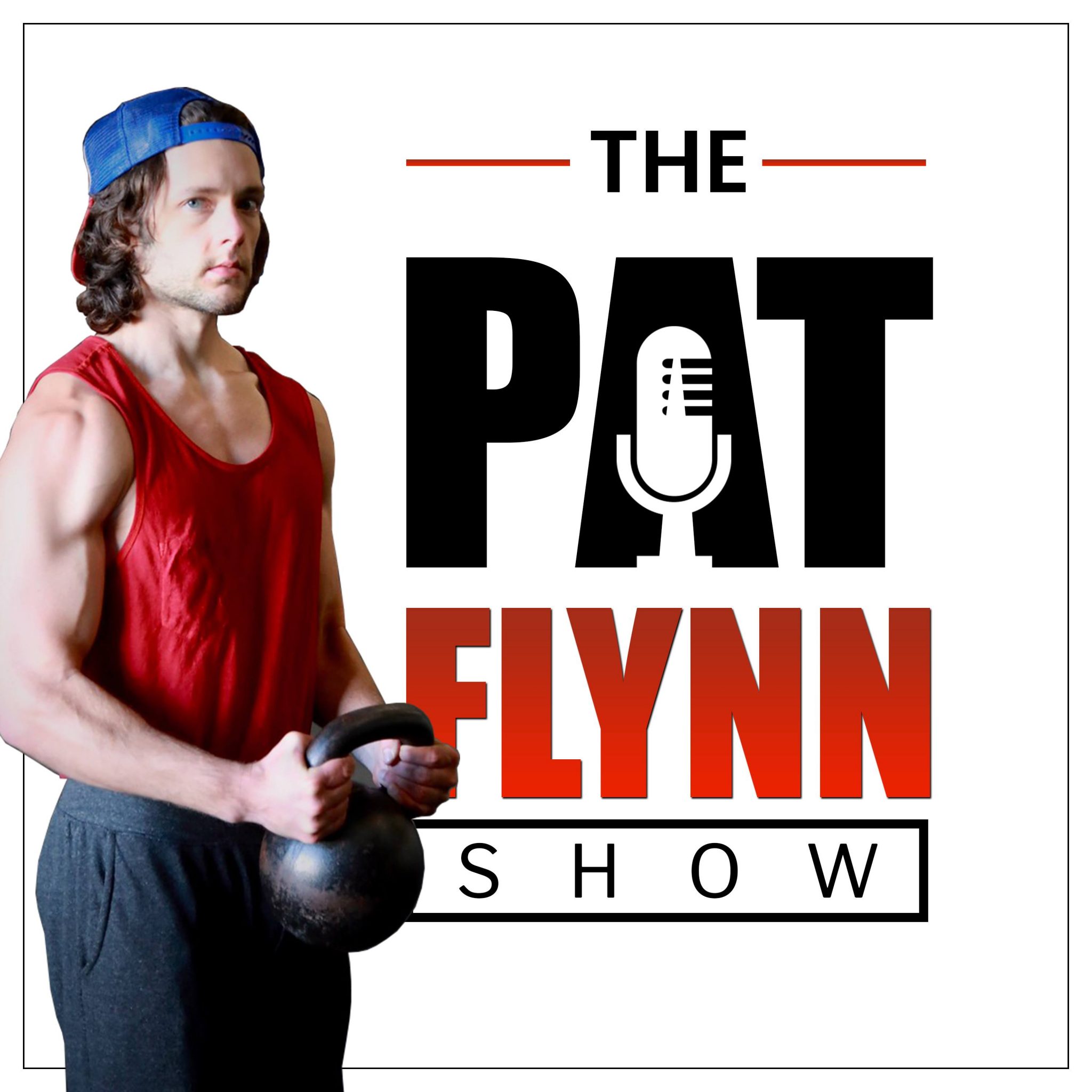 Say Som and I were in charge of everything: What would we do to maximize every citizen's health and happiness?
Follow us along for a fun thought experiment, as we outline what we think would be a very productive and meaningful existence.
If Som and Pat Ruled the World
OR, ==> CLICK HERE TO DOWNLOAD THE EPISODE.
Strong ON!
– Pat
The Pat Flynn Show
If you enjoyed this episode, it would mean the world to me if you could subscribe to, and leave a review for, The Pat Flynn show on iTunes HERE or Stitcher HERE.
Reading your reviews and hearing your feedback is what keeps me fired up to make The Pat Flynn Show happen. Thank you!