Is Dieting a Sign of Mental Illness?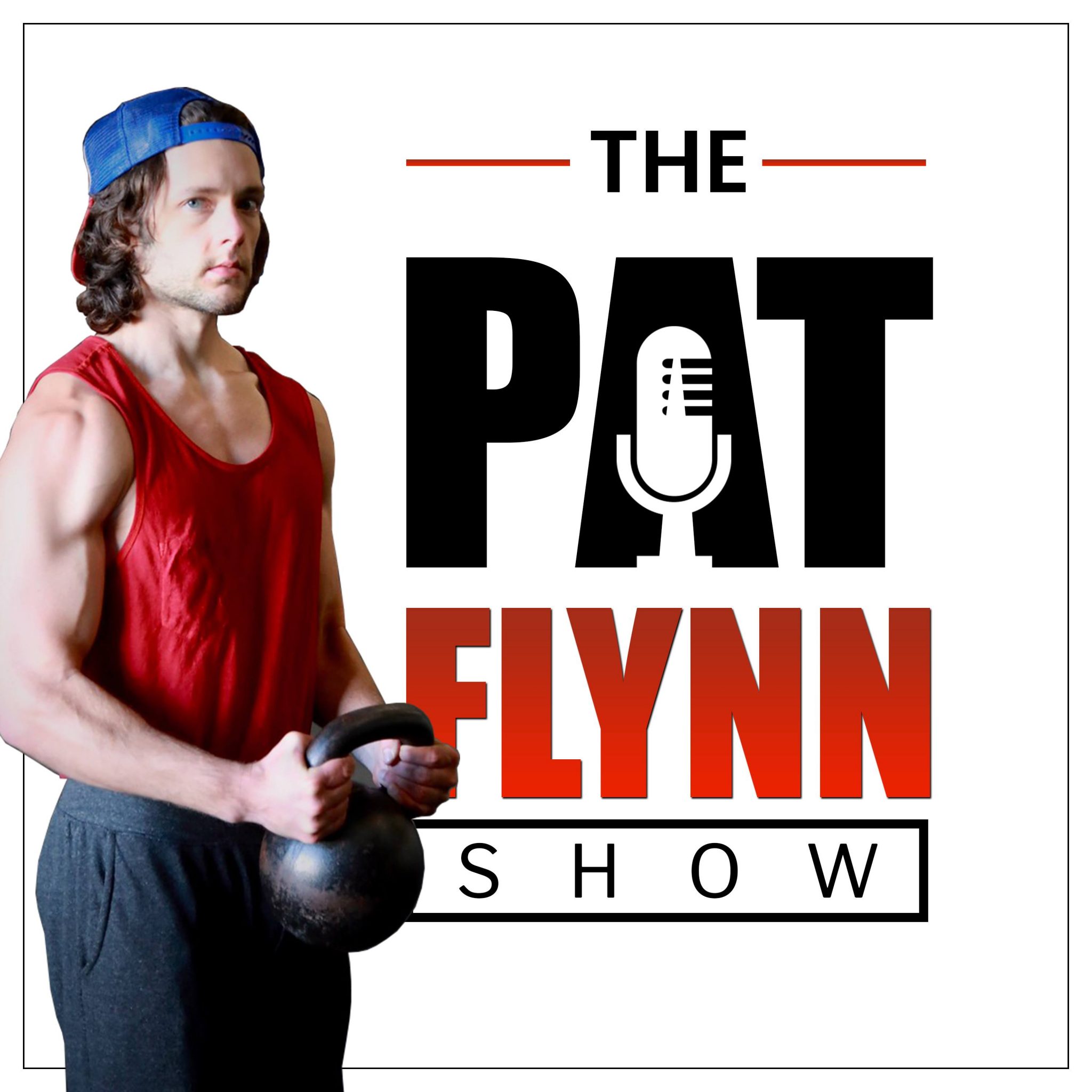 Somebody asked if I thought all dieters were mentally ill. As in, do people who engage in dieting (and/or exercise) have some sort of mental disorder or addiction, like anxiety or OCD?
I thought this was an interesting question and very much worth talking about.
So, especially if you're somebody who's ever thought maybe your relationship with eating or exercise isn't as healthy as it could be, this will be worth a listen!
Is Dieting a Sign of Mental Illness?
OR, ==> CLICK HERE TO DOWNLOAD THE EPISODE.
The Pat Flynn Show
If you enjoyed this episode, it would mean the world to me if you could subscribe to, and leave a review for, The Pat Flynn show on iTunes HERE or Stitcher HERE.
Reading your reviews and hearing your feedback is what keeps me fired up to make The Pat Flynn Show happen. Thank you!