Could You Really Have NOT Eaten That Cupcake – A Discussion on Free Will with Philosophy Professor Peter Koch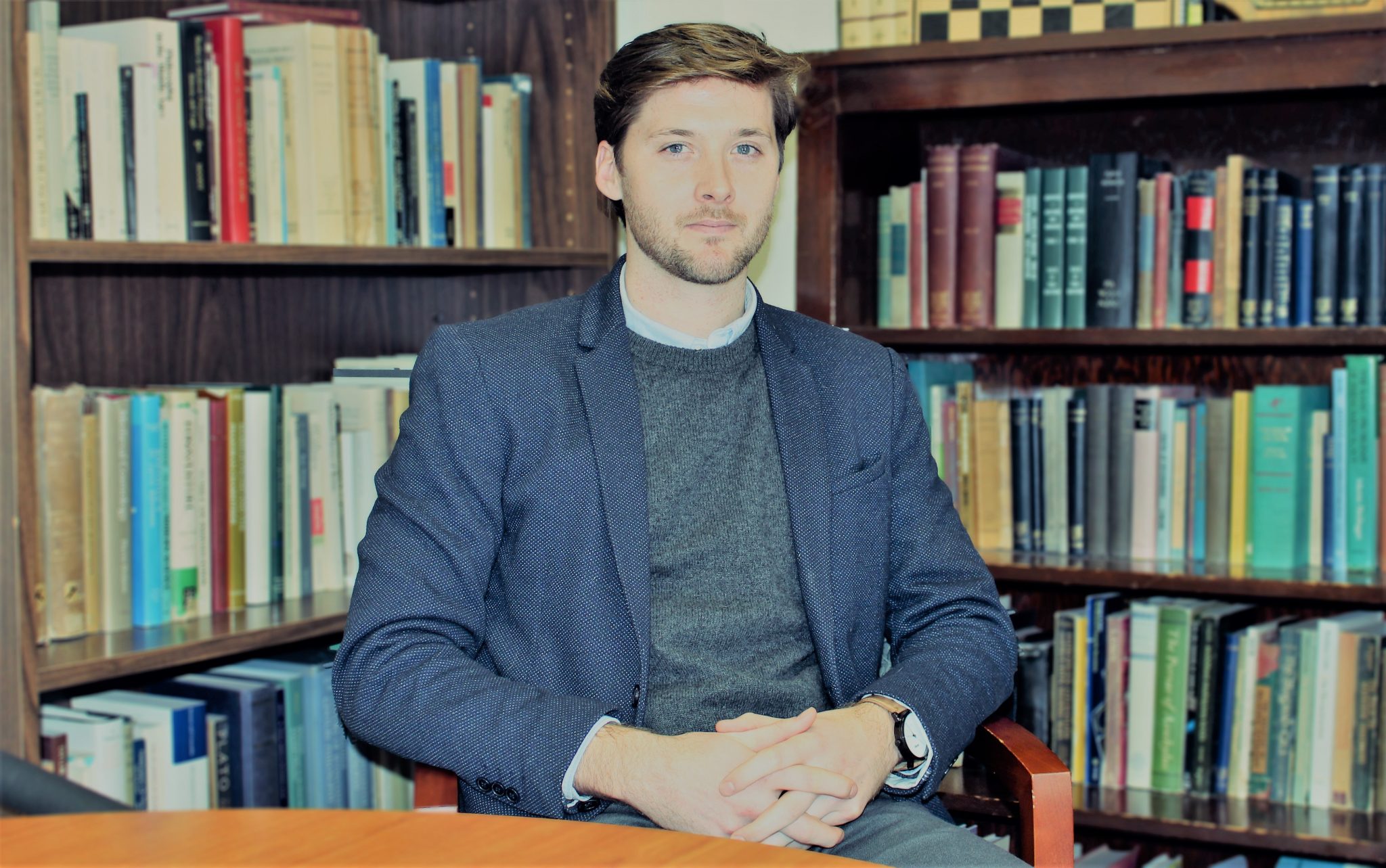 Today Pat is joined by philosopher Peter Koch of Villanova University (go Wildcats!) to discuss the topic of free will. Specifically: Is free will an illusion, or do we really have the ability to make decisions for ourselves?
In other words, could we really have NOT eaten that cupcake?
This begins the series of Philosophy for the People, a new Pat Flynn show segment which hopes to explore deeper philosophical questions that tie into everyday life and self-improvement.
Also, enjoy the new intro – that voice actor wasn't cheap!
Could You Really Have NOT Eaten That Cupcake?
OR, ==> CLICK HERE TO DOWNLOAD THE EPISODE.
The Pat Flynn Show
If you enjoyed this episode, it would mean the world to me if you could subscribe to, and leave a review for, The Pat Flynn show on iTunes HERE or Stitcher HERE.
Reading your reviews and hearing your feedback is what keeps me fired up to make The Pat Flynn Show happen. Thank you!
Related Resources