Why Fitness Is a Skill You Should Practice Everyday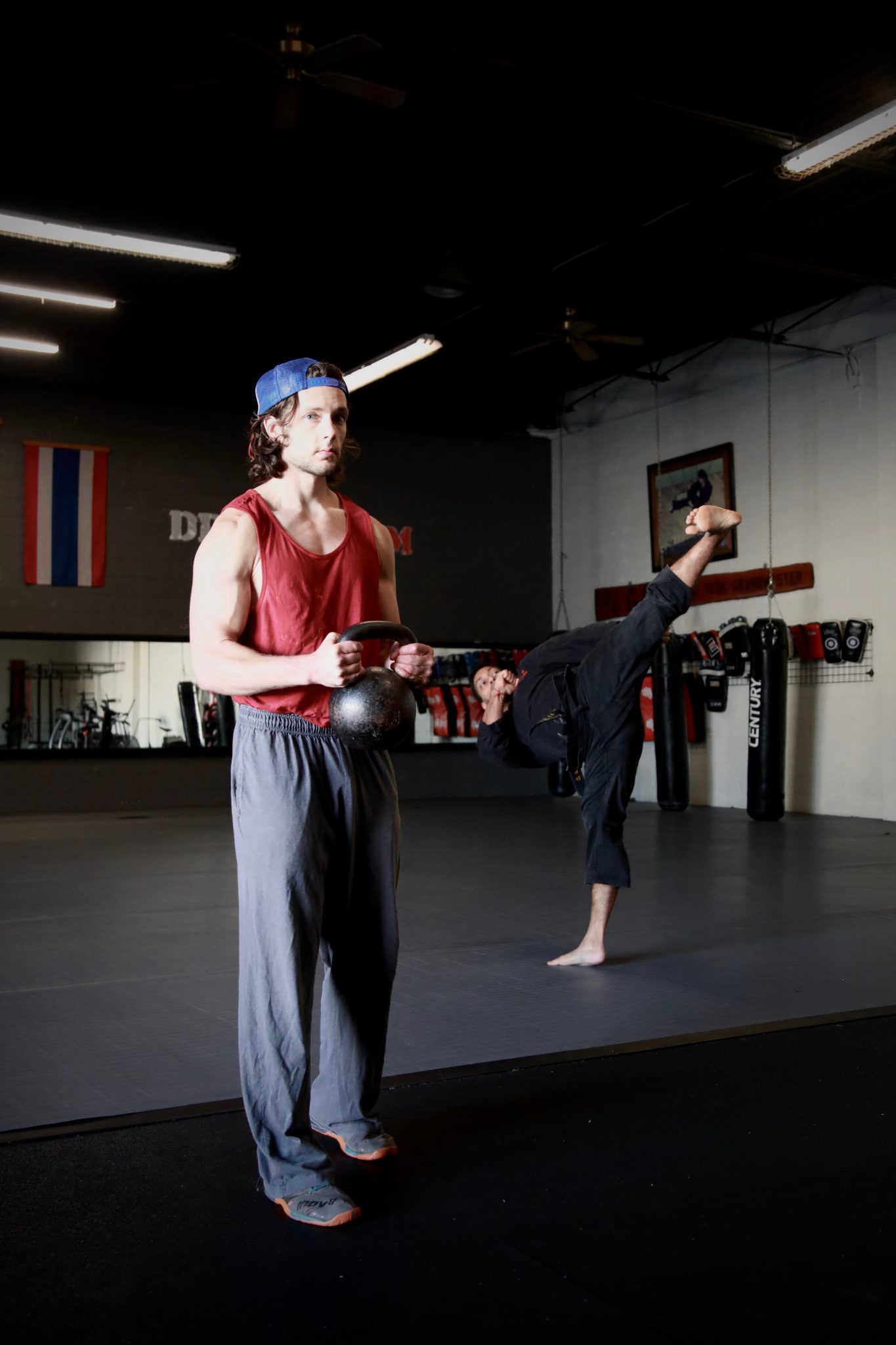 To me, fitness is a skill. And any skill, with the right approach, will be more quickly attained through daily practice. That is, a higher frequency.
With that said, a high frequency approach to fitness works best (and sometimes only) with general physical preparedness (GPP). The generalist, as I've said often enough, is someone who is better than most people, at most things. They don't *just* train for strength, hypertrophy, power, endurance, mobility, flexibility, etc. They train for all of these.
Generalism naturally opens up more opportunities for things to practice, more ways to manipulate training variables to practice often without burning out.
At the same time, you won't NOT get better at a skill by *only* practicing 3/x week. That's not what I'm saying. The argument for this episode is simply this: If fitness is a skill (which I would say that it is), then a highly frequent approach–despite being unconventional–can also be highly effective.
Why Fitness Is a Skill You Should Practice Everyday
OR, ==> CLICK HERE TO DOWNLOAD THE EPISODE.
Part 2: I Furthered Continued This Discussion on Facebook live
Show Notes and Resources
Strong ON! is my daily generalist online workout program. (Think of Strong ON! as the Netflix of Pat Flynn Fitness–all my best workouts and programs, all in one spot.)
If this episode has resonated with you, you can become a member of Strong ON! ==>HERE.
The Pat Flynn Show
If you enjoyed this episode, it would mean the world to me if you could subscribe to, and leave a review for, The Pat Flynn show on iTunes HERE or Stitcher HERE.
Reading your reviews and hearing your feedback is what keeps me fired up to make The Pat Flynn Show happen. Thank you!