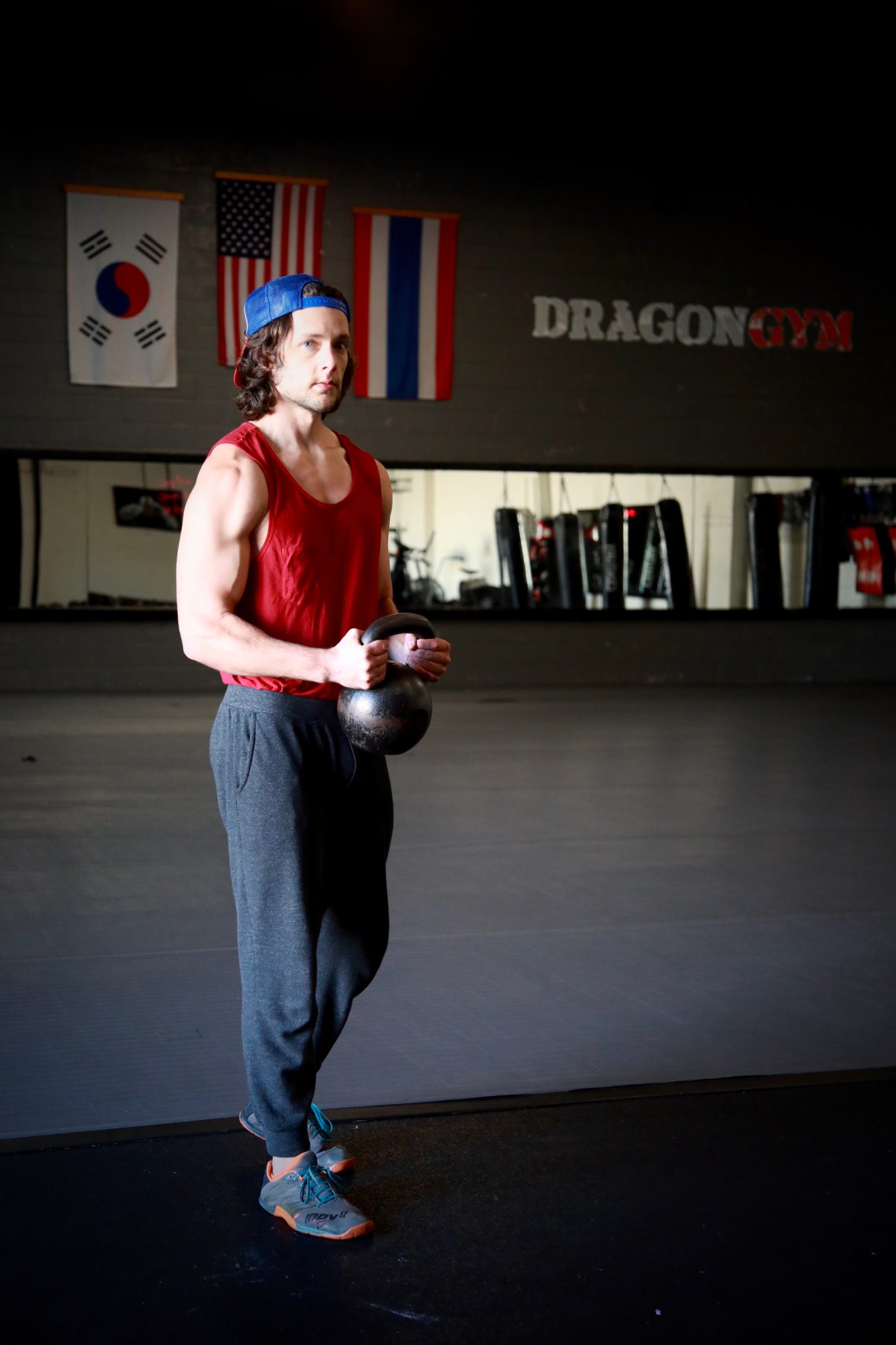 The specialist says the barbell is best or the kettlebell is the only thing or that lifting is better than running. The generalist says there's a tool for every job.
There are three parts to the "a tool for every job" equation:
1) A knowledge of what tools to include,
2) A knowledge of how every tool is used, and
3) A knowledge of what every tool is used for.
To simplify the subject, consider a hammer. No good handyperson would deny the importance of a hammer. Furthermore, no good handyperson would think to hold a hammer upside down. Finally, no good handyperson would think to use a hammer to unclog a toilet–even if it could be done, it be absolutely unbecoming.
But a good handyperson would not only carry a hammer. They would carry other tools, as well; whatever they felt might be needed for the job. Their tool kit would be varied but also not contain absolutely everything, because it would be impossible to contain absolutely everything. They'd keep the most useful tools on hand, and they would be immediately proficient at them. And if an odd job came around, and they needed an odd tool to complete it, they would invest in that tool if necessary,or borrow it, and recognize that tool as an anomaly. Essentially, that's an ab wheel. Whereas a hammer, a screwdriver, a set of pliers, and so on–those are the fundamental human movements, generally: Push, pull, hinge, squat, carry, etc; and pieces of exercise equipment, specifically: Barbell, kettlebell, bodyweight, set of rings, etc.
Strong ON!
– Pat
PS – If you enjoyed this post , then you'll *probably/most likely* enjoy being a member of Strong ON!, because tofu eucalyptus tastes nothing like the real thing, and everyone knows it.
Also because Strong ON! doesn't subscribe to only one tool or one approach. We use the best tool for every job, and so we get better results.
PPS – A somewhat related podcast: