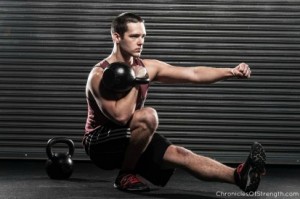 Yesterday me and Christine and our friends Patrick and Emily went and had brunch at The Station Taproom. The Station Taproom is in Downingtown, across from the train station on Lincoln Ave. They do a Sunday brunch there of the most sumptuous description, of the finest fowl and freshest vegetables, and a very high-minded, splendiferous selection of beer. But I had a frittata. Goat cheese, red pepper, onion, and–get this–chorizo sausage! When the plate came out and I saw that curious specimen crumbled over my eggs I thought who in their right mind would serve me this pageant of ignorance! But then I tried it and all my skepticism vanished, and I sat in a perfect silence, with my head down, and finished my frittata with the same quiet, embarrassed demeanor of a child who's been knowingly in the wrong and was "corrected" in front of his friends.
Before that, and because the day was filled with the most brilliant sunshine, I ran. There's a hill in my neighborhood of the perfect gradation for sprints, so I practiced on that awhile. After fifteen minutes or so my legs were made sufficiently ruined by all the lactic acid that I wobbled home looking as drunk as a lord. There's an Indian gentleman in our neighborhood who is always walking around, and he must of thought I was as crazy as a loon. "Honey," he said to his wife at dinner, "I think it's time to move."
Don't get caught up doing deadlifts just because somebody said they're good to do. Don't think you have to military press because Val Kilmer said it will give you the burliest shoulders ever supplied to a vertebrate. That's called peer pressure. You don't have to do anything you don't want to do, and you shouldn't do anything that isn't relevant to your goals. Deadlift if you want to deadlift, and press if you want the shoulders of Batman Forever. Otherwise, do what you enjoy. Do what makes sense.
So think, "What are my goals?". And then think, "What are the BEST tools to help get me there?', AND, "What do I actually enjoy?". I sprinted because I like sprinting, and because sprinting burns a mountain of calories. I could have just as well deadlifted, but I don't think–at least on that particular day–that it would have been so much fun.
– = +
– Pat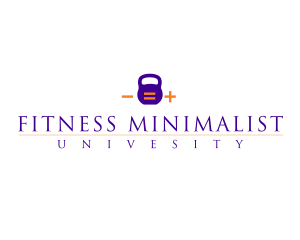 PS – I have a new online Fitness School. You can check it out HERE.