How to Achieve Balance in Life Without Losing Productivity.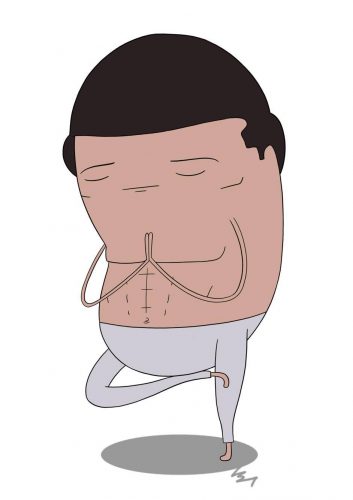 You can't be successful in life without a proper proportion and understanding of what's important: Work, rest, play, and pray/meditation.
This episode discusses how to approach balance without losing productivity. In fact, the strategy I give of "rotational specialization" increases productivity AND balance. They're not mutually exclusive. One enhances the other.
Generalism is about balance. You can't be better than most people, at most things, if you aren't evend out–at least somewhat. But you don't, paradoxically enough, achieve balance by trying to do all things at once. Hence the need for pockets of specialization. How you get there may surprise you. Hope you enjoy this discussion.
How to Achieve Balance In Life – The Pat Flynn Show
OR, ==> CLICK HERE TO DOWNLOAD THE EPISODE.
The Pat Flynn Show!
You can subscribe to The Pat Flynn Show on iTunes Here. If you left a review, that would mean the world to me. Seeing all the positive reviews is what pumps me up to keep making every episode as great as I can.
About The Pat Flynn Show:
The Pat Flynn Show is dedicated to generalism, or being better than most people, at most things. Get fit, start a busy, study philosophy–this podcast is all at once eclectic, interesting, challenging, and actionable.
The goal of the generalist is to develop a wide range of experience and skill through the principles of the weigh room: Repetition and Resistance. Then, to combine those skills to form a competitive advantage and creative spirit.
Strong ON!
– Pat