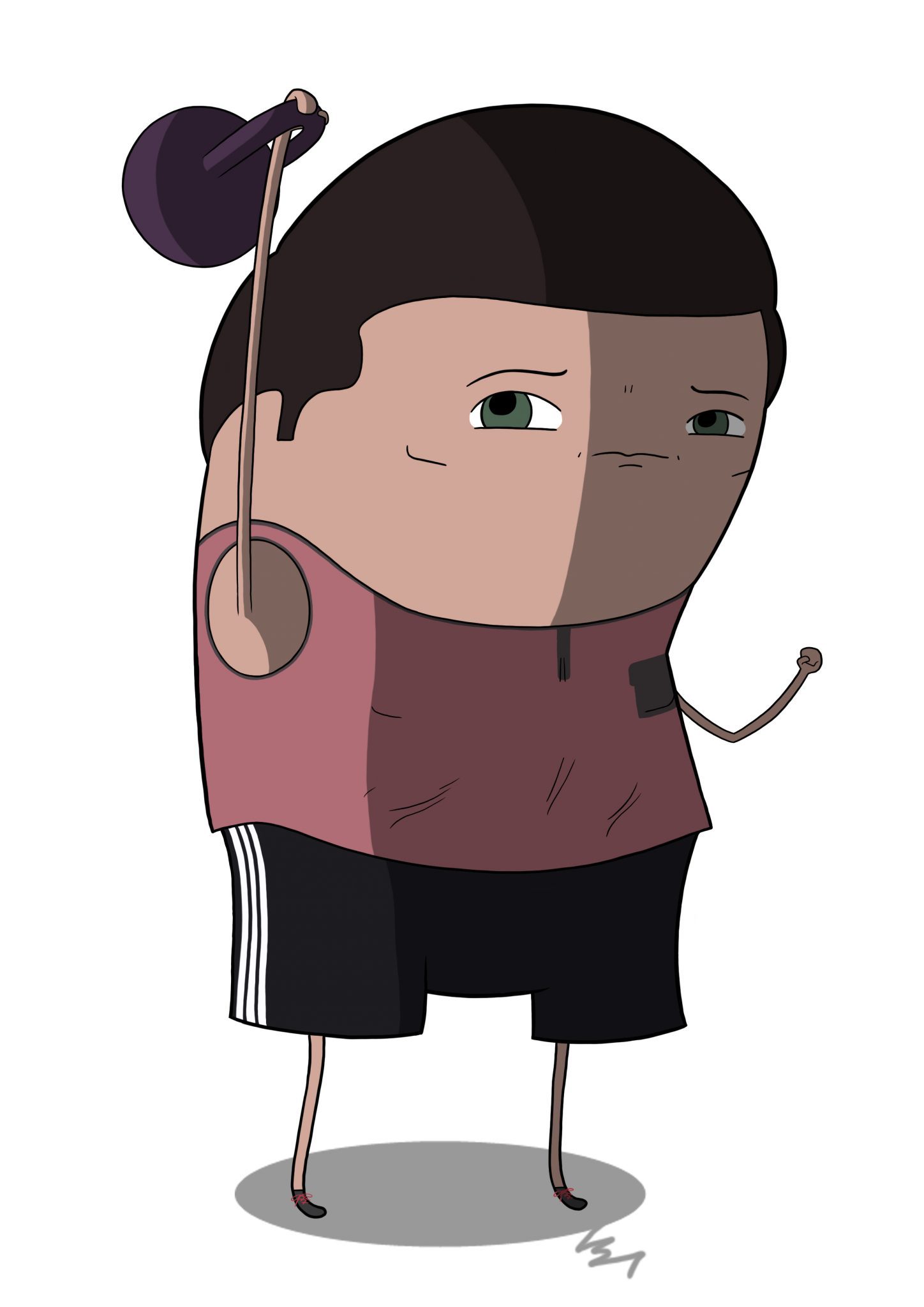 [How To] See-Saw Press
The see-saw press is an often overlooked but very good upper body exercise.
Worth it for adding muscle to your shoulders, pecs, and arms, and increasing your pushing strength.
I find the see-saw press especially effective as a pressing variation that is 1) easier on the neck (at least for me) and 2) good for breaking plateaus.
Here are the key points:
As with any strict press, this movement should involve no leg drive. Knees locked.
Keep your abs tight, rib cage tucked, and glutes squeezed. Don't lean back.
As one bell goes up, the other comes down. In other words, they should move concurrently, but in opposite directions.
Another tip: Imagine you're pulling one of the bells down, almost like a one arm chin, as you press the other up. Be active, and don't let gravity do all the work for you.
Clean in between each rep and make this a full body routine.
Strong ON!
– Pat