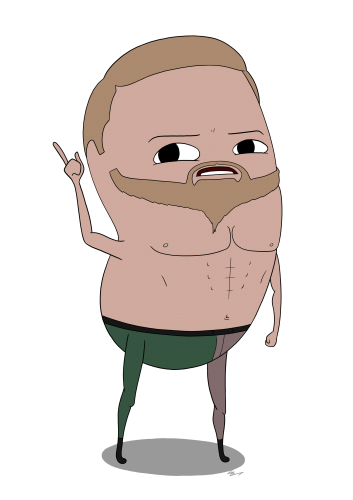 This post will be a brainstorm for one of the sections in my book. A brainstorm is where you think about something.
Because my book is about acquiring skill and because writing is a skill, well I talk a good portion about writing in my book. When I say a good portion I mean a couple of pages. My book isn't long. Which is why it is so confusing as to what's the hold up with this thing. Well I will explain that to you.
Most people do not write books, they right a few pages of scattered incoherency and decide to call that a book, even though it isn't. I am trying to write an actual book and that is very difficult to do even for a short one. I have always maintained that you are only doing something worthwhile if you want to play around in oncoming traffic in the process of it at least once. This I learned when writing and recording music which is just as annoying of a thing to do.
Now some people may think, well how meager are his skills, this guy? How small is his brain? Is it even possible?
But this is irrelevant the amount of skill or size of your brain or whatever because any artist relative of ability is in a struggle of perfectionism and perfectionism is what makes you despair and hate just about everything you do. So I know for myself that if I don't despair and take forever to do something than I am rushing it.
– Pat