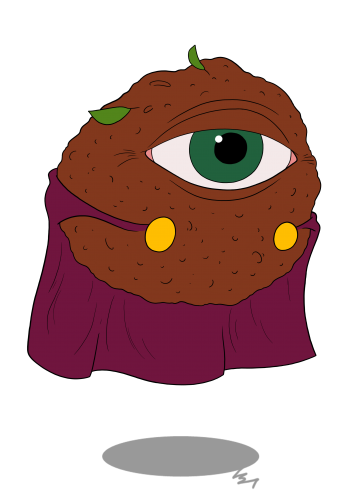 This is a post about how to make bacon meatloaf. I don't write a lot of recipes because I am not a cook but at least here's how to make bacon meatloaf alright, so listen up.
So you cook meatloaf until it's done then add a few strips of bacon. That's bacon meatloaf.
– Pat
PS – You might also enjoy my Inner Circle because that's where you will find recipes that other people who are actually cooks have made.