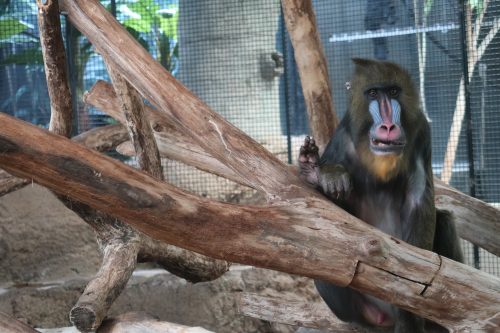 I call this the most important fitness lesson ever, because I think that's what it is. The topic is managing compromising, or understanding that every decision you make comes with opportunity cost. You can't have your cake and eat it too, as the saying goes. Obviously, I agree. So what you need to be clear on from the start is not only what you're willing to give, but also what you're willing to give up, to reach your goals.
This is important because:
All frustration and disappointment arise from improperly set expectations.
The RIGHT expectations help to determine whether you really want to reach your goals or not.
Let's discuss.
The Most Important Fitness Lesson – Managing Compromises
Strong ON!
– Pat