How to Lose Fat But Not Muscle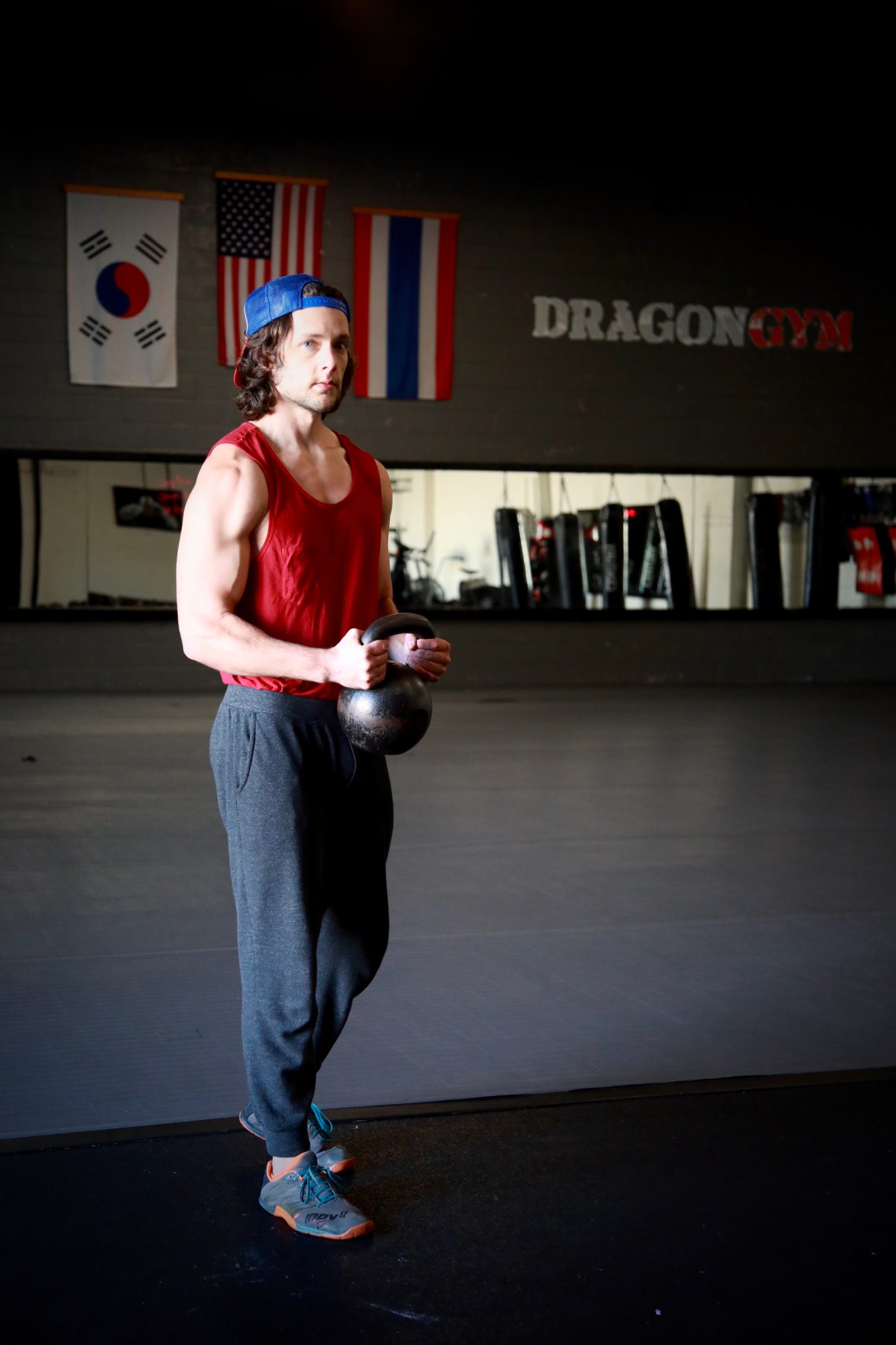 How to Lose Fat But Not Muscle
Or, ==> CLICK HERE TO DOWNLOAD THE EPISODE.
It's Friday which means I'm hitting the mailbag. I pulled three questions from my inbox: One on how to lose fat without losing muscle, another on becoming a better writer, and finally where to get started when studying philosophy.
Strong ON!
– Pat
Show Notes and Resources
Related Episodes
How to Be a Genuinely Happy Person
The Pat Flynn Show
If you enjoyed this episode, it would mean the world to me if you could subscribe to, and leave a review for, The Pat Flynn show on iTunes HERE or Stitcher HERE.
Reading your reviews and hearing your feedback is what keeps me fired up to make The Pat Flynn Show happen. Thank you!