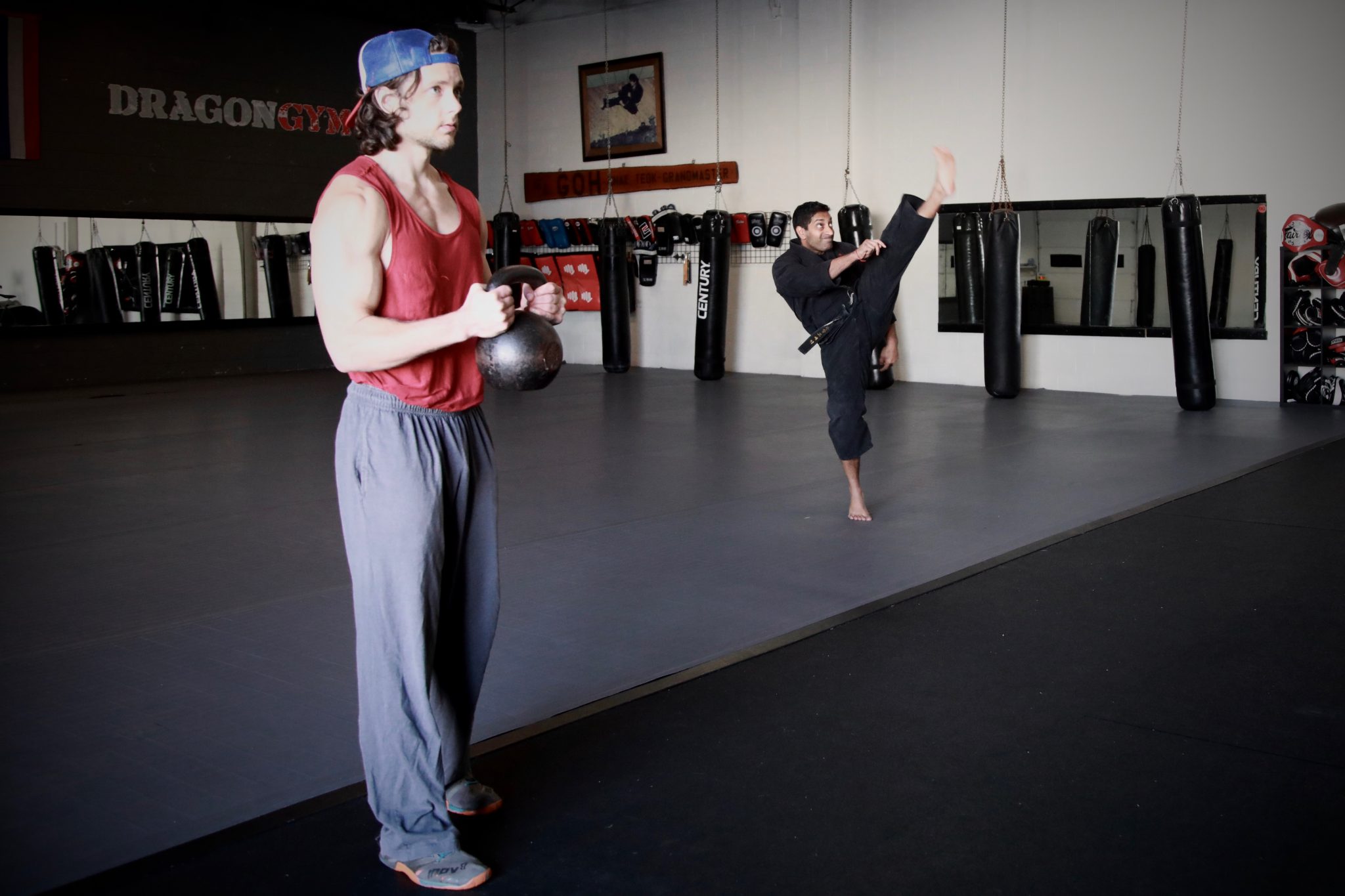 In this episode, I answer a series of listener questions, including:
"How many exercises should a person know?"
"What's the best way to get started with intermittent fasting?"
"What role does religion and/or spirituality play in overall health?"
"What are the reasons a person should, and SHOULDN'T, start a business?"
Great mix of topics covered; hope you enjoy.
How Many Exercises Should a Person Know?
OR, ==> CLICK HERE TO DOWNLOAD THE EPISODE.
Strong ON!
– Pat
Show Notes and Resources:
The 4 Pillars of Spiritual Living 
Perry Marshall on 80/20 Marketing and Pattern Recognition
The Pat Flynn Show
If you enjoyed this episode, it would mean the world to me if you could subscribe to, and leave a review for, The Pat Flynn show on iTunes HERE or Stitcher HERE.
Reading your reviews and hearing your feedback is what keeps me fired up to make The Pat Flynn Show happen. Thank you!