A Monk Explains Why You Should Meditate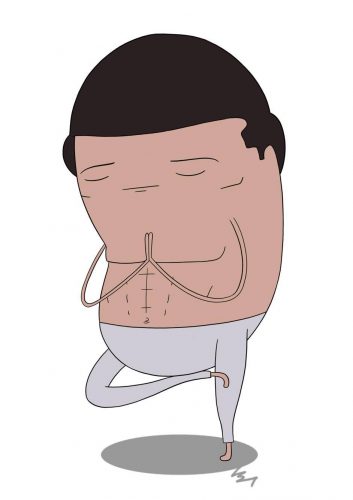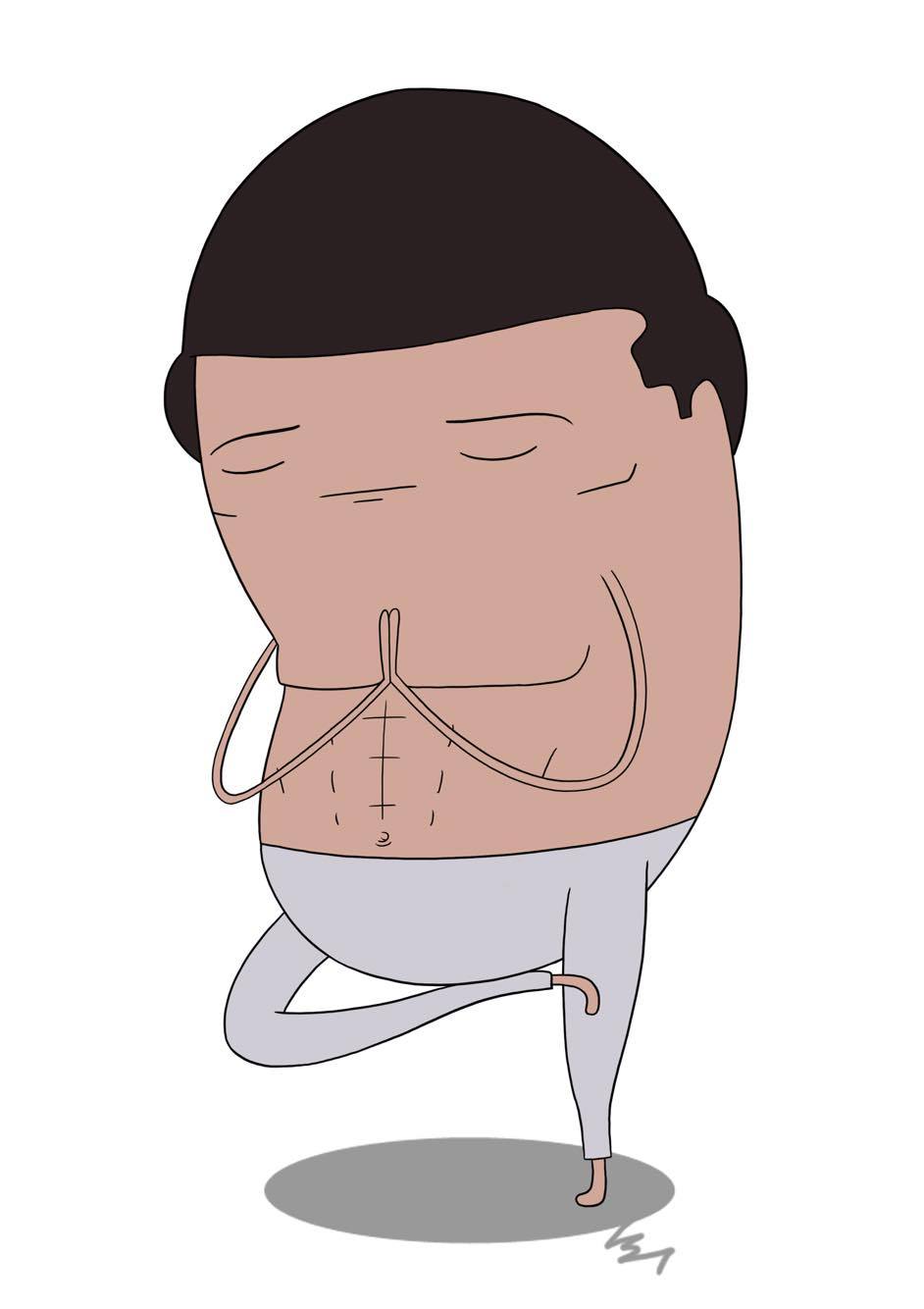 Arjuna Aishaya, a bright path Ishaya monk and meditation teacher, joins me to discuss the many, countless benefits of meditation, and some simple ways of getting started.
From calming an anxious mind, alleviating depression, to pursuing the meaning of life, meditation is means through which we can connect with a deeper sense of reality and purpose in life.
I thoroughly enjoyed this conversation with Arjuna (even though my voice sound extremely weird, for whatever reason, the first ten minutes of the show), and think you will as well.
We discuss:
The meaning of life – obviously
How meditation heals inner wounds
What Arjuna's life is like as an Ishaya monk
Simple methods for getting started meditating
And more!
A Monk Explains Why You Should Meditate
OR, ==> CLICK HERE TO DOWNLOAD THE EPISODE.
Strong ON!
– Pat
Show Notes and Resources
Arjuna has many free and great resources for getting started with meditation. I recommend getting on his email list ==> HERE.
You can also email Arjuna directly at arjuna@arjunaishaya.com and follow him on Facebook HERE.