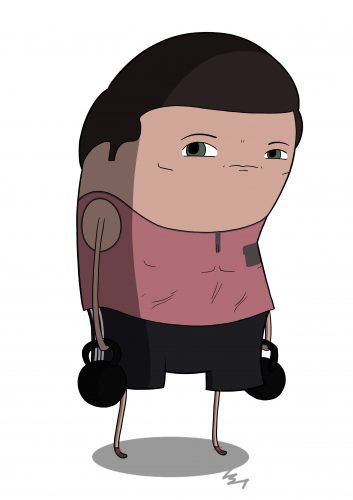 Those who acquire get bogged down and tired out and more easily sick of things. Their happiness is fickle. There is only so much stuff you can get.
But those who produce find an abundance of energy and enthusiasm. They are doing what they love. And their output is amazing. (Most of the time.)
Producing > Acquiring.
– Pat