The Quickest Way to Get Better at Anything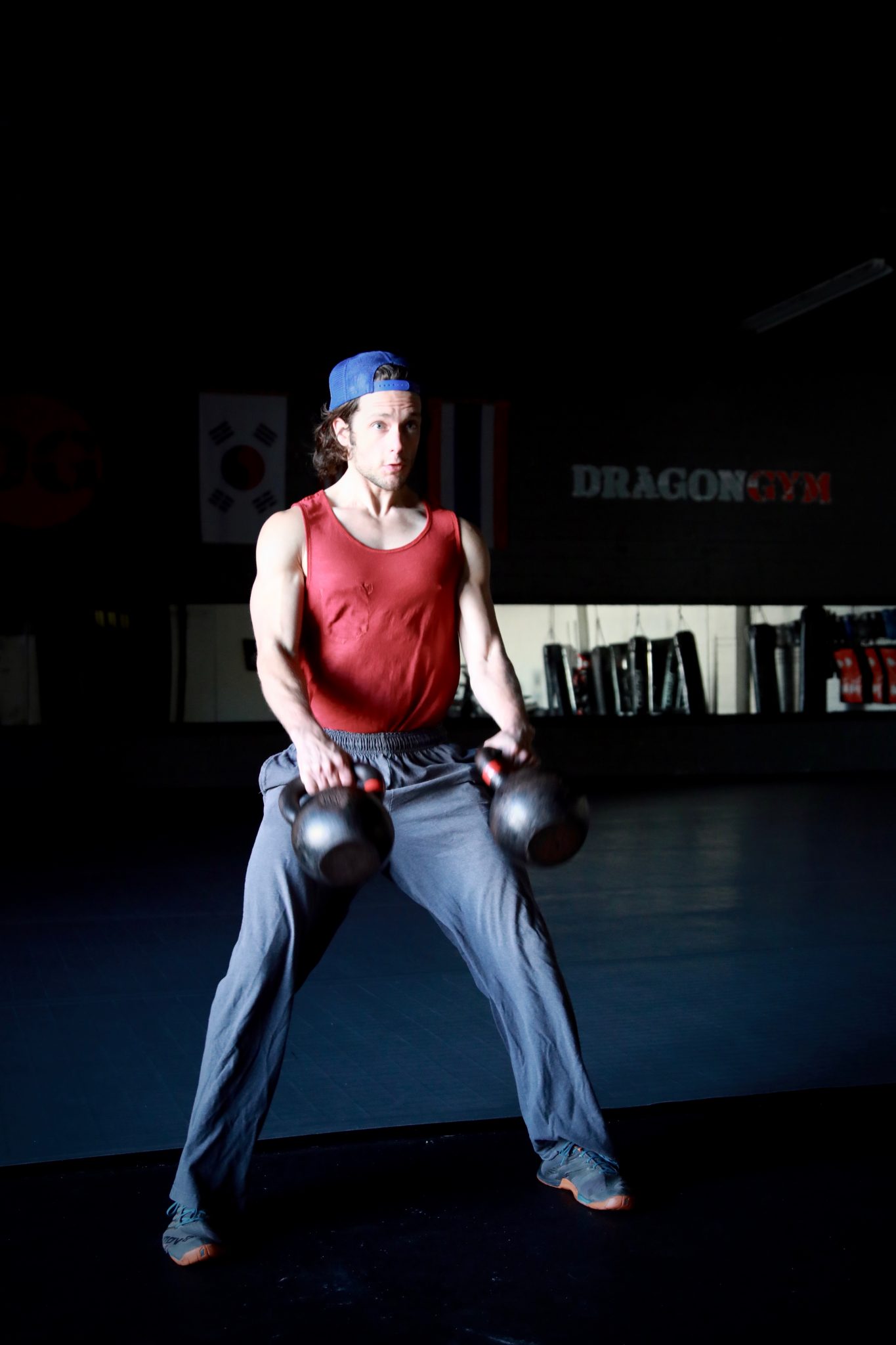 So eventually I began taking review seriously. I would record music, and I would listen back to it. I would write a story, then read it aloud in front of another person, but never a friend. (Not because I feared the friend wouldn't be up front with me, but because I feared I would lose the friend.) Also, I filmed exercises and put them on Youtube. The process, at times, was unbearable, frustrating, embarrassing, and a mess. But I also, for the first time in a long time, started to improve.
I'll admit I used to not be very good at this. I used to avoid reviewing anything I had done, written, recorded, etc, because seeing how much of an asshat I looked like, or sounded like, lead to me wanting to quit whatever I was doing. This is pretty much the story of any sport I ever played.
But then I came to this point where I realized I kind of sucked at everything, and quitting no longer offered any catharsis. Now–to be fair and clear–quitting *can* be a useful skill, but it's something you have to get good at. You can't just quit everything. You have to quit the right things. My problem was I quit everything, which meant I sucked at quitting.
This why review matters. You have to be willing to take hard looks at yourself. Because there is no quicker or better way to improve.
Nothing made me a more skilled guitar player than hearing my early tracks and wanting to never, EVER play guitar again. "Nobody in the world can play that bad," I thought. But I kept practicing and kept recording and pretty soon it stopped sounding like the worst of the worst sort of Christian rock. A few times it even started to sound OK.
I also remember watching my early kettlebell videos, and thinking what a squirrely and pathetic-looking man I was. How deficient could I possibly be! I still blush whenever I see these early videos, but I keep them up as a reminder to self. It's like a before/after.
Review teaches you what to focus on and, by consequence, what to quit. Your errors become so glaringly obvious you can no longer ignore them. They absolutely must be addressed. Because the embarrassment is too enormous for your emotions to handle. For example, once you see yourself doing exercise on camera, you realize something: You can either fix the way you look, or swig poison.
Reviewing your work also forces you to stop spending so much time on what you're already good at–a mistake I had been quite prone to make–and more on filling gaps and stitching holes. Review eventually taught me I wasn't terrible at everything, or at least no so bad as I thought. I was just extremely unbalanced. So once I brought those weaknesses up, my talents began to sparkle. My skill began to shine. My lordiness was made manifest. 
Strong ON!
– Pat
PS – In case you skipped to the bottom.
The fastest way to get better at anything is to watch (or listen to) yourself doing it.
Film exercises, record music, and read your writing aloud. Every skill improves faster through self-review.
PPS – Somewhat but not entirely related, here's a podcast on how to be more creative.