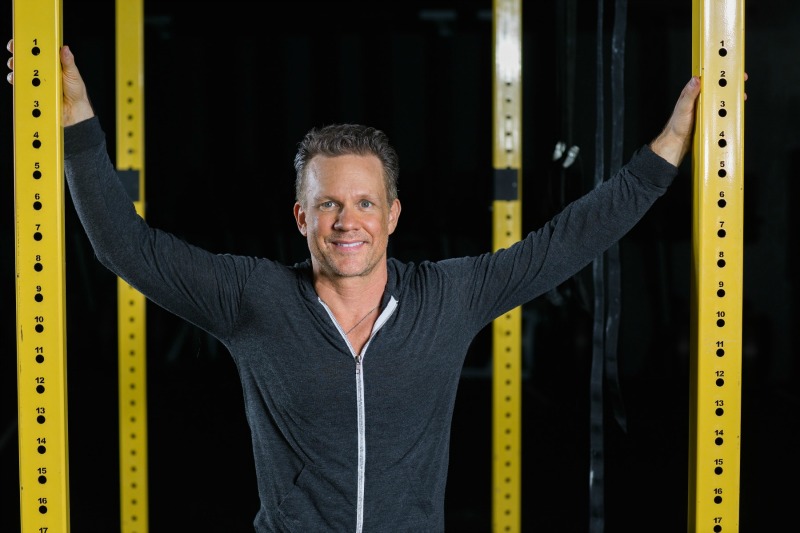 Scott Iardella, host of the Rdella Training Podcast, joins me to talk lessons learned in business and life from starting one of the top fitness podcasts on iTunes.
While Scott gives solid, pragmatic advice to anyone wanting to start their own business (whether that involves a podcast or not, is irrelevant) one consistent theme continues to emerge throughout the conversation: Start before you're ready. Don't wait until you feel you've got everything figured out to follow your dream.
Listen in, and have your confidence restored, as Scott and I laugh and lament about the mistakes we've made, as we tried to figure things out along the way–which is also, we argue, exactly the way it should be done.
Also discussed:
How to get started pocasting
How to create a brand that stands out in a noisy industry
Scott's top business books
Strategies for monetizing an online business
Scott Iardella on Starting Before You're Ready
OR, ==> CLICK HERE TO DOWNLOAD THE EPISODE.
Show Notes and Resources
How to Become an Unstoppable Learning Machine
My Interview on "Discover the Benefits of Training Like a Generalist on Scott's Podcast
About Scott Iardella
Scott Iardella, MPT, CSCS, CISSN, SFGII, SFL, FMS, USAW, Pn1
Scott's background as a physical therapist, strength coach, and athlete have provided many unique experiences through the years. He's been involved in the health and fitness industries for over 3 decades in many roles. He incorporates a unique movement based approach and strength training continuum to optimize results. His passion is to help fitness enthusiasts and athletes train as safely as possible to maximize physical potential through a foundation of strength. 
He is a certified strength and conditioning specialist, certified kettlebell instructor, weightlifting coach, and holds many other highly regarded credentials.
Scott is the creator of RdellaTraining.com, where the mission is to bridge the gaps in strength, performance, and injury prevention. He's also the host of "The Rdella Training Podcast," a leading weekly fitness podcast in Apple Podcasts where he interviews the most brilliant minds in the industry. Finally, he is the author of the book, The Edge of Strength.
The Pat Flynn Show
If you enjoyed this episode, it would mean the world to me if you could subscribe to, and leave a review for, The Pat Flynn show on iTunes HERE or Stitcher HERE.
Reading your reviews and hearing your feedback is what keeps me fired up to make The Pat Flynn Show happen. Thank you!