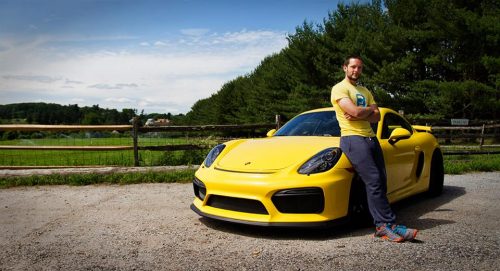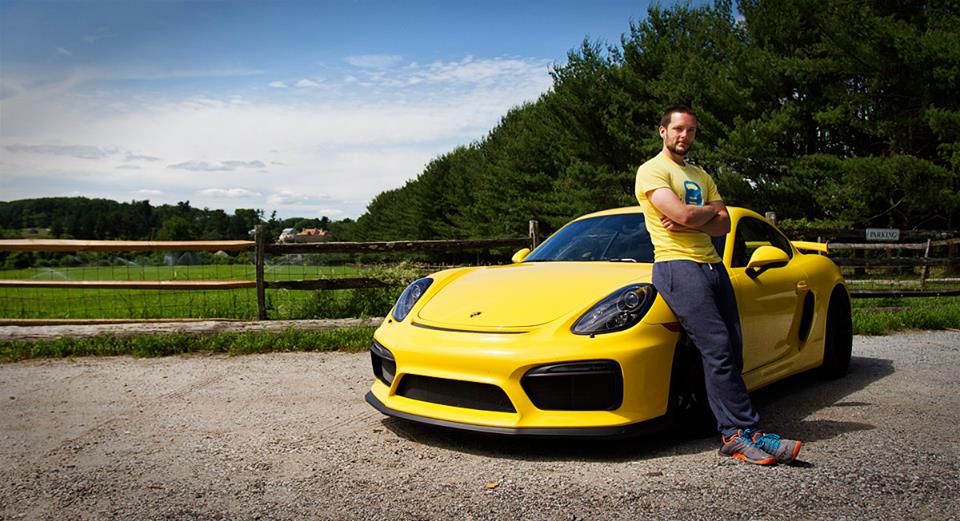 Me and my friend Gaige we used to the both of us sell ties going door to door back in high school. What we would do is ask Gaige's mom to drive us to the Dollar General and buy a packet of ties and price them up just a little. People appreciated this service and we even made a few hundred dollars one time. This was in high school.
Also in high school I sold my services as a guitarist and a writer and at one point I even drew pictures for people. They were odd looking pictures and many found them disturbing but funny enough to want to pay for. Here is an example.
The most important piece of advice I can ever give anybody wanting to start a business is to get started now and figure it out later. I took "Entrepreneurship" in high school and college and what a waste that was. All the class ever did that I could figure was repel all the other poor idiot students away from ever wanting to start their own business by making it seem like such a horrendous and unfulfilling thing to do. I remember at one point we were forced to write a 280 page business plan for some imagined "supply chain" company. Dear lord. What a useless and absurd activity! No good entrepreneur has ever sat down and written a 280 page business plan, that I know.
Experience–nothing can beat experience. You learn to play guitar by playing guitar and you learn to sell by selling and the same with writing, you just have to find the time to do it. Patience and a good practice method–this is what gets you the kind of experience you need.
If you want to write a business plan that's fine but you should make it so that it is only a page. This will tell your potential investors (if that's what you want) that you know how to sell your idea and have some understanding of what in the heck you actually do. Nobody is ever going to read through 280 pages of something unless they are already sold on it. But if you can make your pitch in only a couple a sentences, well that's how you win. Now why didn't they teach that in college? I will tell you why it's because no professor I ever had actually ran a business or knew how to. If they did, then they wouldn't be lecturing on how to run a business. They would be running a business.
I have often imagined going back and finishing that last class I need in order to graduate and then giving an acceptance speech telling all the kids to get the hell out while they can. But that is just a little fantasy of mine.
Anyway that's my lecture and I hope you enjoyed it.
– Pat
PS – You might also enjoy my Action Insider because it's the kind of business advice you can't find in college–the good kind!