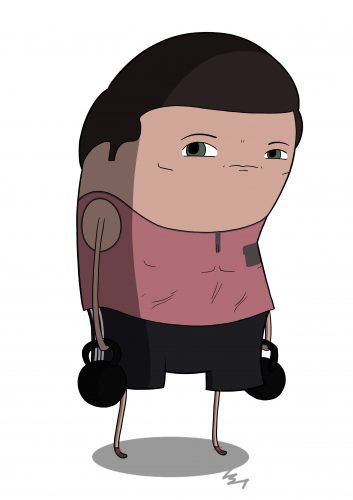 Complexes are a form of metabolic resistance training, and though complexes can be used for many things, I find conditioning to be their most useful application. Can you use complexes for strength? Surely you can. As for mobility. But where they excel, is in their metabolic effect. Making you sweaty, in other words, and feeling the burn. Ah, got it. Thanks, Pat. Oh, no sweat man. Seriously. 
So, complexes–kettlebell complexes. Yes. Obviously, they're my fave. Been doing them for years, and am probably the person who made them as popular as they are, which, I would say, is, honestly, maybe only 7% popular. That's pretty good, though, when you think about it. Not many things ever get to be 7% popular. MGD 64 got to be 7% popular. So did my second favorite band Extreme. So I'm OK with being only 7% popular.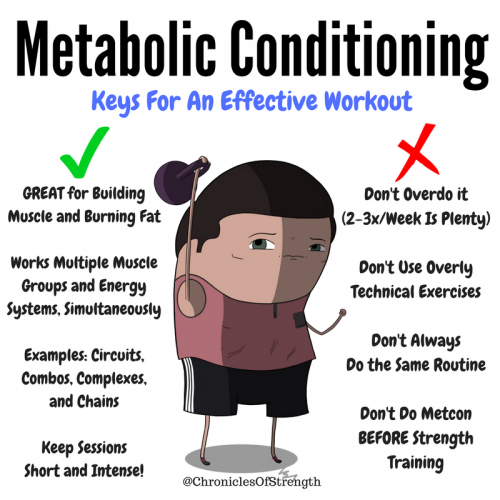 Complexes are meant to make mush of your muscles and tire you out until you are literally a blob. They are rather nasty, little things. Here, let's take a few examples.
Strong ON!
– Pat
PS – If you enjoyed THESE sweet ass workouts, then you'll definitely 101 more sweet ass workouts ==> HERE.
PPS – Also my Inner Circle is pretty neat.
Final PS – What is YOUR second favorite band?