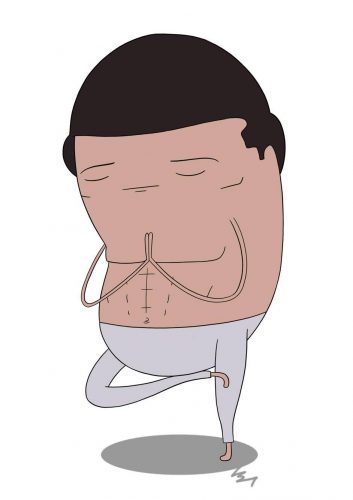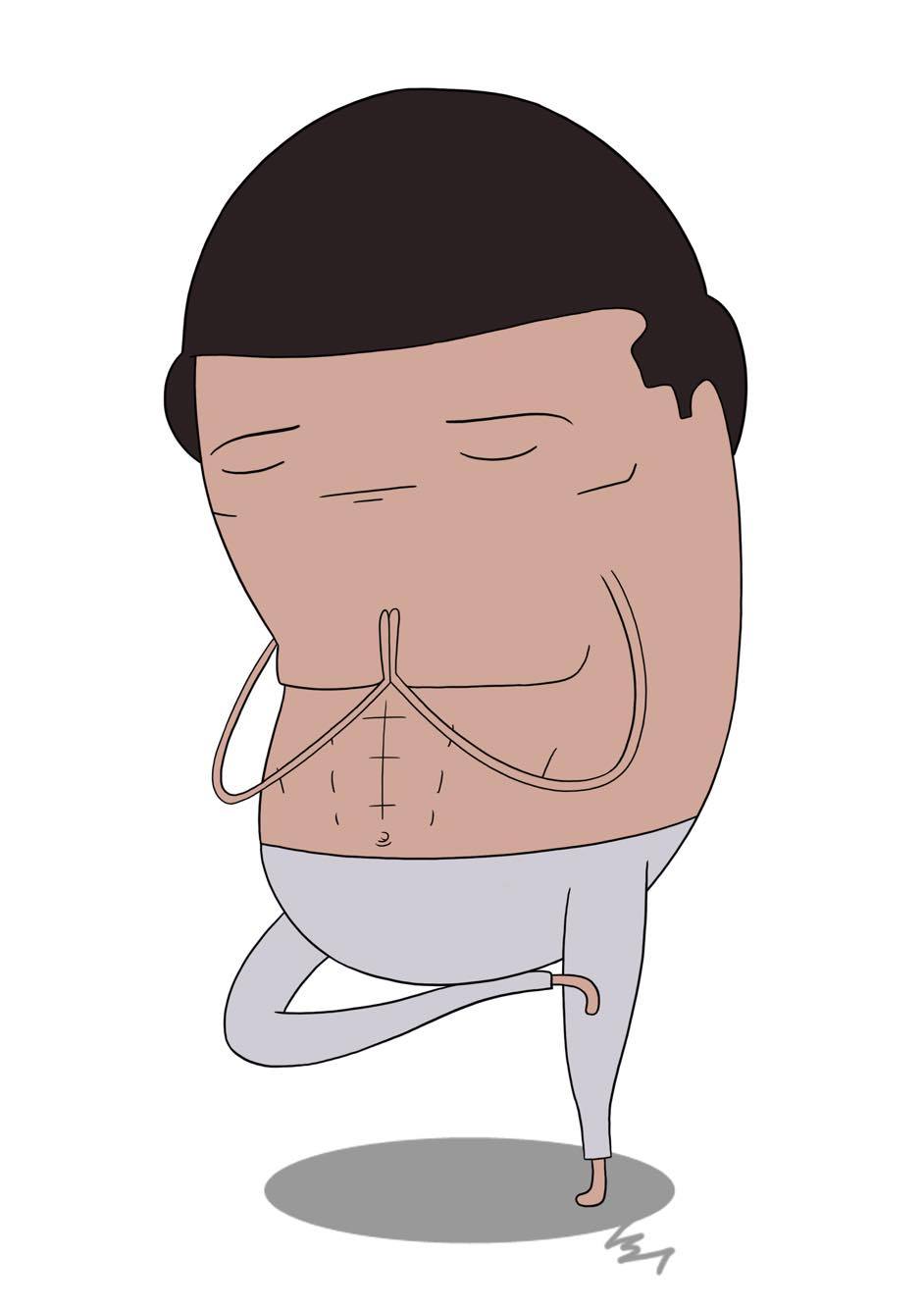 When my mentor taught me the concept of responsibility was when I learned everything is within my control and I have no one to blame but myself. My life was a mess and it was my fault. I had too much "stuff" going on.
He said don't be a person who complains, Pat. Be a person who does something about it. He said don't be a person who accuses, either. Accept where you're at and plan a plan.
So I planned a plan and to my not-surprise my life improved as soon as I stopped casting criticism and cursing the world for not handing me the perfect genetic card. I was able to orient and adjust. I was able to make moves.
And at the same time my life became suddenly more difficult and complex and intriguing. I had to workout. I had to read. I had to learn about finances and how to cook my own eggs. Responsibility, I thought, is ridiculous!
So I went to my mentor and said, "Sir, responsibility is hard!" And he said, "Responsibility is hard."
Then he smiled a smile, and walked away.
– Pat