Yesterday the Strong ON! cert was amazing because we learned so much about everything and then the alpacas came and I wish I could tell you more about it but I can't because I gotta go, we've still got a whole 'nother day left.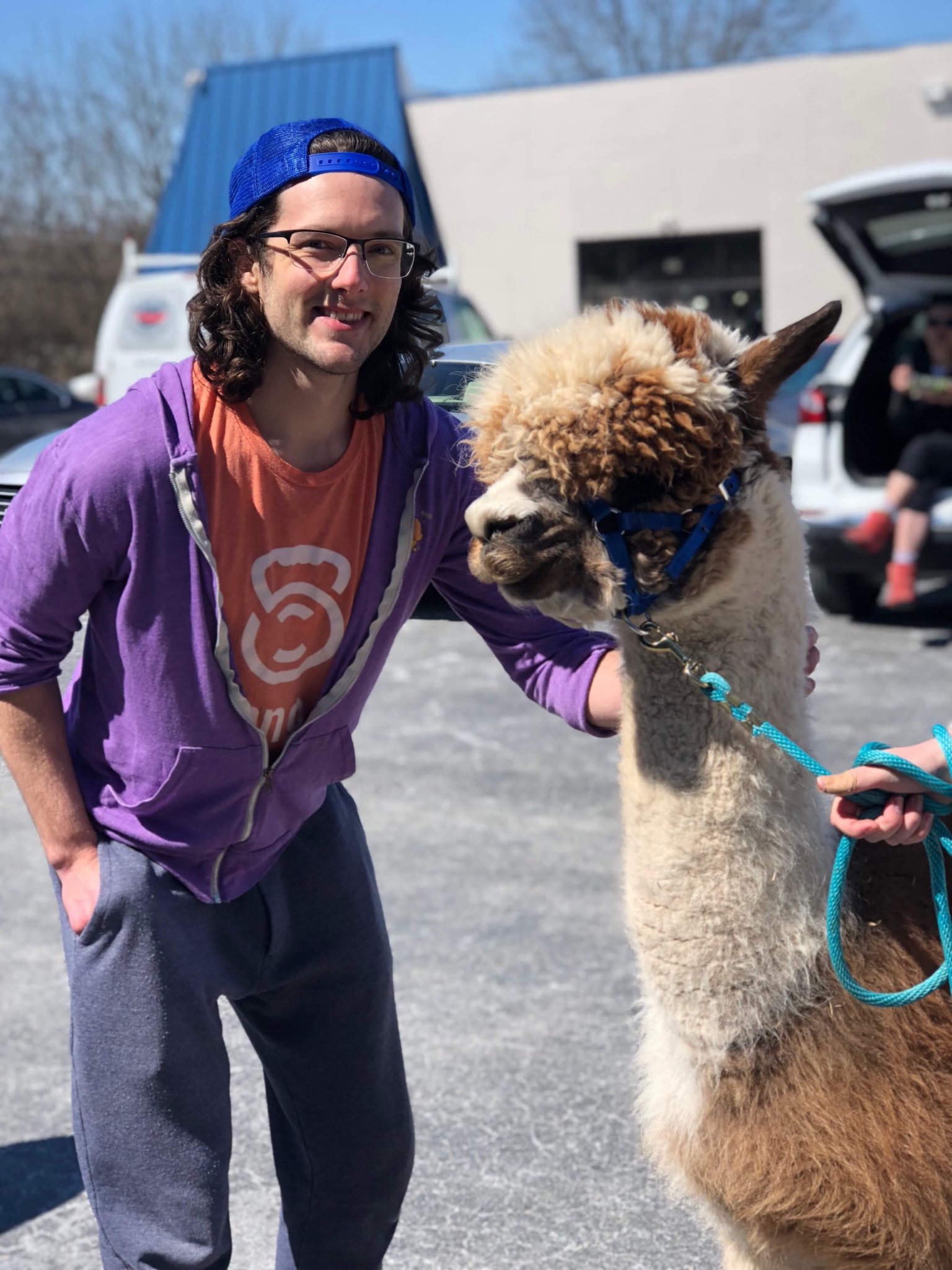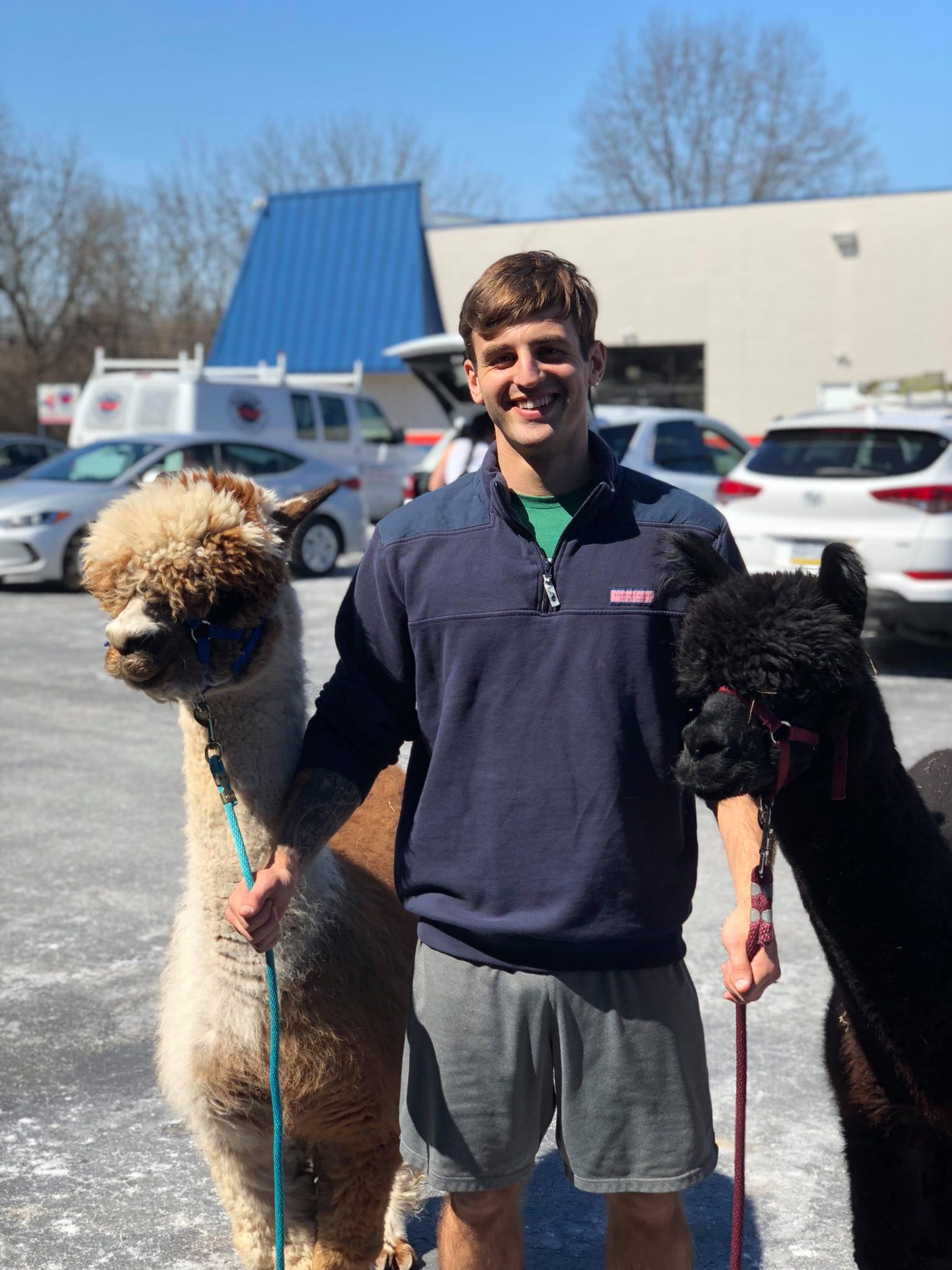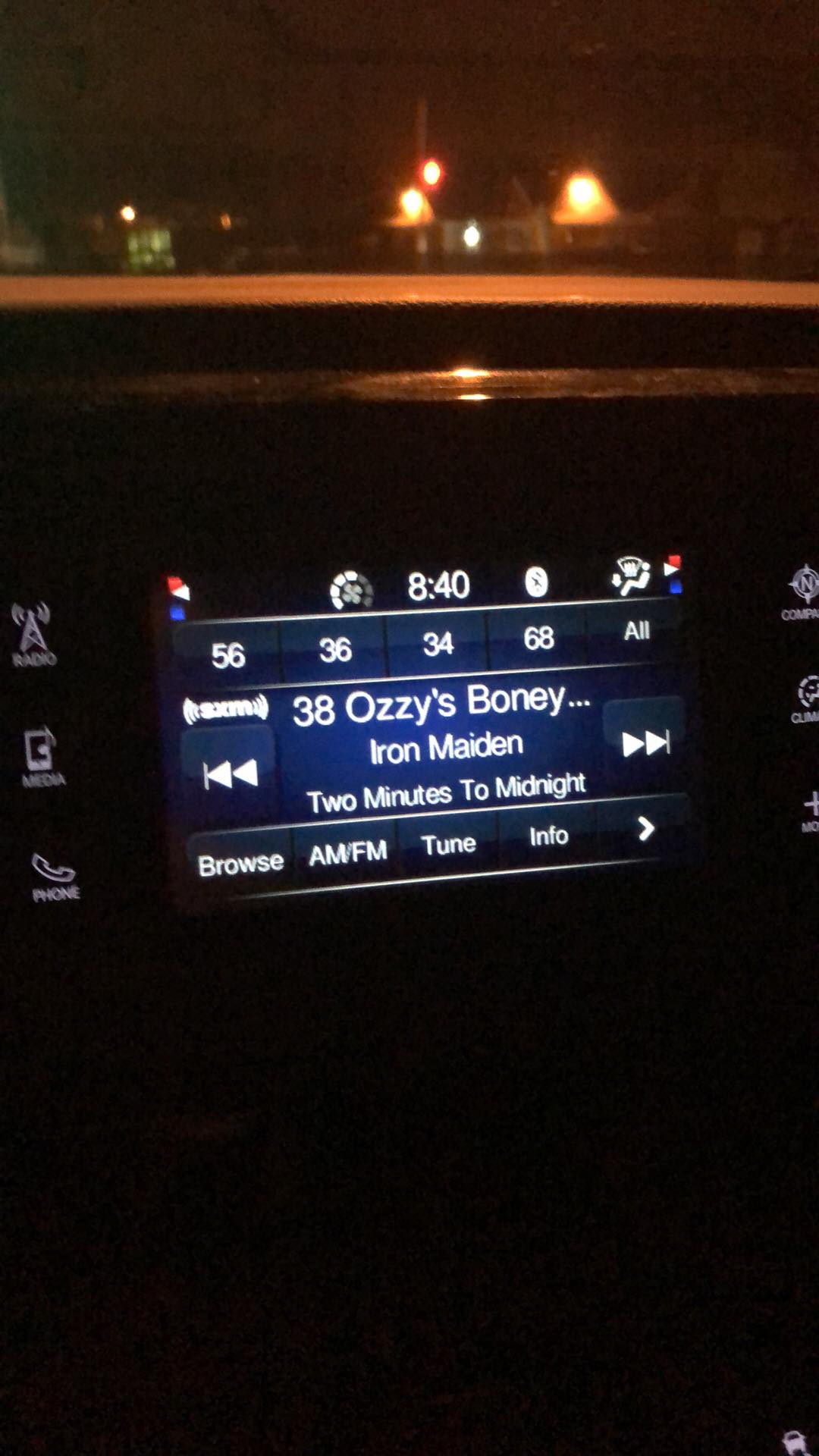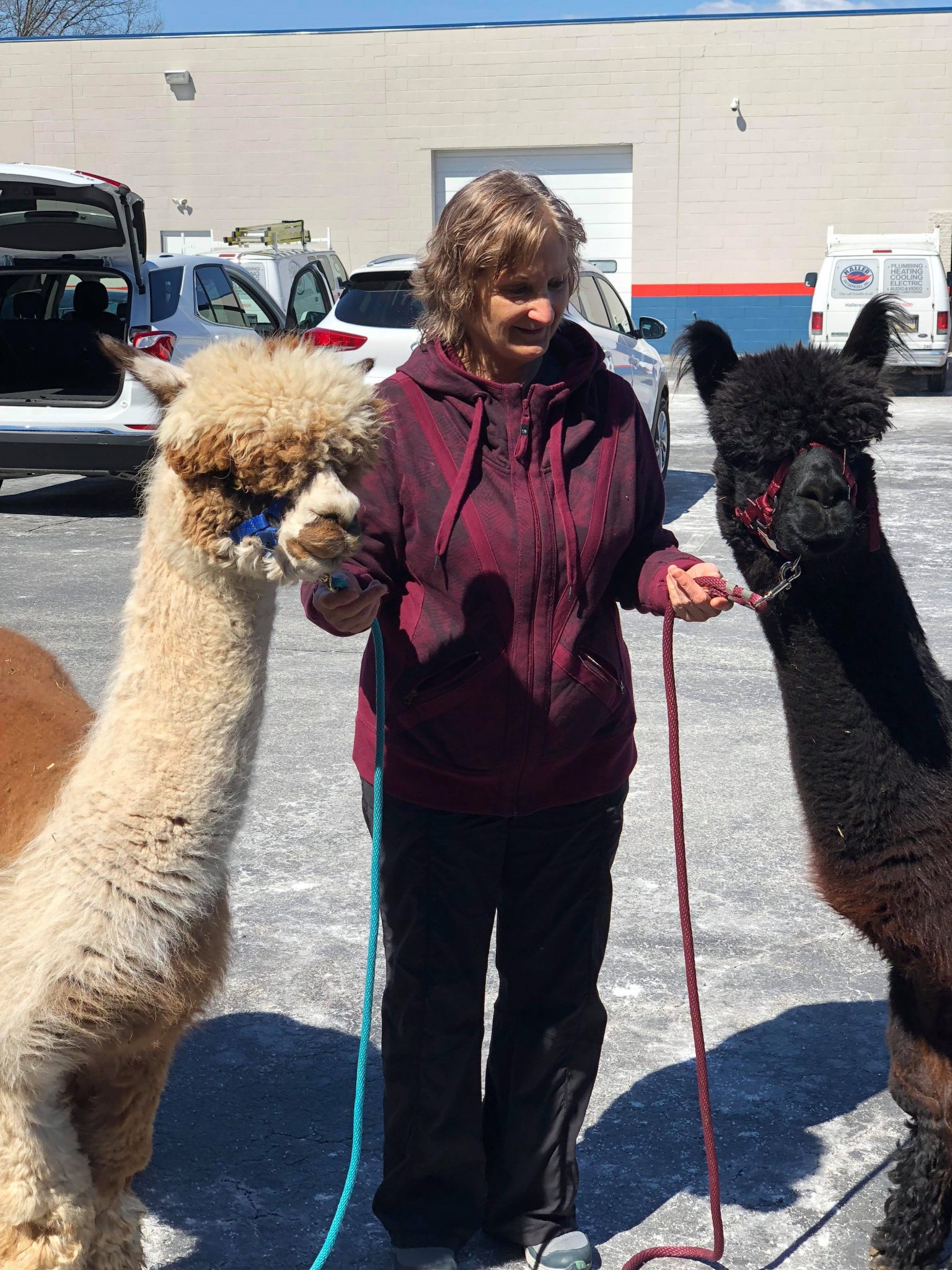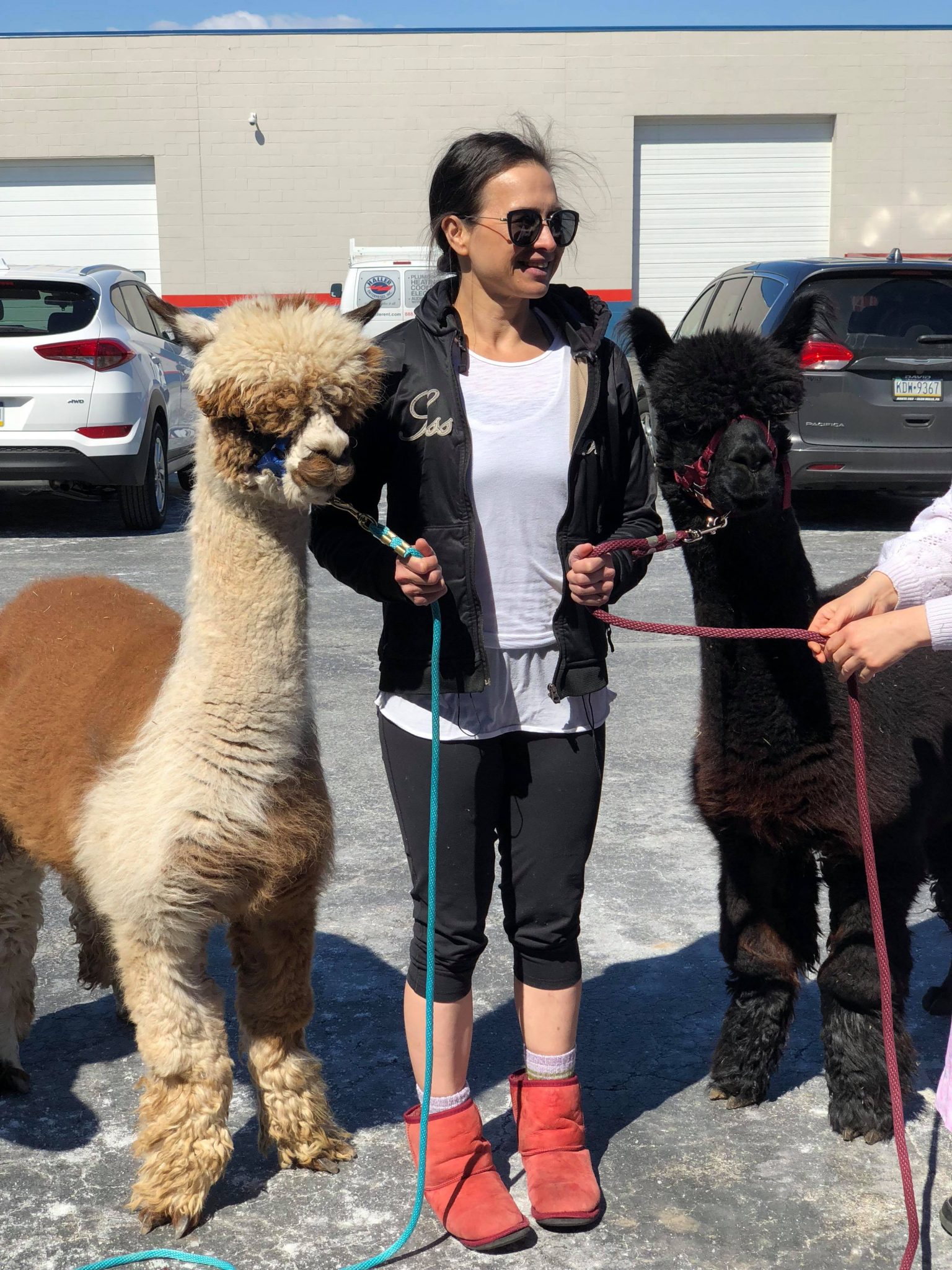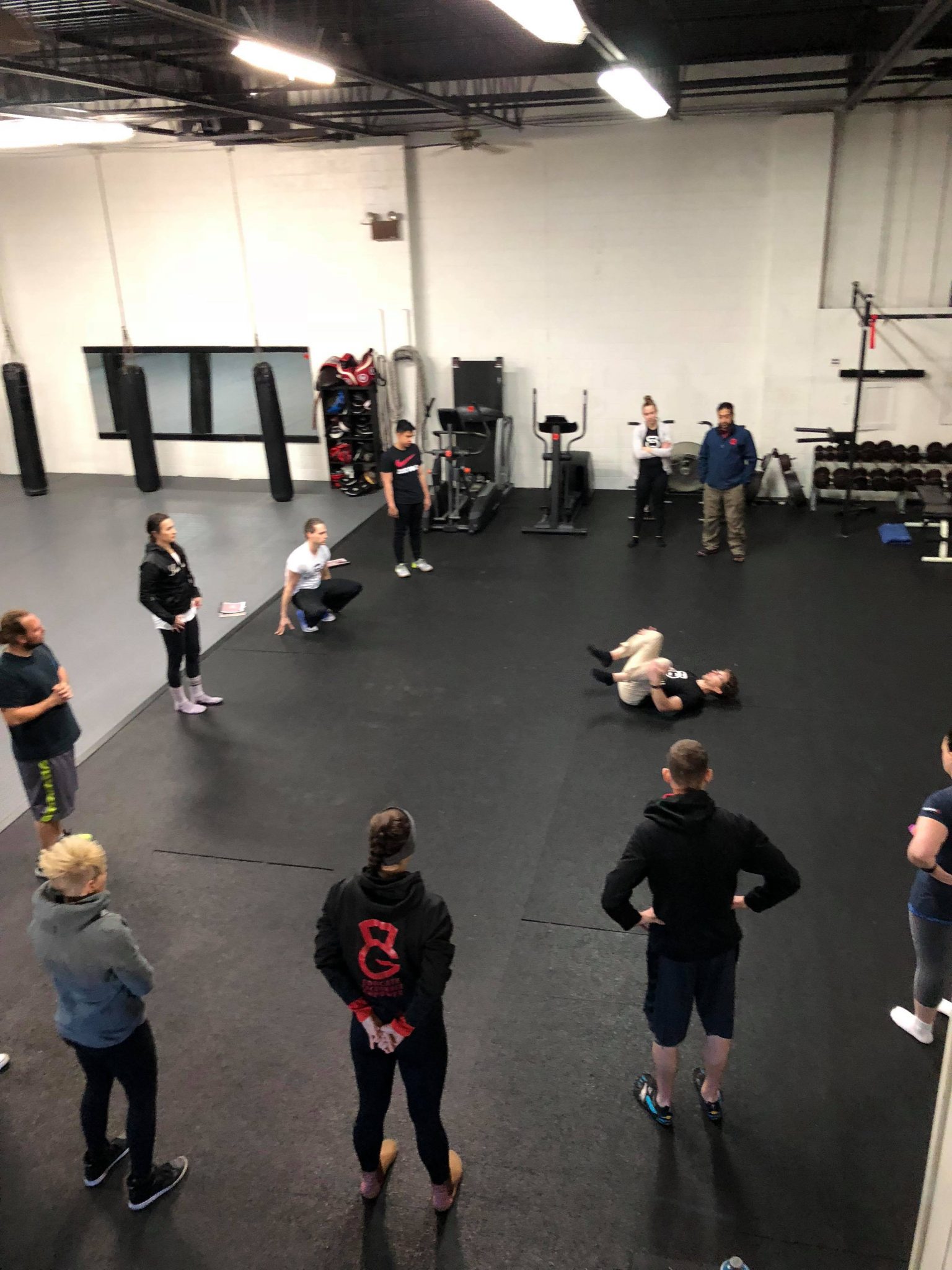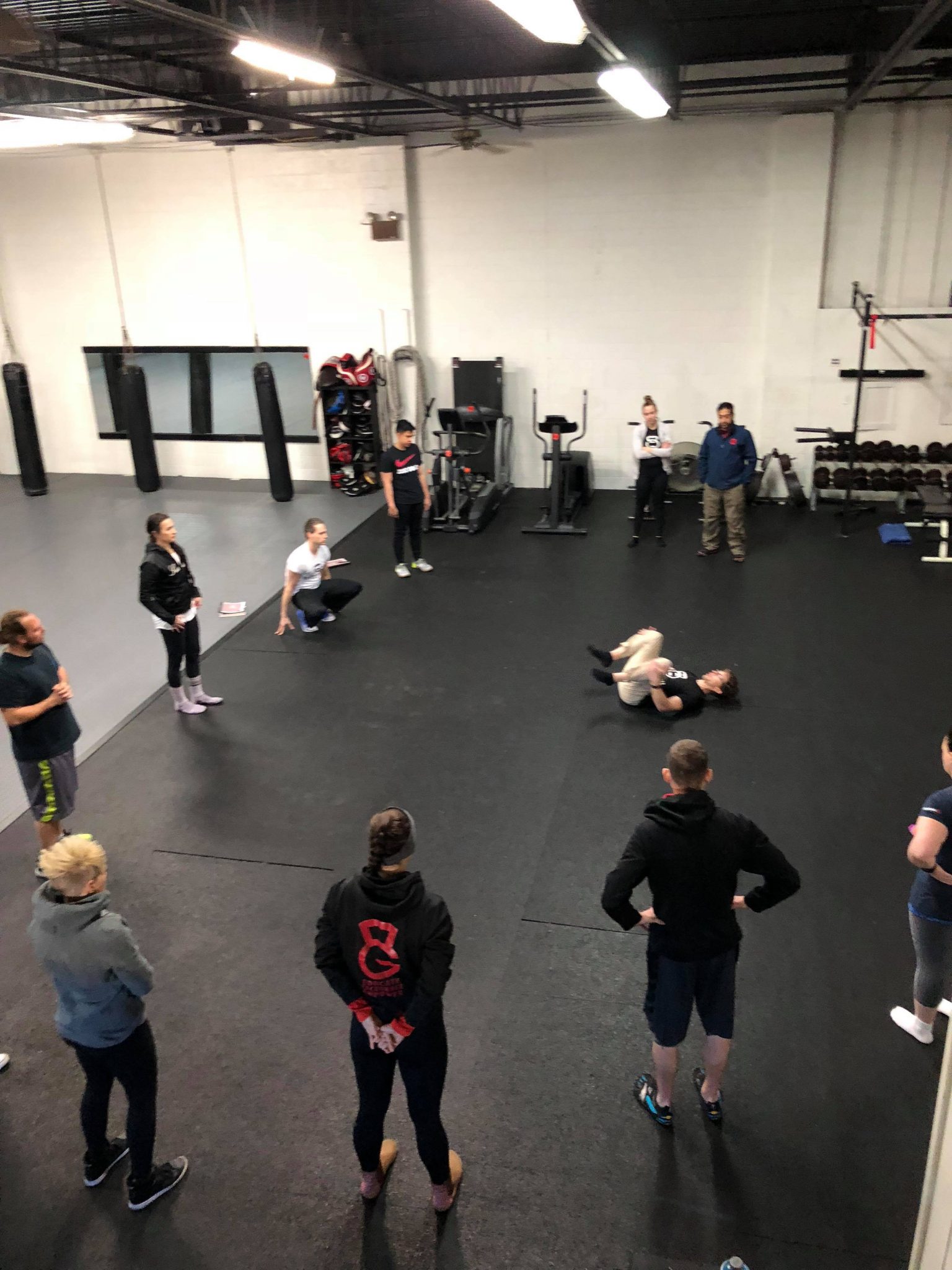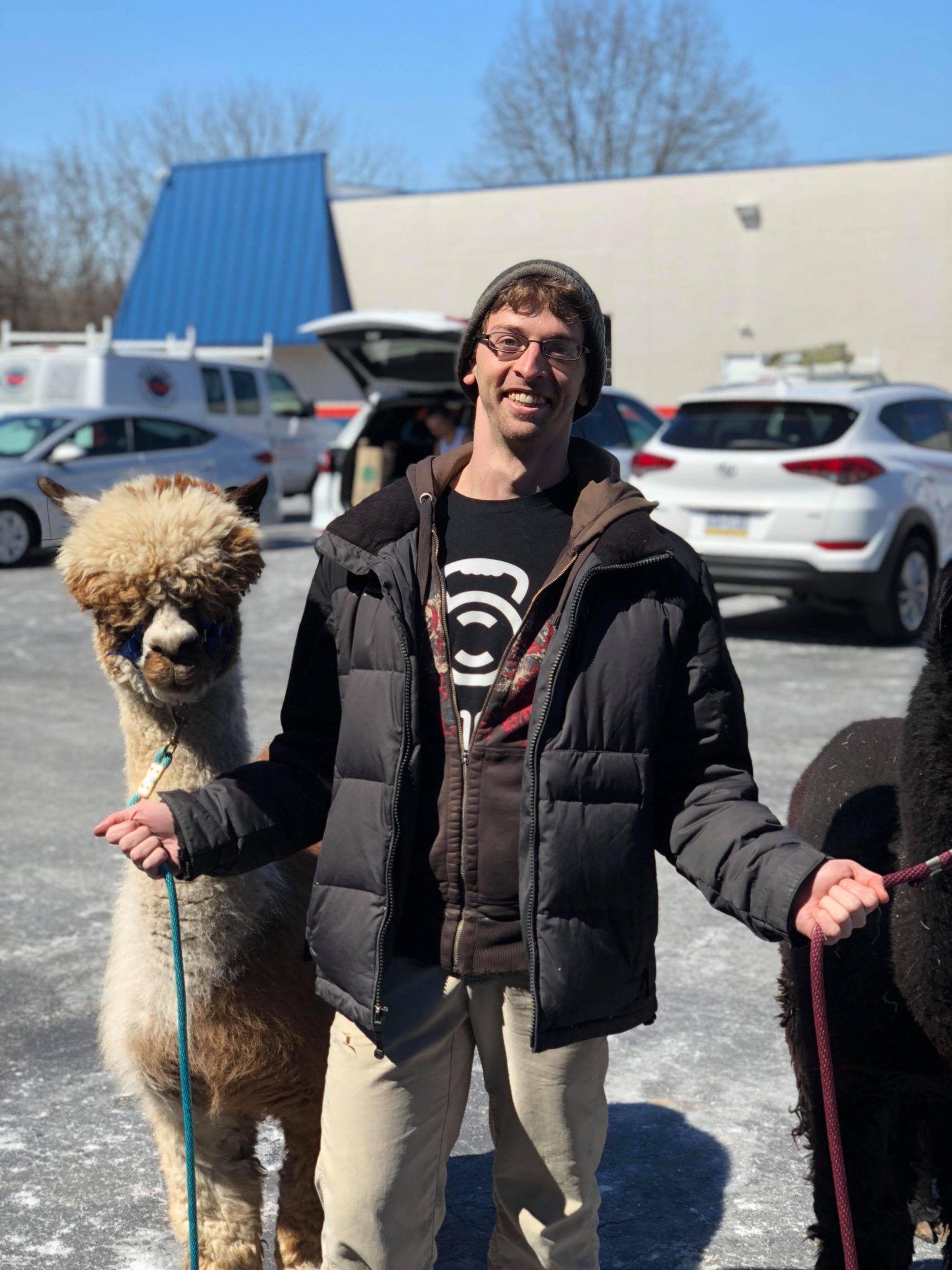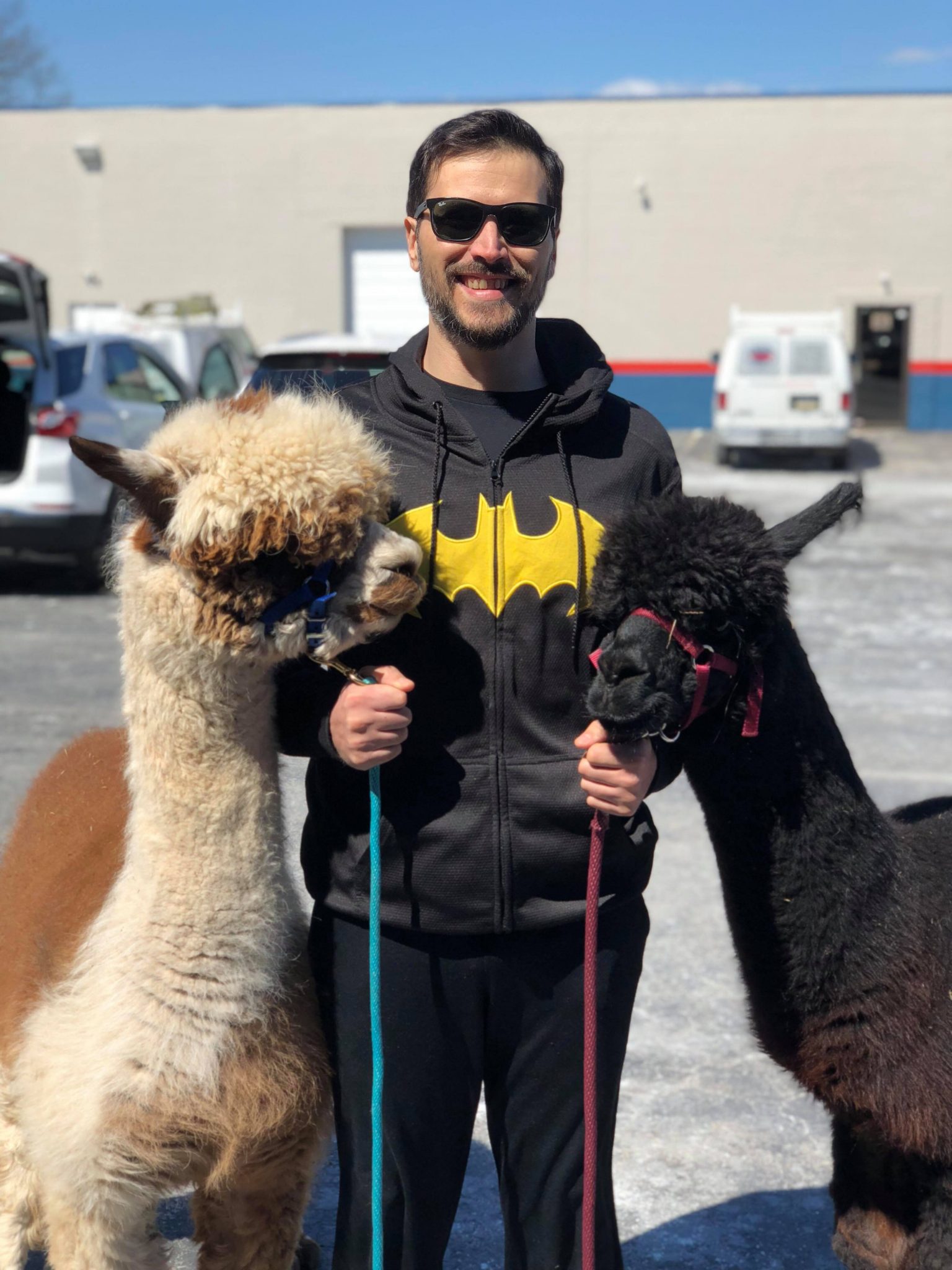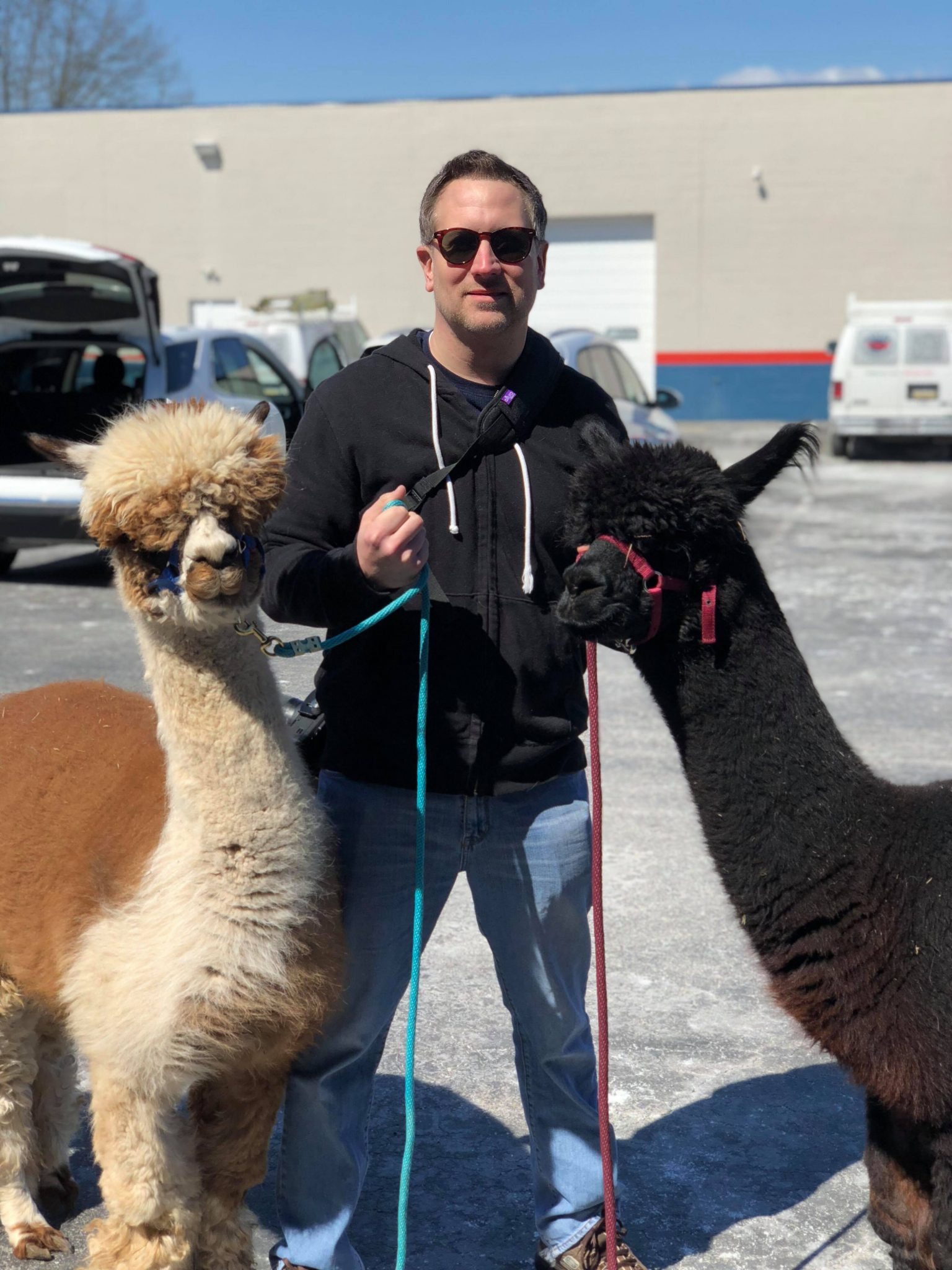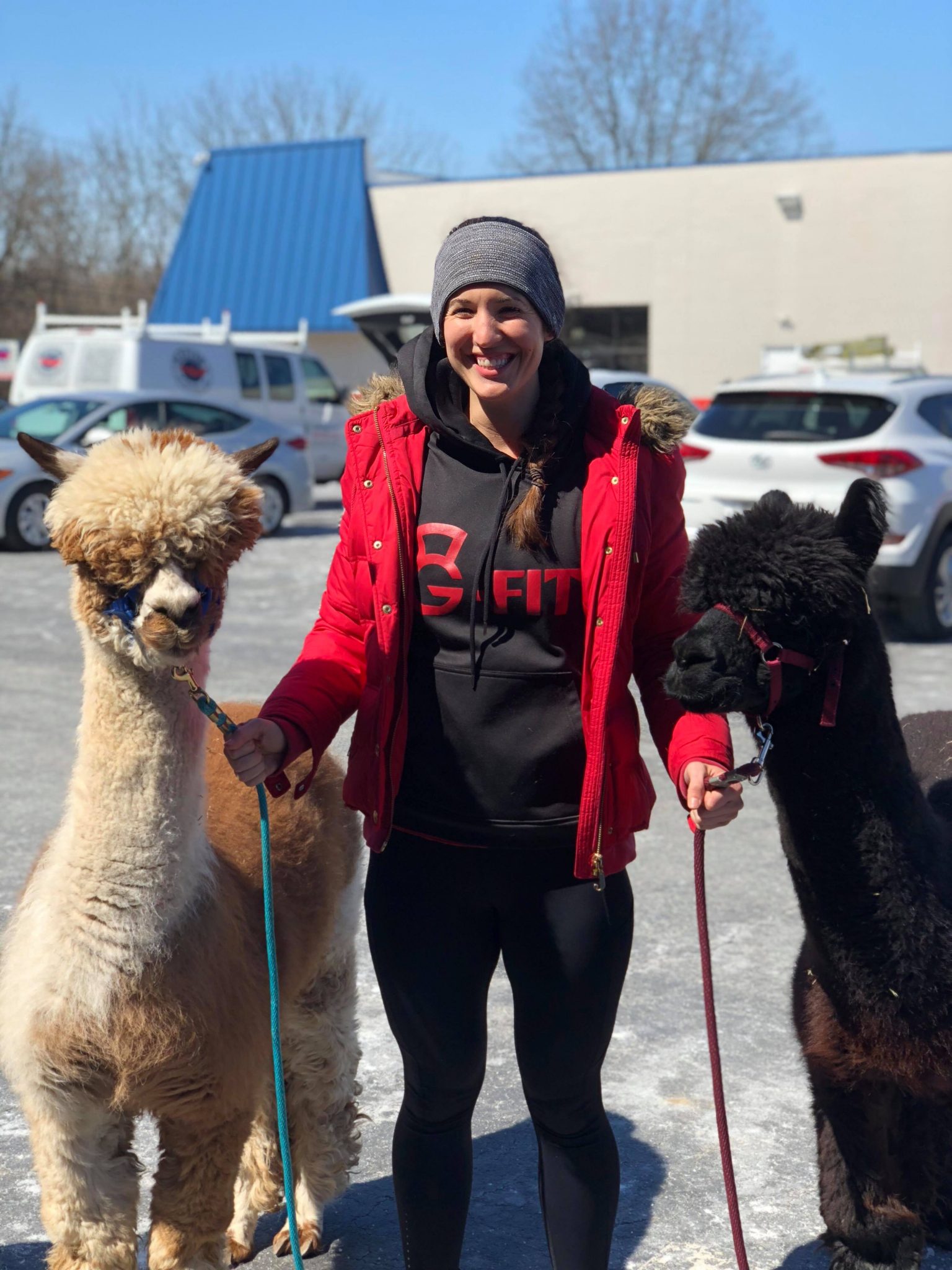 So I'm not the best picture taker but I'll have better ones after the weekend. In the meantime that's me (the king) and some other attendees with the alpacas and then some shots of Aleks teaching and finally Christine (my wife) cruising home to Ozzy's Boneyard, her favorite radio station.
Of course we didn't tell any of the attendees they'd be meeting an alpaca this weekend but what I can say we like to spoil people.
I'll do a more "official" recap once the weekend's over.
– Pat