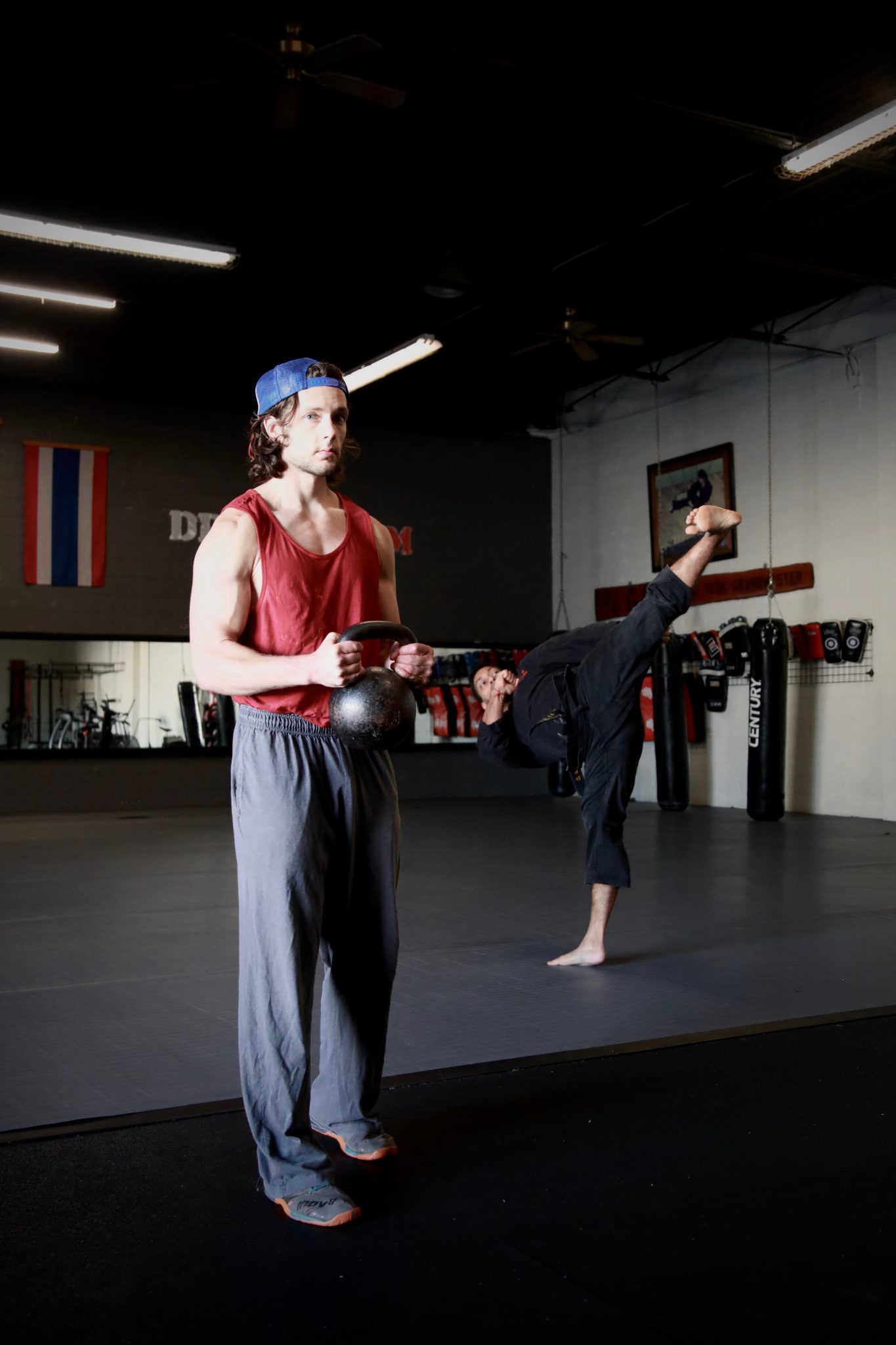 Som's back, and we decided to tackle the subject of philosophy–why you should study it (yes, even if you aren't a professional philosopher–neither are we) and how to apply it.
To us, a philosophy should serve both a practical and existential purpose. That is, philosophy should give you something to do, but also a reason to do it. In this sense, you'll also learn a bit about each our own personal school's of though.
Why You Should Study Philosophy
OR, ==> CLICK HERE TO DOWNLOAD THE EPISODE.
Strong ON!
– Pat
The Pat Flynn Show
If you enjoyed this episode, it would mean the world to me if you could subscribe to, and leave a review for, The Pat Flynn show on iTunes HERE or Stitcher HERE.
Reading your reviews and hearing your feedback is what keeps me fired up to make The Pat Flynn Show happen. Thank you!