When Success Is the Wrong Goal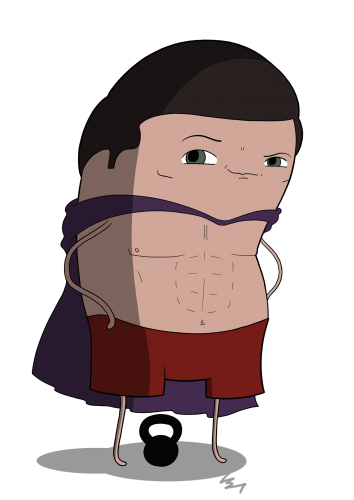 Steph Gaudreau asked me what someone can do to avoid the pitfall of success. The pitfall of success–that sounds odd. Well, the point I made on her podcast was success shouldn't be the end. The end should be to remain in process, or not to end. To like getting better at things. To enjoy practicing.
 …
When you focus on outcome–dude, it's just disappointment after disappointment. Let me tell you. You're not happy until you get there. And when you get there? You're happy. For thirty seconds, you're happy. And then those thirty seconds are gone, along with all that wonderful dopamine. Then? Then life is back to being irritating.
 …
The problem with success? You can achieve it. Then you realize that level of success wasn't enough, so you fixate on the next level, thinking as soon as you get there, things will be different, better. For sure this time.
 …
Arriving is for specialists. Generalists remain in process. Learn to let success come as a byproduct. When it happens, cool. Acknowledge it. When it doesn't? Well, you know, that's fine, too. Because you're still having fun.
 …
Strong ON!
 …
– Pat
 …
PS – Being in process doesn't mean you don't succeed. The opposite, in fact, is the case. By focusing on the process, you'll achieve more success than those who rush the process.
 …
PPS – Related to fitness, being in process means
getting better at things
. You practice one thing, then another, and you accomplish all of them, or maybe only some of them. It's the process that betters you, not whether you arrive.
 …