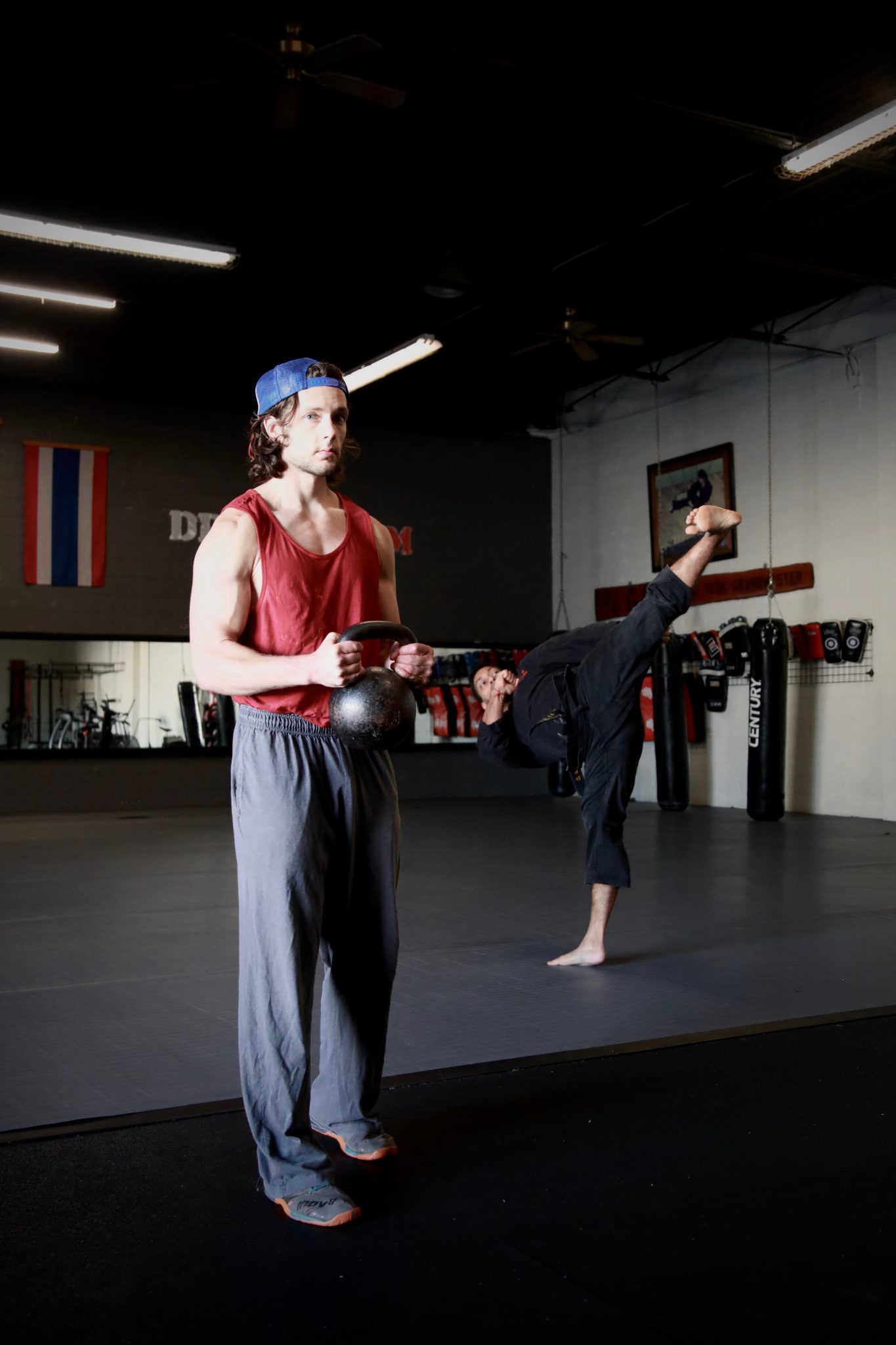 It was cold and tingly at the gym when I went to film this tabata workout. But I went willingly because members of Strong ON! said how much they enjoyed this devilish and destroying thing. Indeed, the #IBetYouCantDoThisWorkout that follows is a peek at some of this month's Strong ON! programming.
Shall we?
The Terribly Tabata Kettlebell Workout
20 seconds x double clean & push up + 10 second rack hold. Repeat for 4 minutes. Rest 2 minutes. Do 2 – 3 rounds.
Men use 2 x 20 – 24kg; women 2 x 12- 16kg.
Strong ON!
– Pat
PS – If you enjoyed this workout, you can get the rest of the workouts as a member of ==> Strong ON!
Remember: When you become a member of Strong ON! you get access to ALL the month's previous workouts.
Cool T-shirt also included : )