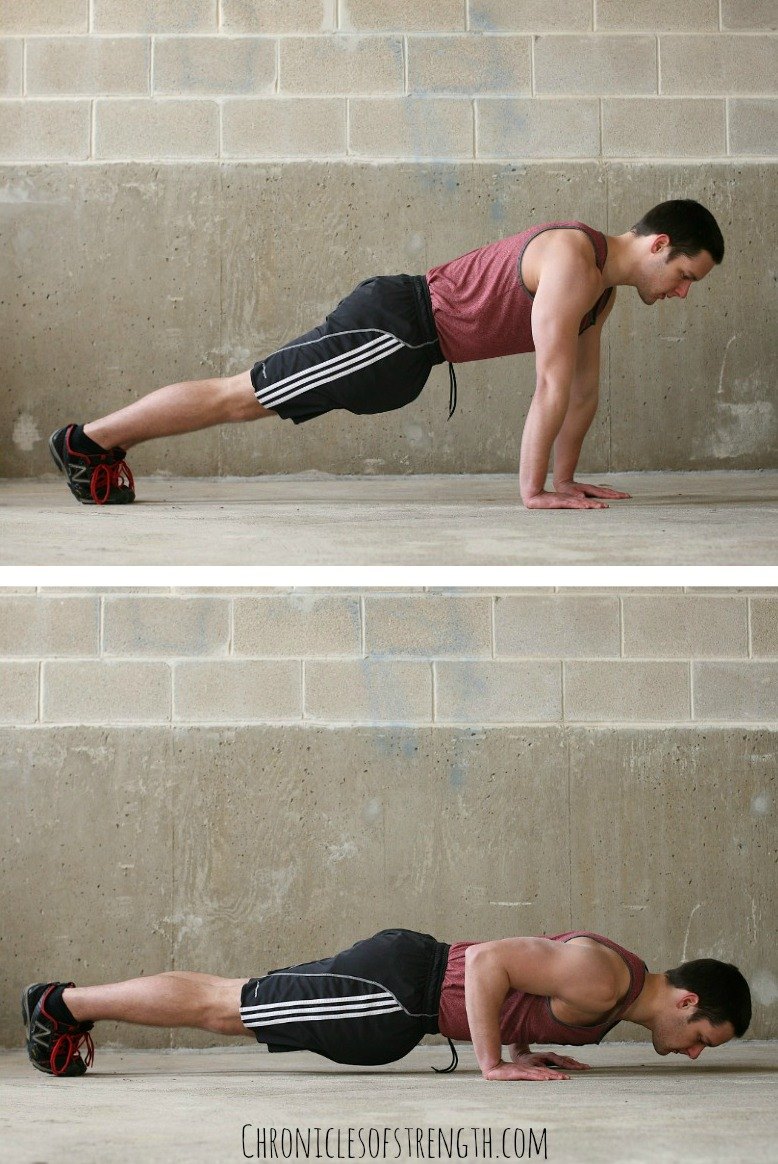 I now have two victories to hold over Alyssa's head. She was beaten badly at pull ups, and now, again, at push ups. Pablo, too, went down in ignominious defeat.
The challenge is simple: As many reps–good reps, now. None of that sloppy stuff–in sixty seconds.
The standard for men is 39. Because Pablo got 38.
For women, 20.
Let me know how you do.
The 60 Second Push Up Challenge
Strong ON!
– Pat
PS – Hey, want to get better at push ups? (Yes! Obviously.)
Join my Inner Circle!