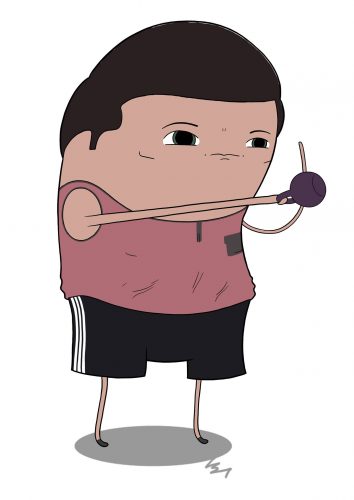 So I've finally got around to starting a video blog  (for whatever reason, I don't know.). But the point of this series, which I hope to have a new episode every Saturday, is to give at least one great workout, and also some fitness tips, here and there.
Also, a look behind the scenes.
In this episode!
The high volume from squat workout from hell
Cool mobility move
Quick tip for burning more cals
Weird piece of exotic fruit
Hope you enjoy : )
Strong ON!
– Pat
PS – You might also enjoy my Inner Circle, because do you recognize the cat on my shirt?