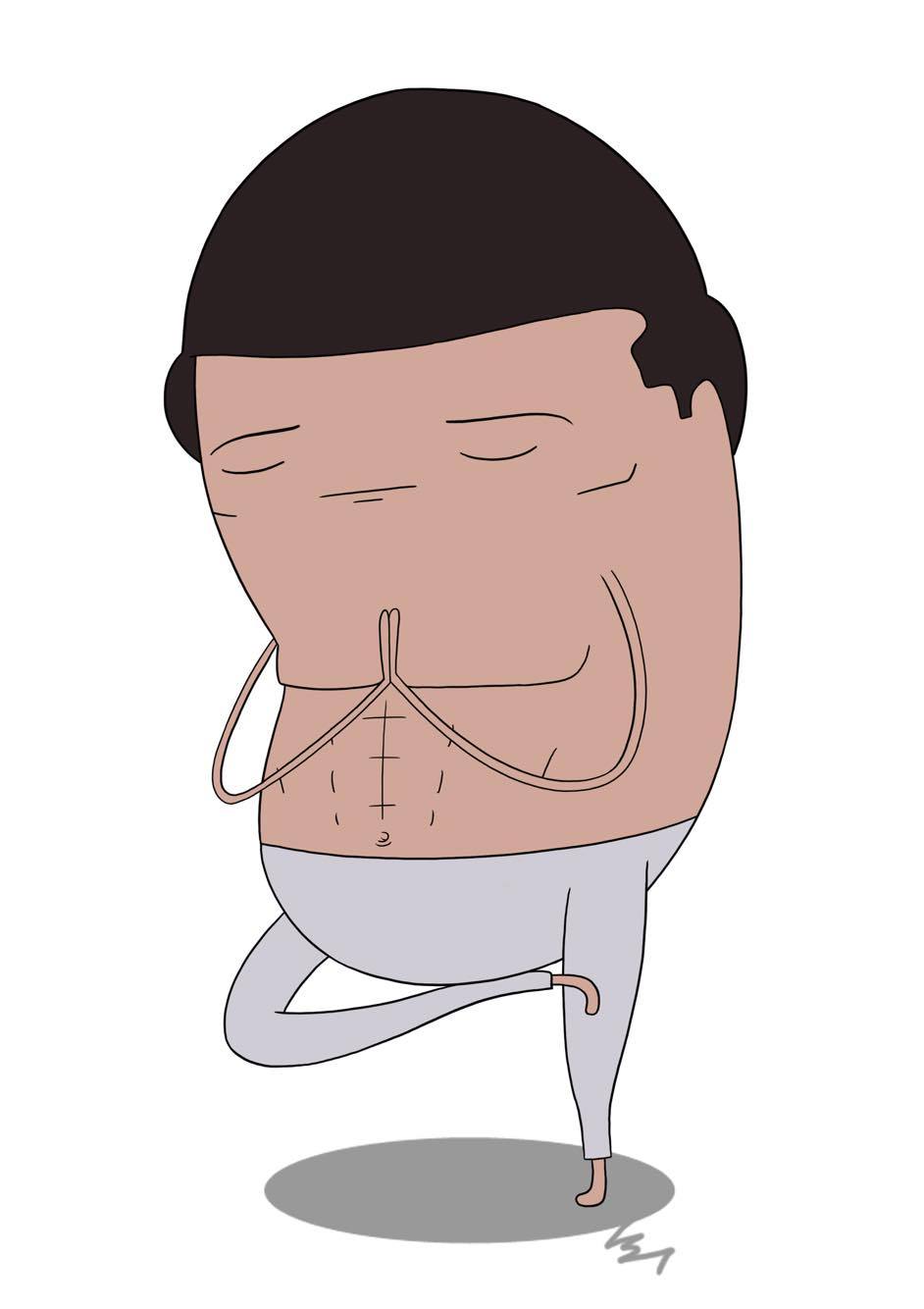 I began a number of new projects last year, planted fields of seed. (We'll see if any blossom.) So what I want to talk about–which, do you have a minute? Good.–is the such high and under spoken importance of playing not for the immediate win, but cultivating yourself in such a way that good things are attracted to you, and bound to happen.
Seeds are pockets of potential we plant in the world around us. Potential we hope will someday grow big and ripe; that will return investment to us, be it fruit or shade or just something to look at. Something pretty, we hope. Say a pineapple. And the point about seeds is they do require some amount of patience. They're metaphorical in the sense that good things come to those who wait.
All of us are planting seeds everyday, all the time. We can think of every thought, along with every action or inaction, as pushing a pod of potential into the earth that will eventually, or maybe even suddenly, spring up. Some of these seeds, hopefully, are good. And some of them, no doubt, are not. This is all very Buddhist, I would say. Monks tend to be big on the whole seed planting thing.
Just being cool to people and not thinking only about yourself. That's the first seed worth taking out of the sack and applying some attention to. Because when you give you get, and what you take in is usually more than what you usher out. I have had this happen many times throughout my life. My business (for example) was built around helping people. Those people started to like what I was doing, and then they bought stuff.
But I think the secret for this particular brand of seed is to plant it for the sake of itself and not worry too much about what those seeds might turn into. Because the act of doing good things for other people is fulfilling only when you take your mind off expecting them to turn around and give you something back. Because some people won't–actually, a lot of people won't–and so you'll be sad, if that's what you're waiting on. But then some people will, and so you'll be surprised, pleasantly, if it isn't. You'll say, "Now, who exactly gave me this pineapple?"
– Pat