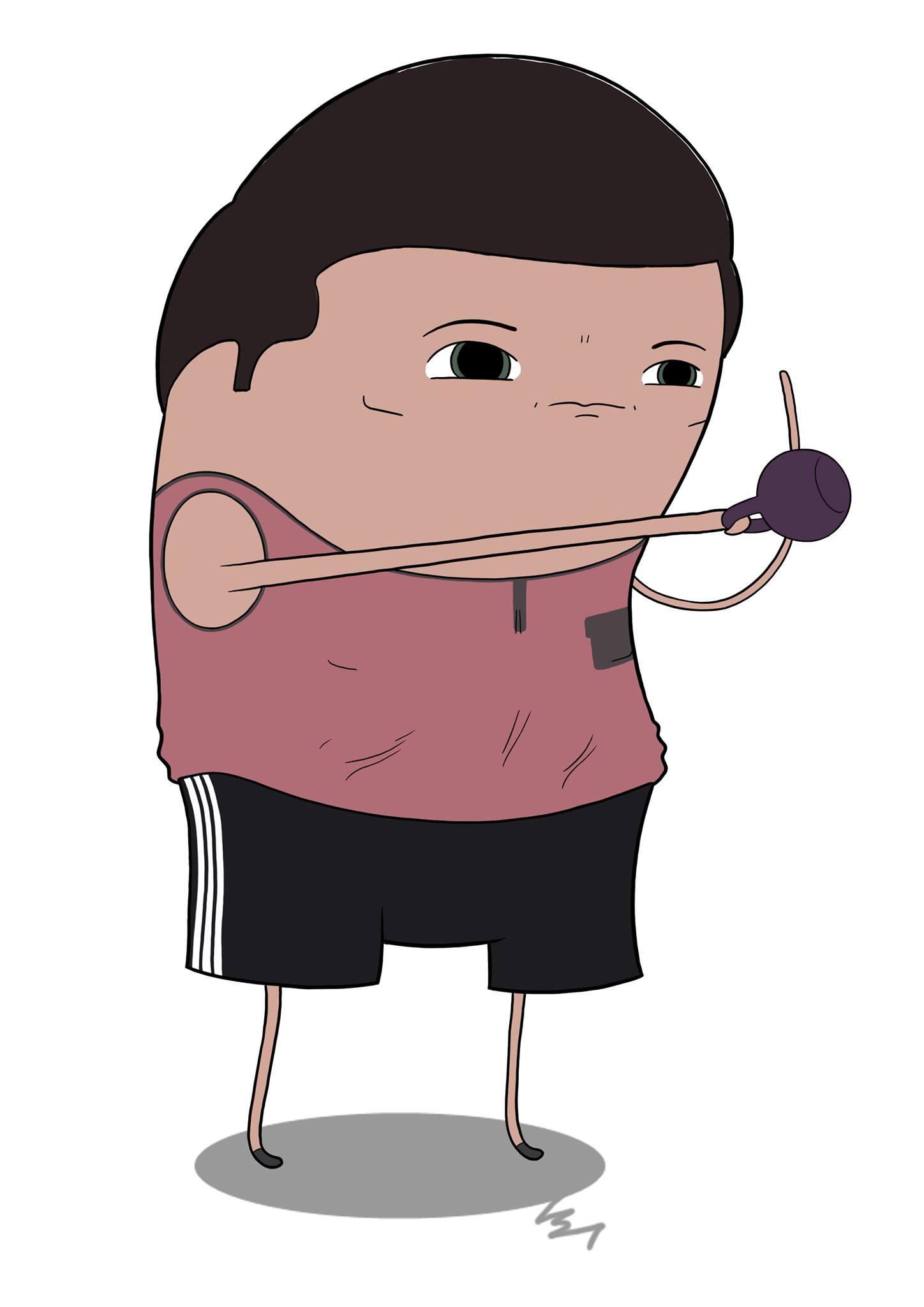 I made this beautiful/incredible video to show you something called the Kettlebell Burpee. I don't think I made this up, but I might as take credit anyway. Not seeing anyone else stepping up to the plate on this one…
Essentially the KB Burpee is a swing into a sprawl into a push up, back into a swing. You can decide whether you want to shoot your legs back or simply step.
OK, here it is.
Strong ON!
– Pat
PS – This works great with tabata intervals: 20 seconds ON/10 seconds OFF, for four minutes. Do 2 rounds, minute or so rest between.
PPS – HEY! STOP IT.