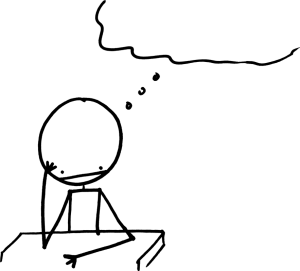 Motivating is gained like muscle—by working against resistance.
To strengthen our will, and our resolve, we must face the resistance of doing the things we do not want to do. If there is no resistance, there is no good reason to do it.
Because nobody is faced with resistance to watching TV, to eating fish sticks, or sauntering on down to Happy Hour.
No, resistance is only attached to the things that are worth doing, like chasing your dreams, and broccoli, and its weight increases in direct proportion to the significance of that thing towards the development of good health, and the evolution of your soul.
Motivation is not a bus, so don't wait around for it; less you have a perfectly comfortable seat.
To increase your motivation, you have to work at it, like anything else, and get used to doing the things you don't want to do.
– = +
– Pat
PS – The Becoming Minimalist Course kicks off Jan 2nd. The case study group is full, but you can still get the full program when you register before 12/30/2013 and at the case study discount, too.
CLICK HERE to register now.