Tim Anderson on Original Strength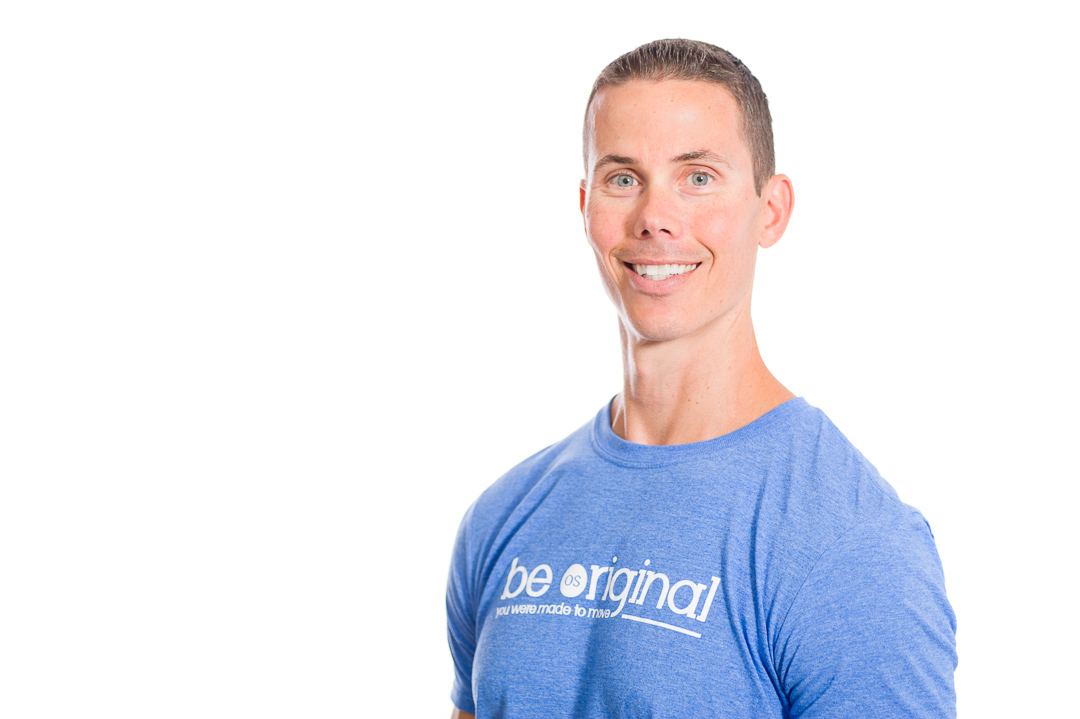 Tim Anderson joins me to talk Original Strength, restoring lost movement patterns, and why you never should have stopped "crawling."
Twas was an eclectic conversation, focused mostly on building the body through foundational movement and exercises like crawling, rocking, and so on. Tim gives us a good, solid overview of how working through the developmental phases of movement can restore function and strength to the system.
So if you're interested in getting that child-like mobility back, while learning an all-accessible, yet ever-challenging method of exercise, this episode is for you.
Tim Anderson on Original Strength
OR, ==> CLICK HERE TO DOWNLOAD THE EPISODE.
Show Notes and Resources
Related Episodes
How Many Exercises Should a Person Know
The Generalist Approach to Exercise Programming
The Pat Flynn Show
If you enjoyed this episode, it would mean the world to me if you could subscribe to, and leave a review for, The Pat Flynn show on iTunes HERE or Stitcher HERE.
Reading your reviews and hearing your feedback is what keeps me fired up to make The Pat Flynn Show happen. Thank you!