It's that time of year again!
That's right, time for good ol' Patsy McFly to examine the best of the best in the wide world of instant fitness experts, and give his honest, respectable opinion on who's worth their own existence, and who's just another corn-turd in the overflowing cesspool of misinformation and greed! Let's begin.
1 ) Pat Flynn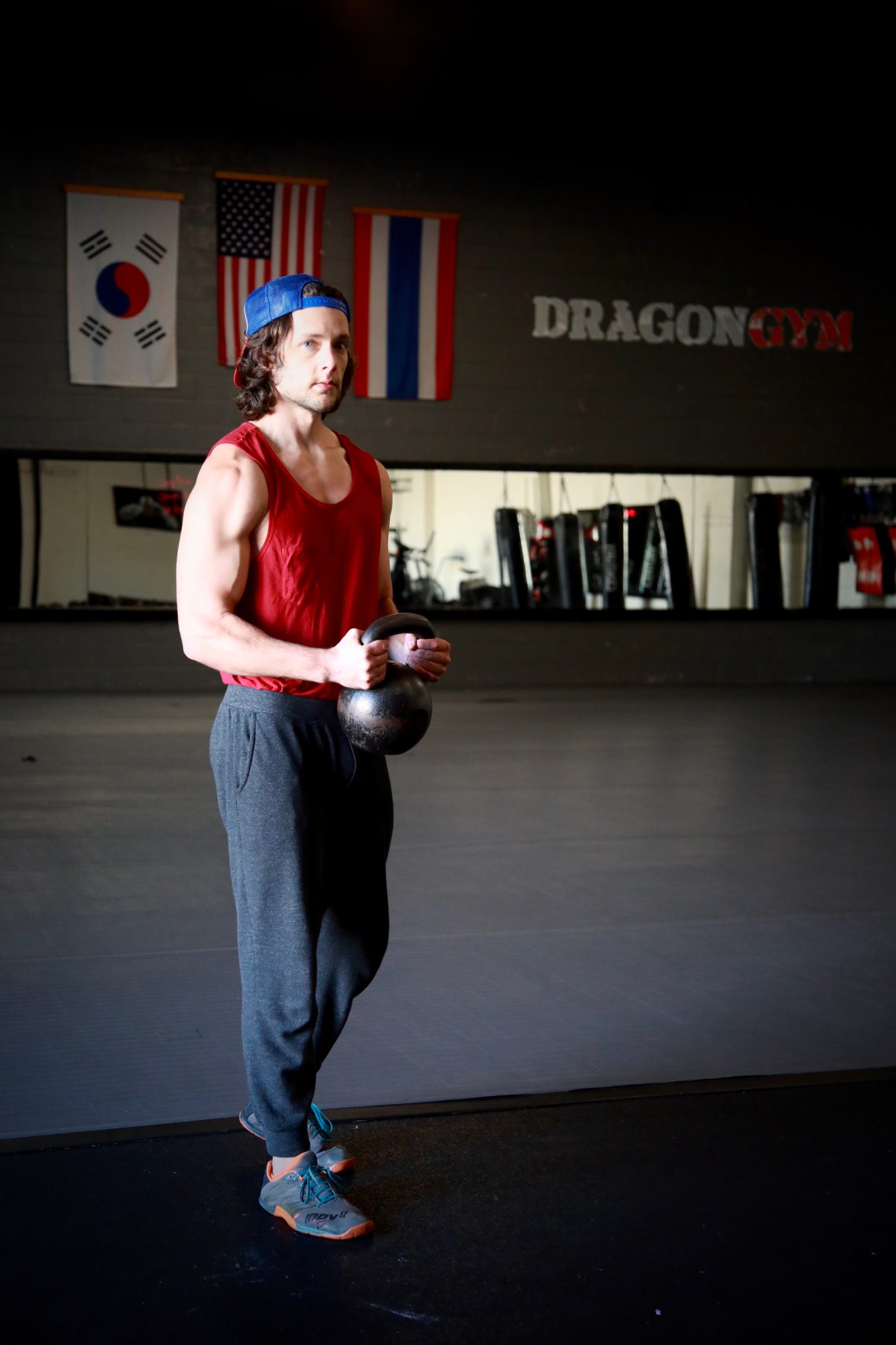 No person could be more deserving of the number one spot this year than Pat Flynn, founder of ChroniclesOfStrength.com, Strong ON!, AND The Pat Flynn Show; author of the upcoming book How to Be Better at Almost Anything, along with THREE For Dummies titles, ROCK STAR GUITARIST, AWARD WINNING WRITER, SIX PACK AB HAVING PERSON, KETTLEBELL MASTERMIND, AND EFFIN' TAE KWON DO BLACK BELT. Got-damn!
This was an easy one, folks, gotta say. Because ask me who the ONE person you ought to follow for fitness in 2018 is, and I'll say give me that god-hero Pat Flynn!
2 ) Pat Flynn
Next up is Pat Flynn, founder of ChroniclesOfStrength.com, etc, etc. Was it a dead toss up between this man and the philosopher in our number one spot? You bet it was. But that's no demerit to Pat Flynn, because even the #2 slot on the official list of the top 100 fitness professionals to follow in 2018 is a prodigious prize, indeed. Great job, Pat. Really.
3 ) Guy Who Put Pat Flynn On His List of Top 100 Fitness Pros To Follow In 2018
???????
I totally forget this guys name–Derek, was it? Or Dan, maybe? But as soon as he asked if he could put me on HIS list of top 100 fitness pros to follow in 2018, I knew exactly what that meant: He wanted me to put him on MY list of top 100 fitness pros to follow in 2018! So there you have it folks; if only I could remember who this amazing feller actually is.
4  – 99) Pat Flynn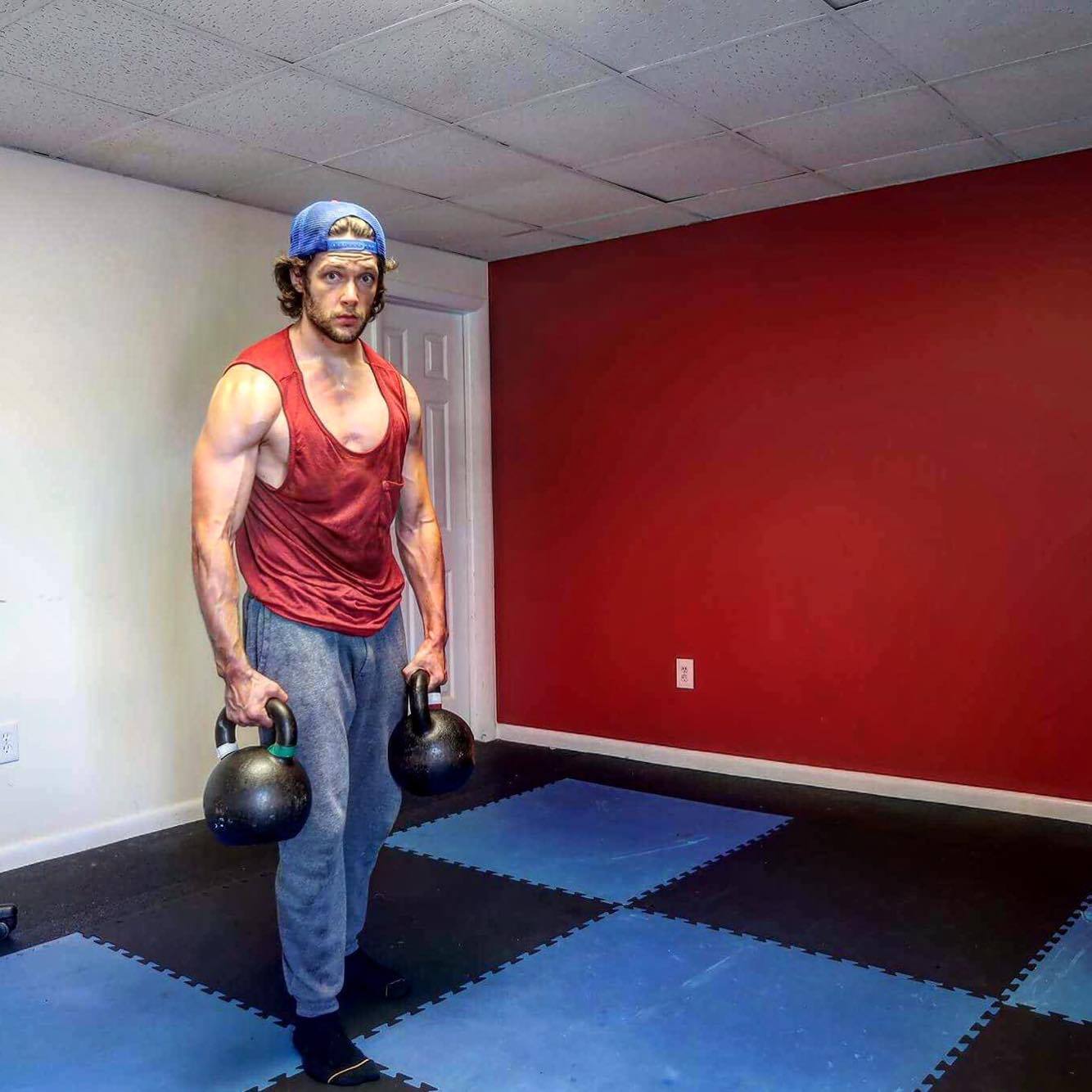 The middle slots all go to Pat Flynn, by unanimous decision.
100) Dan John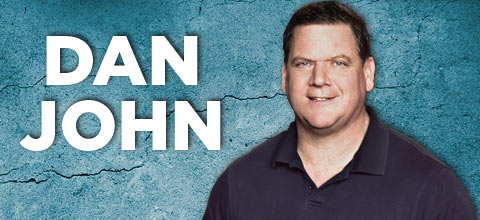 No post written by one anonymous fitness expert compiling an objective list of all the best fitness experts would be complete without Dan John, who's been on every list of Fitness Pros to Follow since Genesis.
Congratulations Dan John!!!