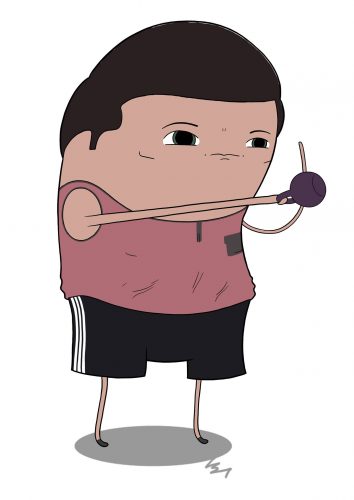 So far as biggest bang for your bodily buck goes, this routine is pretty hard to beat.
The goal is to get through the ENTIRE sequence, without setting the bells down.
That's ten reps of each move: double clean, see-saw press, front squat, row, push up, and then thirty seconds of farmer walk and rack hold.
Goal is to do five rounds total, resting only two minutes between. Men, 2 x 16kg; women, 2 x 8kg.
Strong ON!
– Pat