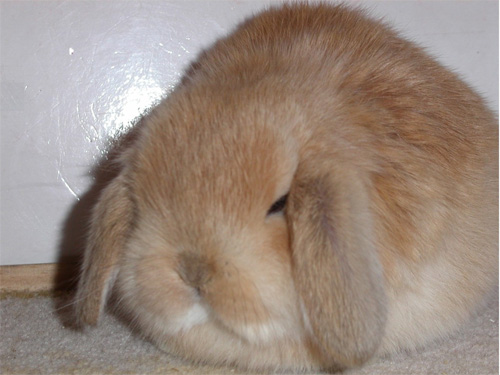 So I go back and forth on this. Sometimes I think I would like to own one, like I did when I was a kid. But they weren't really the nicest of pets, if I remember rightly. We had two, my sister and me. Cookie and Oreo.
Oreo, I guess, was pretty easy to get along with but Cookie would bite and if you've never been bit by a rabbit well it feels pretty much how you think it would. Sucks. Also my dad did most of the taking care them, which was nice. Me and Bridget would sort of just chase them around and try and get them to eat carrots.
So, like I said, I could either way on this one. But I'm glad you brought it up.
– Pat
PS – You might also enjoy my Inner Circle because all my workouts are hypoallergenic.