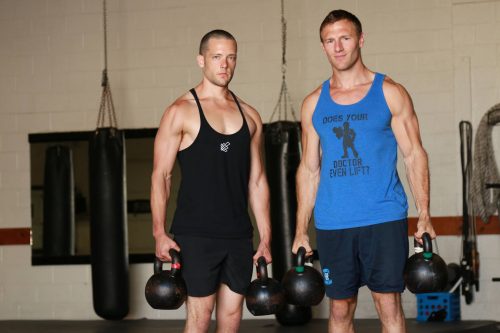 I was able to get my friend Dr. Spencer to do a Facebook Live with me. We talked about rapid fat loss, ways to go about it, and how to know if it's right for you. As always, this turned into a QnA jam sesh. A lot of good topics were discussed and important topics and everyone was amazing.
We discuss:
Rapid Fat Loss: What it means and is it safe? How to do it?
Do macronutrients and calorie counts matter?
Are protein shakes safe and good to use?
Are kettlebells better than dumbbells or barbells?
And more!
I hope you enjoy.
Strong ON!
– Pat
PS – You might also enjoy being part of my Inner Circle (CLICK HERE), because rapid fat loss is what we do!