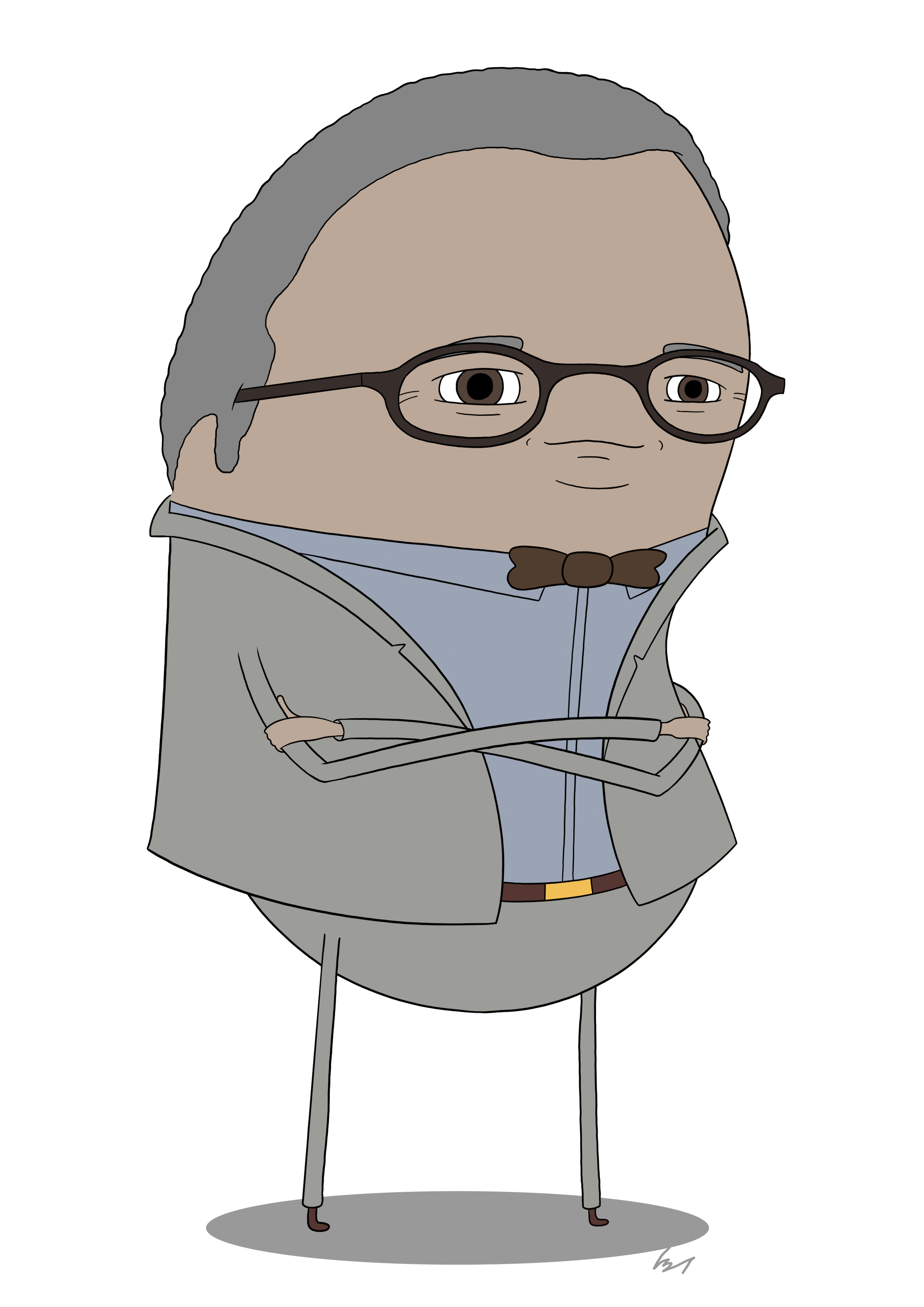 I talk a lot about writing because I feel of any of my skills this is the one that most quickly enabled me to success. Writing is not about being fancy with words; it's about being clear with them, useful with them, and understanding of them. Your ability to communicate is critical and essential to convey.
Some people when writing get all too caught up in using big words like subcutaneous or anthropomorphic, for example. Because what they'll do, is they'll say, "Oh yes, my house is rather subcutaneous looking today," or, "I have this friend who is very anthropomorphic, you know." And that's fine, big words do have a place. But writing should not be about impressing your peers.
I always go back to music with this one. Because there are players who are players' players and there are players who are people's players. The players' players are those who are very virtuosic and focus so much on technical ability and, as they say, showing off. It's always a pyrotechnics show, with these people. But what they play often goes beyond the brains of those who are not so trained and comprehending as they are. And then there are the people's players, or musicians you would actually know the name of.
Now you can be both a players' player and a people's player. Van Halen was, and so is Angus Young. And the thing with Van Halen is he was technical but also catchy. And I think that is the key thing: His playing was both really cool and relatable. People got it.
Same with writing. Like Mark Twain, for example. Because oh, what marvel he was! For he was a players' player and a people's player–the hardest of all things to be. Everyone knows Mark Twain and every writer looks up to him. He was the Van Halen in the world of writing. Or perhaps we ought to say Van Halen was the Mark Twain in the world of music–daring, original, and a little bit out there.
Now I do not have the ultimate, real secret to becoming both a players' player and a people's player but I feel it has much to do with mastering your technical know how–honing your chops, as they say–but then taming the urge to unleash your entire arsenal all at once. Van Halen could play much more showy material than what you hear on most of his albums. And Mark Twain could write at a much more convoluted level than what he decided on. Both of them simplified. And so when they did show off, their "eruptions" were all that much more impressive to watch.
– Pat
PS – I actually have a subcutaneous writing club, if you're interested.
PPS – Here is my shortest book: Repetition and Resistance. And here is my longest: Paleo Workouts for Dummies.