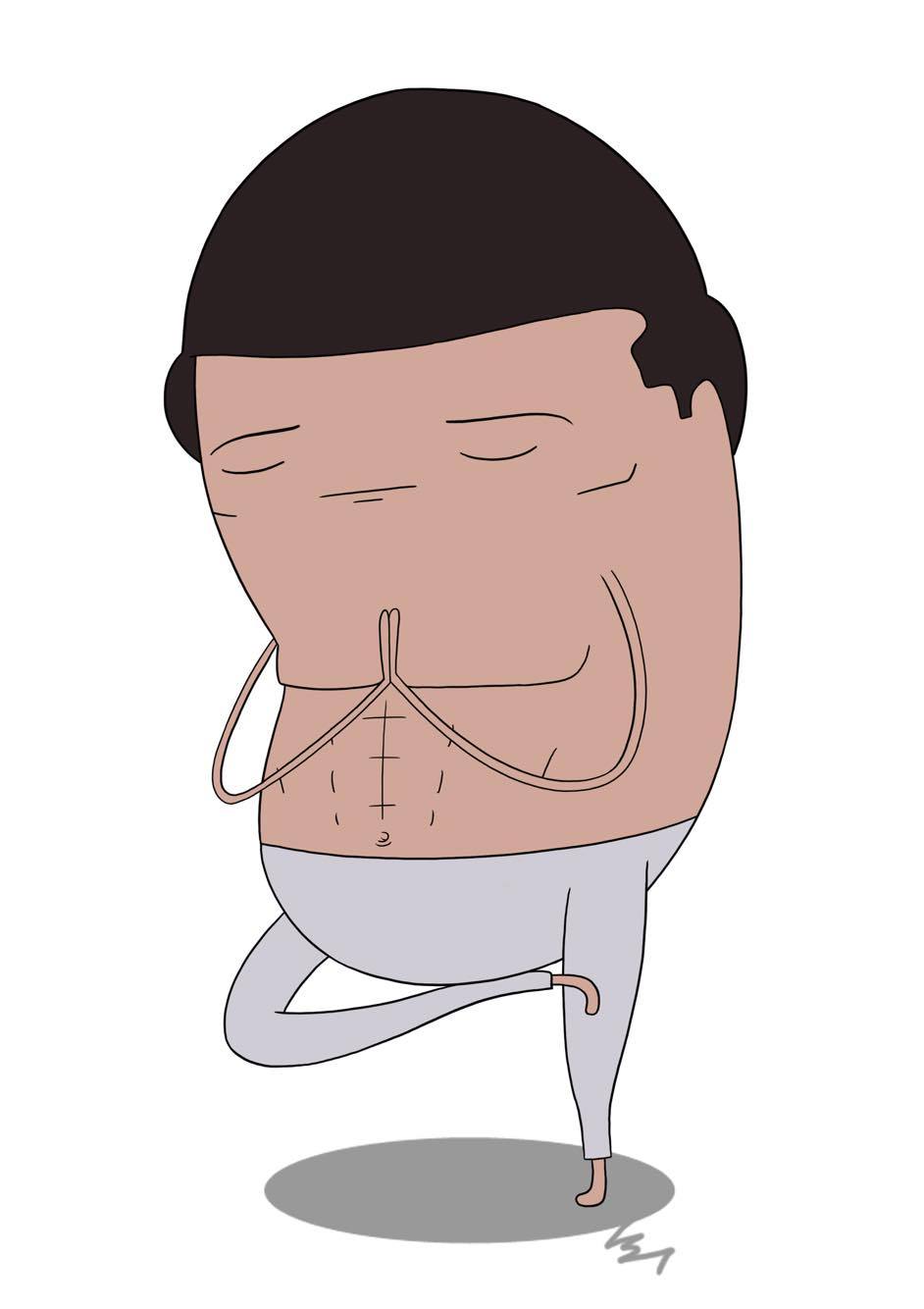 Your Saturday Workout – Bodyweight Strength and Mobility Sequence
It's been pleasant weather here in Wisconsin and so I've been able to get out and play around. Here's what I've got on the agenda today.
…
Push Up Sequence:
Cobra Style Push Up x 30 seconds
Hindu Style Push Up x 30 seconds
Plank x 30 seconds
4 rounds.
Squat Sequence:
Bodyweight squat x 30 seconds
Squat Burpee x 30 seconds
Squat to Back Bridge x 30 seconds (one squat, hold the bridge)
4 Rounds.
Strong ON!
– Pat
PS – Big, BIG sale going on for my Inner Circle today.