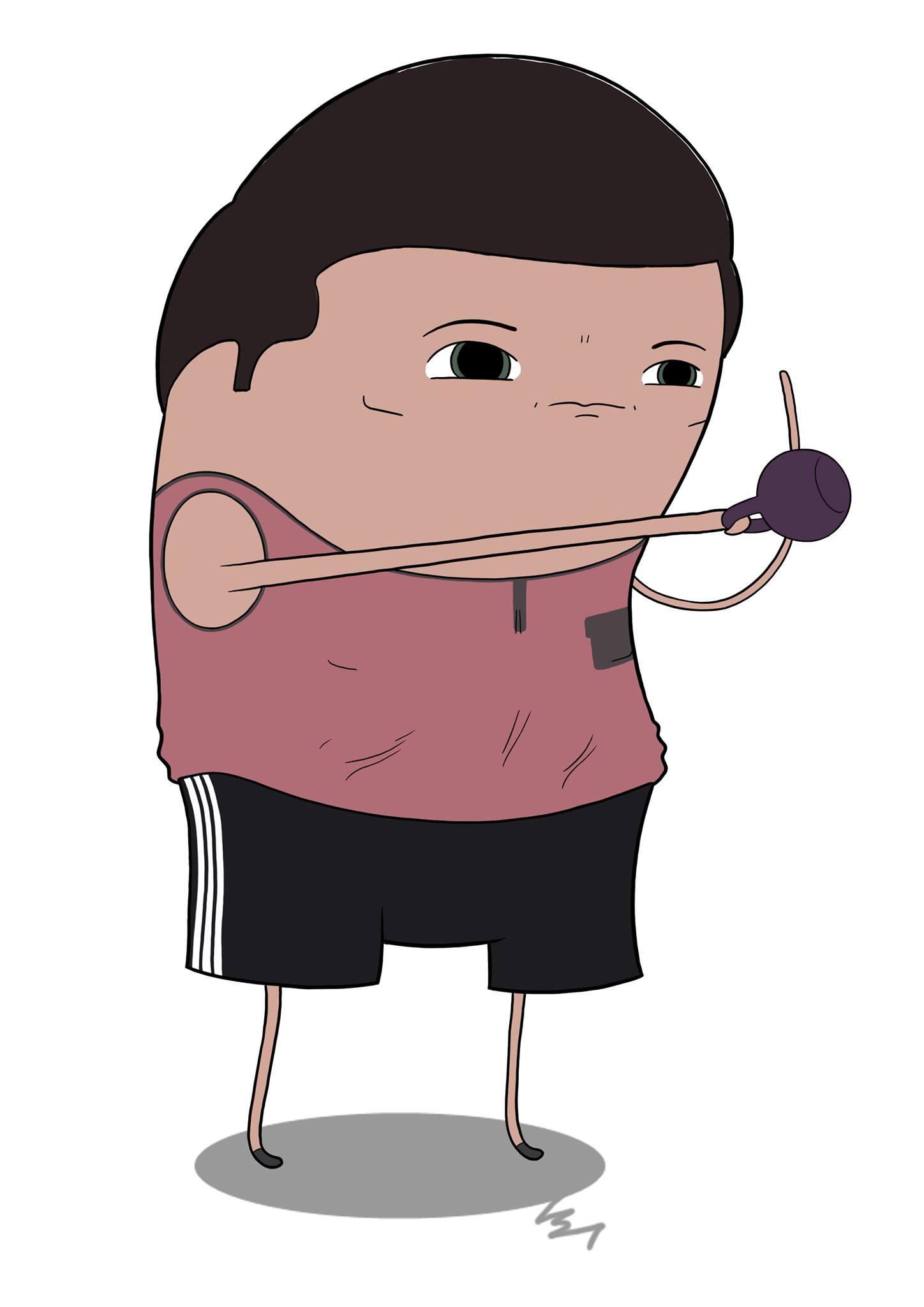 Ah, but what of anything new do I have to say about this one? It's a single kettlebell complex, yes, and slashes calories, yes, and is kind of fun, yes, and, and…
Oh, just have at it already.
3 x one arm swing
3 x snatch
3 x press
3 x squat
AMRAP in 15 minutes. Men use 20 – 24kg; women, 12 – 16kg.
Strong ON!
– Pat
PS – If you like this workout then, hey! Why not have a look at my Inner Circle ; )