Why You Actually Should Join a Fitness Cult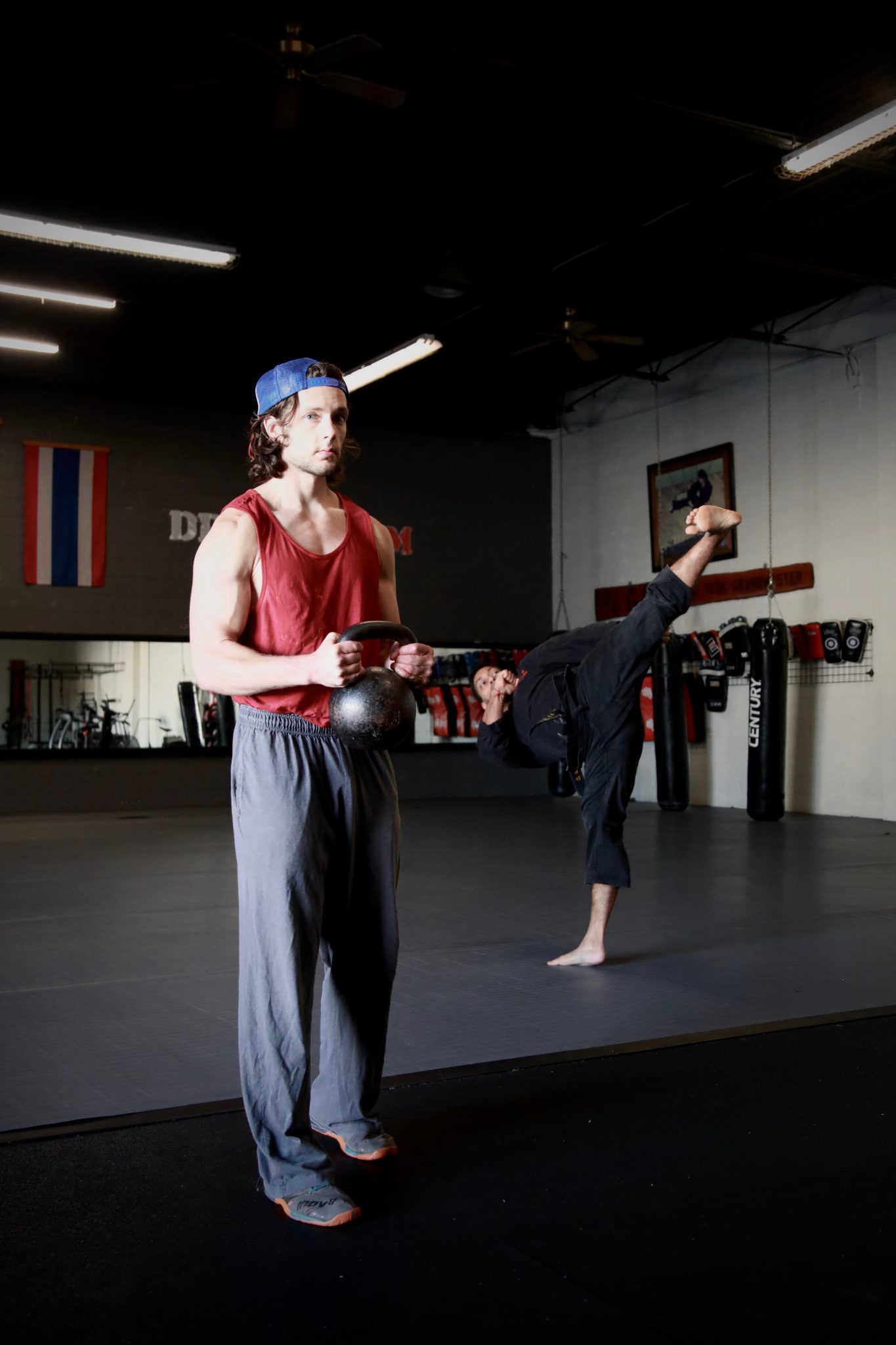 One thing that struck me in my latest talk with Dan John was the word cult. (Dan, when he's not coaching, is a professor of theology.)
Dan said cult has become a dirty word in the fitness industry, similar to guru. But these words shouldn't be dirty, says Dan–at least, they were never meant to be dirty.
A cult, he went on to explain, is just a group of people who have a devotion to something. A cult doesn't have to be weird or strange, it just needs to be dedicated. It has to have something that binds the members together. That something may be a creed (what they believe) and a code (how they act).
So a cult isn't something to be avoided, per se. Even if the cult is weird and strange, that doesn't mean that it's bad. It may be bad, or it may just be weird and strange. You can be weird and strange without being bad. That is possible. I'm probably weird and strange, but I don't think people would say that I'm bad.
The point of finding a cult is to form yourself around people of similar values and devotion. The reason for being in a cult is to improve dedication and efficiency of practice. That's why you should join a cult. It's about the power of community. So churches are a cult, in some ways–probably a lot of ways. And so is Strong ON!
But Strong ON! is a cult only in the classical sense; in the sense Dan John would have it. We're a group of people devoted to a certain "religion" of fitness, because we have a Creed and a Code. (Religion–also not a dirty word, at least not in today's context.)
The Strong ON! Creed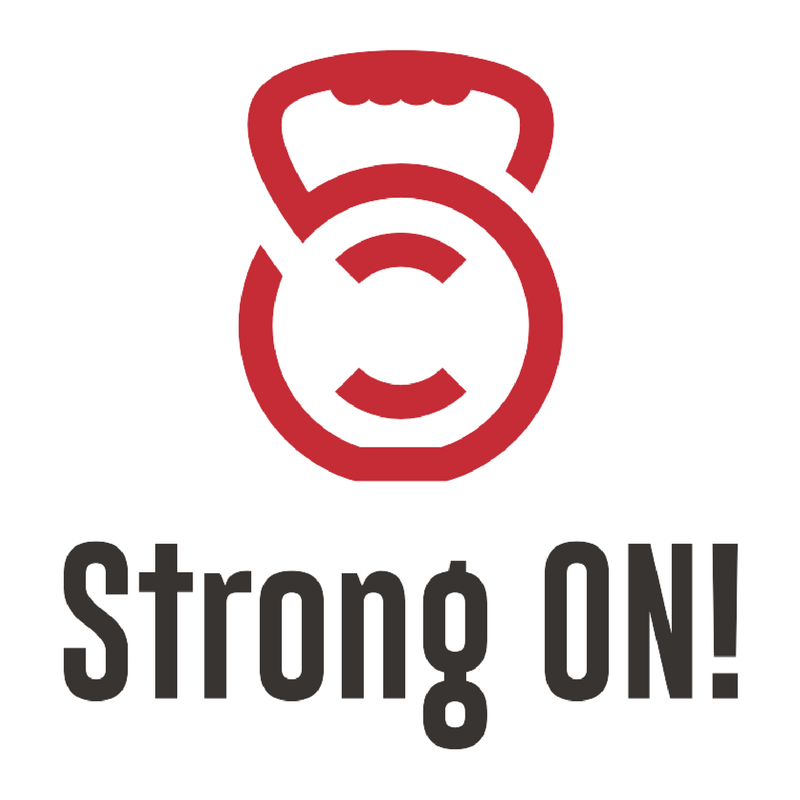 Our Creed is that we believe in Generalism. That it's better to be better than it is to be best. That GPP (general physical preparedness) outweighs SPP (specific physical preaparedness).
The reason? Specialization forces trade off for becoming "the best in the world." So we make the trade off of not being the best in the world, so we can be better at almost everything. Mostly we believe in health AND fitness, of joining the two together, of never sacrificing the first for the last.  So we're OK with "being better than most people at most things", even if we aren't the best at any one.
In the truest sense, Strong ON! is a "both/and"philosophy.
We believe in aesthetics AND performance.
We believe in strength AND endurance.
We believe in muscle AND mobility.
The Strong ON! Code
Our Code is that we're inclusivistic. (How's that for a word?) We assimilate the best of all approaches–take the truth from every discipline, and filter out the stuff that gets people hurt or behaving badly. We don't say Strong ON! is better than this way, or that. We say, what can Strong ON! learn from this way, or that?
We take the best of strength training for our strength training, the best of endurance training for our endurance training, the best of mobility work for our mobility work, and so on, and so forth.
We're also minimalists. We train frequently but efficiently. Because everyday there's something to work on, since followers of Strong ON! focus on fitness skills over body parts. Our training is set on such things as strength, power, mobility, etc, instead of "biceps", "chest", "legs", and so on.
This approach is what allows us to practice some element of fitness everyday without over-serving ourselves. And as Dan John would tell us, "If something's important, then do it everyday."
These are just a few of the tenets that set Strong ON! apart, that makes it–in my view–a cult worth being a part of. Strong ON! is a cult with a non-restrictive viewpoint; a cult that is open-minded and oriented toward aggressive self-improvement, not in one direction, but in all directions.
But a cult is also only as good as the people who are in it. Here, Strong ON! is again–at least in my view–the winning example. Our cult grows in both magnitude and magnificence everyday, accumulating a near-infinity of people who are eager to practice, to learn, to lift one another up. People who subscribe to the Creed, who practice the Code. People who keep getting better because they want to.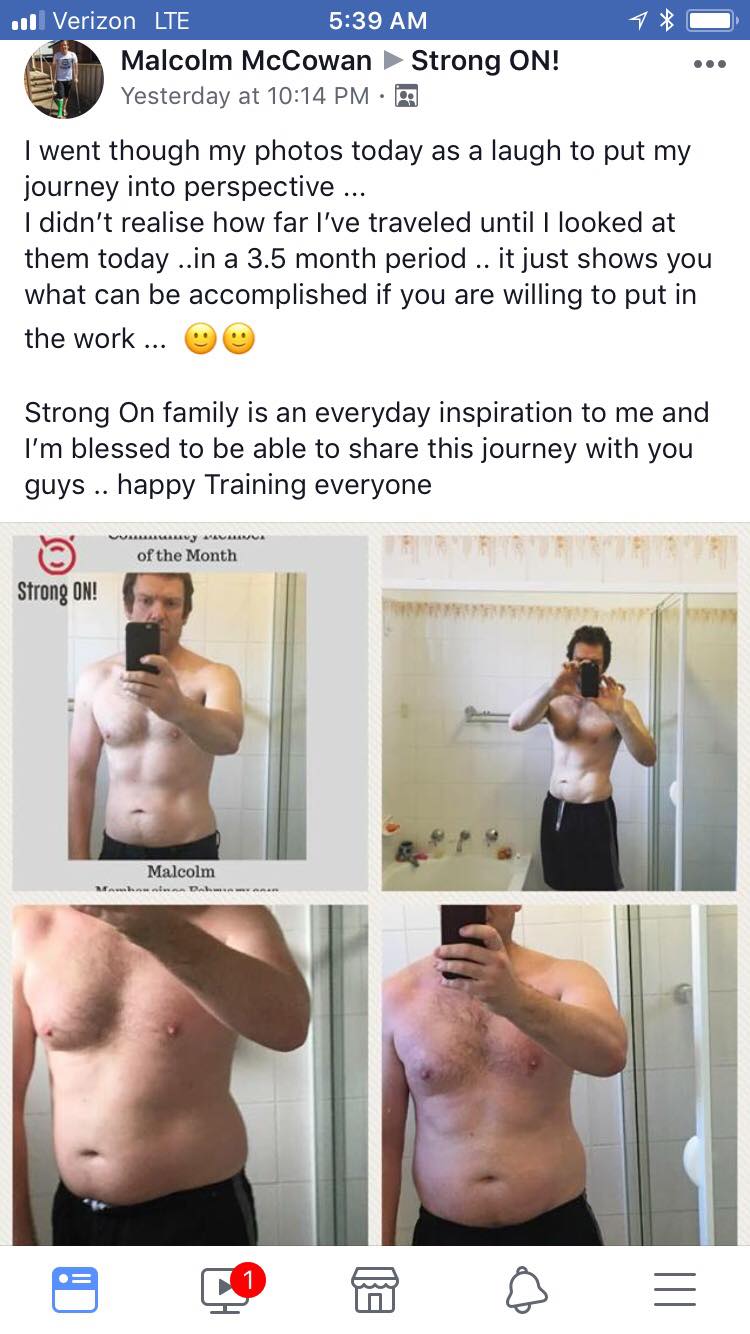 None of this, of course,  is to say that you need to join the cult of Strong ON! You may be a specialist–who's to say? You may have a separate set of values than we do. And there isn't anything wrong with that. Plus, a cult won't do you any good unless you subscribe to what they believe. But all of this is to say that cult needn't be a dirty word, and that cult may even be a helpful word, when rightly understood.
And just in case you are interested in the cult of Strong ON!, then…
HERE'S THE LINK if you want to see what we're about.
Strong ON!
 – Pat
Further Reading/Listening
The Generalist Approach to Exercise Programming
How Many Exercises Should a Person Know
Strong ON! Testing Standards [Guide to Becoming a Master-Generalist]
Resources
We do have some pretty cool T-shirts, as well. We want our cult looking fresh, after all.